28 February 2022
Depression drugs turn volume down on knee OA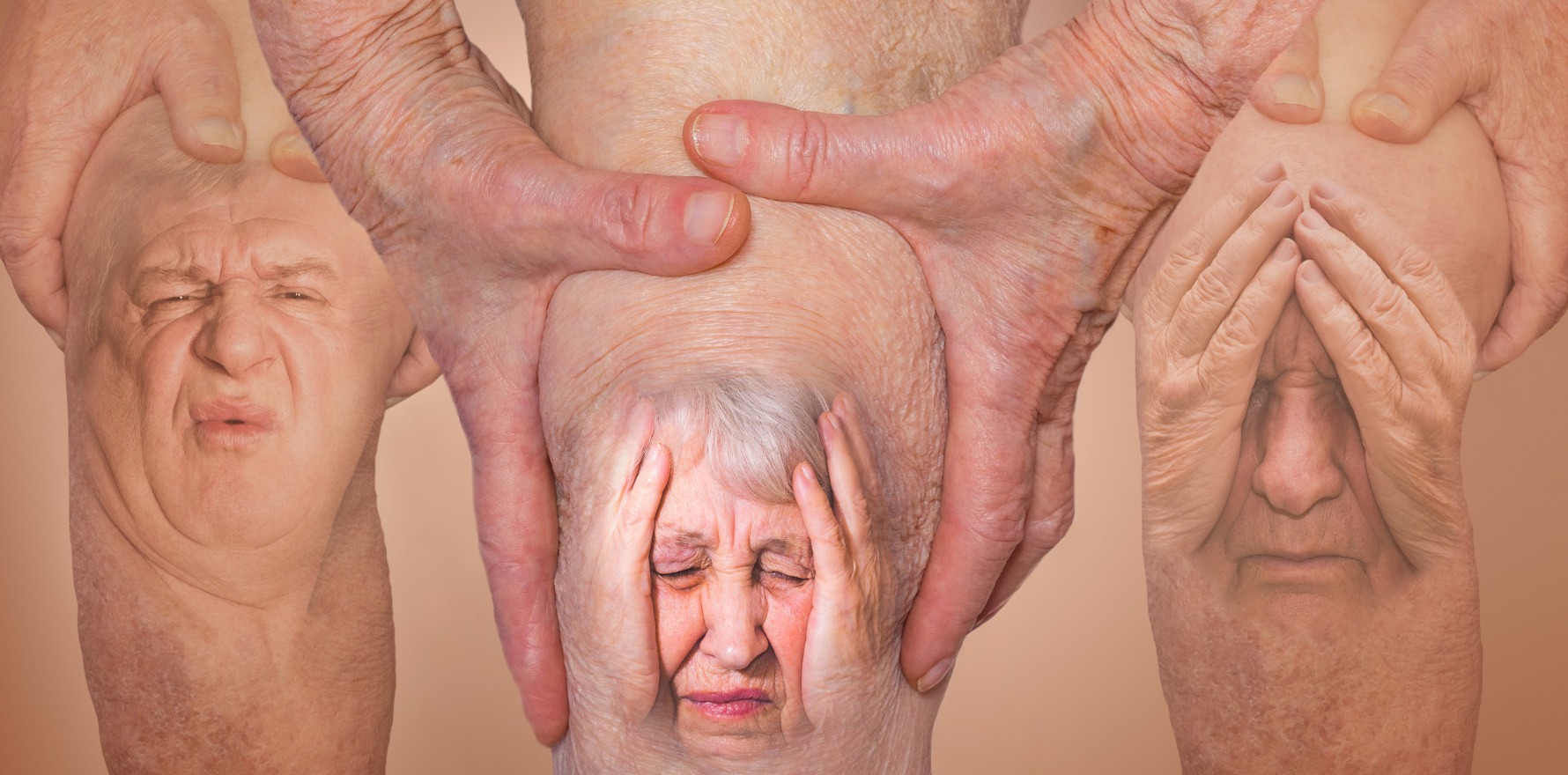 SNRIs help reduce central sensitisation-linked knee osteoarthritis pain, but placebo effects may play a role.
---
Researchers from the University of Groningen in the Netherlands compared duloxetine with usual care in patients with end-stage knee OA and hip OA experiencing pain with neuropathic features as a sign of central sensitisation. The study was published in BMC Musculoskeletal Disorders.
Placebo-controlled trials have shown that duloxetine is an effective analgesic agent in knee OA, and it is conditionally recommended in international treatment guidelines. The action of the selective serotonin and noradrenaline reuptake inhibitor is thought to be related to its impacts on the central pain control system.
"About 20-30% of people who have a knee replacement have persistent pain a year later, and the people who have central sensitisation before surgery are more likely to fall into this group," said Rheumatology Professor Anita Wluka of Monash University's department of epidemiology and preventive medicine.
"Therefore, targeting that group before surgery is very sensible. If you can target the central sensitisation, treating the cause of pain, you can potentially delay knee replacement – replacing the knee in that case may not fix the pain," said Professor Wluka.
Patients were given 10 weeks' duloxetine treatment, seven weeks of which was at target dosage. A total of 111 patients participated in the trial, with 57 allocated to the intervention group and 54 to a care-as-usual control group.
The primary outcome was pain in the index knee or hip as measured with the pain domain of the Knee injury and Osteoarthritis Outcome Score (KOOS) or Hip disability and Osteoarthritis Outcome Score (HOOS).
Secondary outcomes included perceived improvements in functional status and quality of life, neuropathic-like symptoms, pressure pain sensitisation, pain at rest and while moving and the patient's global impression of improvement.
At the end of the treatment phase, the duloxetine patients had statistically significantly higher (better) scores than the usual care group. However, a joint-specific sub-analysis showed that this was only the case for knee OA patients, with no statistically significant differences seen in hip OA patients. Nearly all differences in knee OA group were clinically relevant.
On the patient global impression of improvement, around 45% of the duloxetine group reported feeling much or very much better at the end of the treatment phase, compared to 0% of the usual care group. This was the case for both the knee and hip OA groups.
"This had the potential to be such a good and important study," said Professor Wluka.
"But it wasn't blinded – they didn't give the people who weren't on treatment a placebo. And the big problem with osteoarthritis is that the placebo effect is moderately strong."
Another flaw with the study, said the University of Tasmania's Professor Graeme Jones, was that they didn't adjust for baseline imbalance in pain as they only do pairwise comparisons.
"This results in exaggerated benefit and should have been picked up by the reviewers," said Professor Jones.
Just about all patients in the duloxetine group (around 95%) experienced adverse events, and 21% discontinued the trial. The most common side effects recorded were headache, drowsiness, nausea and dry mouth.
Professor Jones, who said he prescribes antidepressants to people with OA and features of central pain in clinical practice, pointed to duloxetine's side effects as a reason for preferring other antidepressants.
"My go to agents would be amitriptyline or desvenlafaxine. Duloxetine is probably more effective but also has more side effects, and it is the latter that makes it a lower priority."
Professor Wluka said the study serves as a call for more and better-quality blinded trials using therapies that target patients' pain phenotype.
"A lot of the problem with osteoarthritis is that the pain is multifactorial, but when people go into studies they're all getting the same treatment. Only a small proportion might respond to the particular treatment you're providing.
"The exciting thing about this study was that they tried to target patients that may be more likely to benefit from this treatment. Had it been a blinded study that produced these results, it would mean you could give patients a short questionnaire to identify those more likely to respond to duloxetine and treat accordingly," said Professor Wluka.
"If the results of this study were true, then nearly half would get much better and that would have been a huge win."
BMC Musculoskeletal Disorders 2022, online 5 February