6 April 2021
Uptick in suicide following dementia diagnosis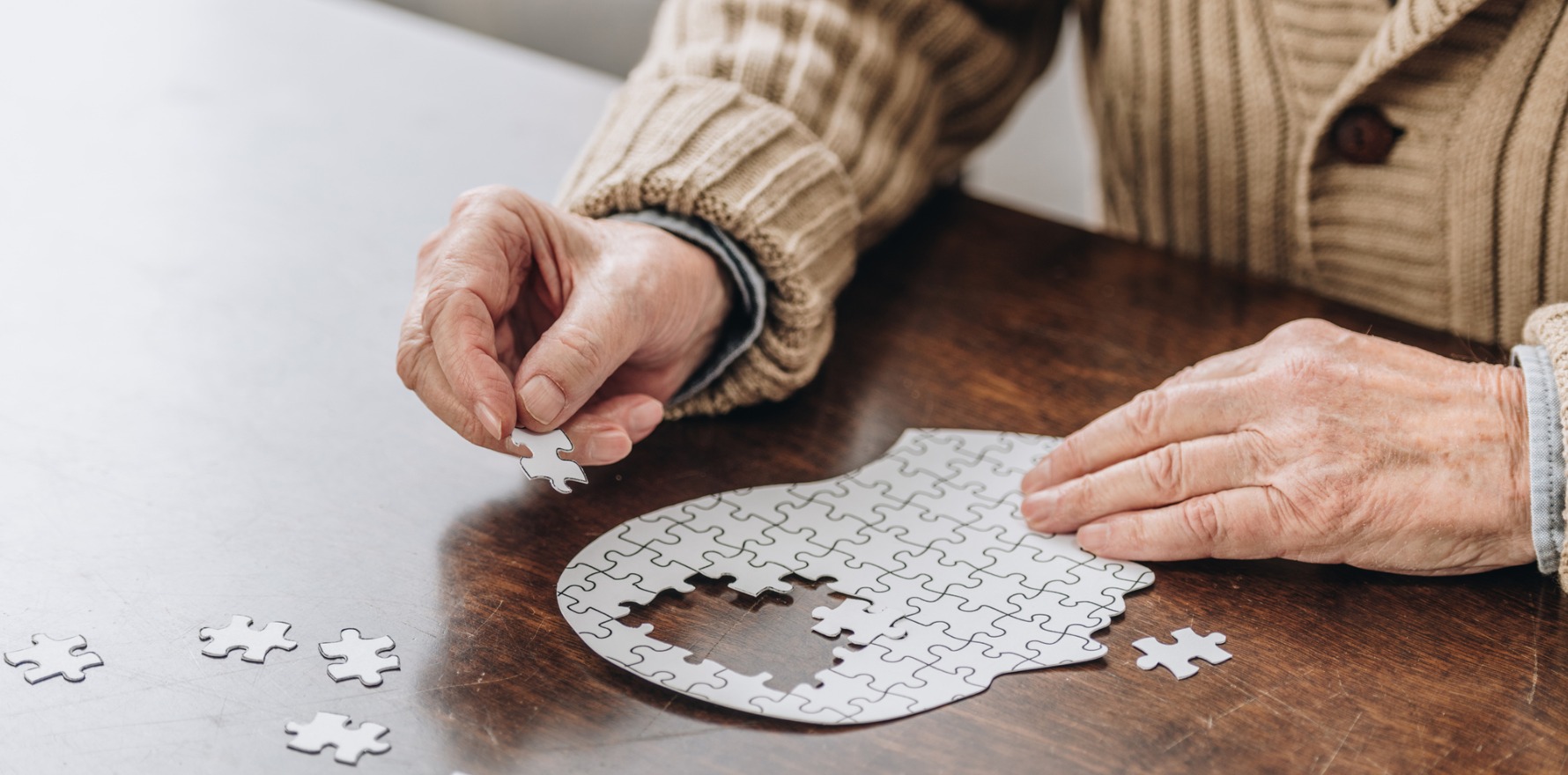 Patients newly diagnosed with dementia are at increased risk of attempting suicide, new US research confirms.
According to the longitudinal cohort study, recently published in JAMA Psychiatry, it is that period directly after the diagnosis of dementia or mild cognitive impairment, when patients are particularly at risk. Once that initial period has passed the risk appears to revert to being the same or less than the general population, the researchers found.
The study involved almost 150,000 adults, average age almost 75 years, from a number of US national databases including participants from the Department of Veteran Affairs. Of the cohort about 21,000 had been diagnosed with mild cognitive impairment and 63,000 had a diagnosis of dementia at baseline. The researchers then looked at the incidence of suicide attempts in the next 3-5 years.
What they found was the rate of death by suicide was actually less overall among people with either mild cognitive impairment or dementia.
In the study, people with a prior dementia diagnosis, that is a diagnosis that was made at least two or more years prior to the start of the study, had a 36% lower risk of dying by suicide.
However, if you looked at recency of diagnosis it became apparent that a new diagnosis increased the risk of the person self-harming.
The study findings showed, people in the cohort who attempted suicide were 44% more likely to have had a recent diagnosis of dementia, that is in the preceding two years. And they were 73% more likely to have been diagnosed with mild cognitive impairment within the previous two years.
It may seem relatively obvious that receiving such a diagnosis might trigger suicidal thoughts but, to date, there hasn't been a lot of evidence around this issue, especially with regard mild cognitive impairment, which, the study authors point out, is a "relatively new clinical construct for which criteria were first introduced in 1999".
And it is an important finding. At the very least, it gives the treating clinician a pinpointed timeframe when intervention might be most effective.
"These findings suggest that involvement of supportive services at the time of or soon after diagnosis of [mild cognitive impairment] or dementia may help mitigate the risk of suicide attempts," the study authors said.
Of course the study had limitations. It was observational for a start – so you can't assume cause and effect. The researchers also point out that getting a diagnosis of mild cognitive impairment or dementia does not necessarily correlate with disease stage or severity. And finally 97% of the cohort studied were men so you cannot necessarily extrapolate the finding to the entire general public.
Nonetheless, the study conclusion was definitive.
There was an increased risk of suicide attempts in individuals with a recent diagnosis of mild cognitive impairment or dementia.
Targeting psychological support at this time seems like a logical strategy.
JAMA Psychiatry doi:10.1001/jamapsychiatry.2021.0150
This story was originally published at Healthed.