23 July 2021
Delay second Pfizer to free up doses: NSW CHO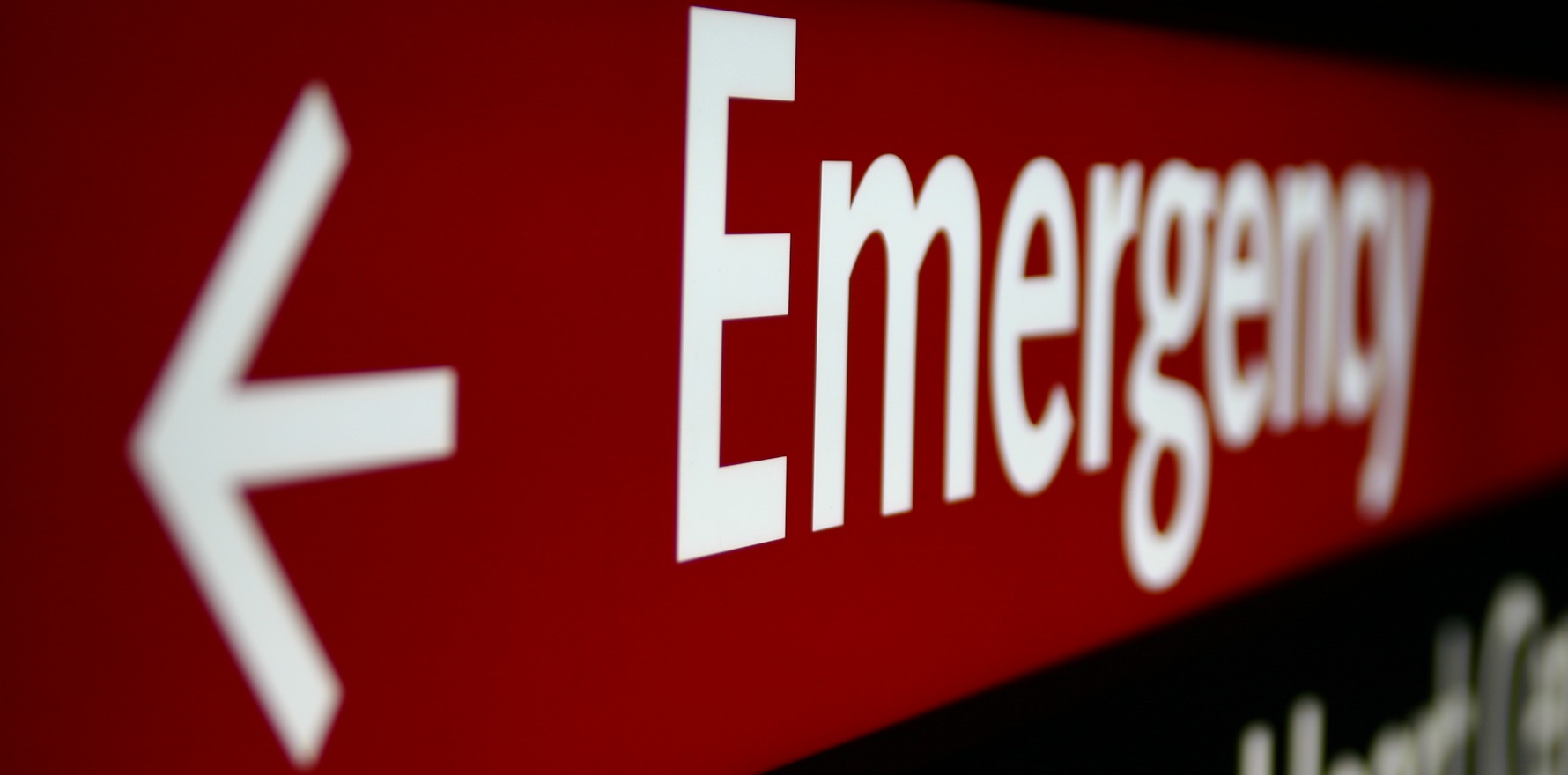 GPs working in locked-down areas of New South Wales may be asked to delay bookings for the second dose of Pfizer, the state's chief health officer has said.
It comes on the day the state recorded 136 locally acquired covid cases – 53 of which were infectious in the community – and one death, prompting Dr Kerry Chant to declare the outbreak a national emergency.
"This is a very hard situation, and we may have to make decisions to delay the Pfizer interval out to six weeks … to actually bring forward [first] doses," Dr Chant said during Friday's press conference.
This would allow at least partial coverage for essential workers under 40 who have not yet been eligible for vaccination.
"These are the people that keep supermarkets stocked, who work in food processing and other settings," Dr Chant said.
"My view is that we need to get vaccines into younger people in southwestern Sydney.
"Southwestern Sydney and parts of Western Sydney have some of the lower levels of vaccination coverage, which poses another challenge, and we need to redouble our efforts in supporting that community to have access to vaccinations.
"We need to vaccinate younger people, between that 20 and 40-year-old age group, because they are that workforce that are out doing those critical jobs."
She did, however, acknowledge that bringing those doses forward could come at a cost.
"Some of those changes will impact on individuals – it may be that we need to cancel your bookings," Dr Chant said.
She also reiterated her previous recommendation to reduce the interval between AstraZeneca doses to four weeks instead of 12.
Announcing tighter restrictions in the most affected areas of Sydney, Premier Gladys Berejiklian said she would respond to Dr Chant's declaration by urging the national cabinet to refocus the national vaccination strategy.
"We need all hands on deck in terms of refocusing our national vaccination strategy and we know that in some places around Australia, there are zero to very few cases," Ms Berejiklian said.
Although it is not yet clear exactly what a refocusing would entail, Victorian Premier Dan Andrews rejected suggestions that vaccines could be redistributed from other states and territories.
"We all have need, and they have been allocated fairly," at Mr Andrews, whose state recorded 14 new locally acquired cases yesterday, at his Friday press conference.
While he allowed that if there was an additional supply he would not be opposed to New South Wales receiving more, Mr Andrews said he would ultimately keep making decisions in the best interests of Victoria.
"I am not in New South Wales," he said.
"It is not my job to get pubs open in New South Wales."
A national cabinet meeting is scheduled to be held today, which could potentially see details of the rollout change once again.
5PM UPDATE: After national cabinet, the Prime Minister said extra vaccines would not be diverted to NSW, but that it had been agreed to lengthen the interval between Pfizer doses to allow more people to get their first dose faster.
"We're not going to disrupt the vaccination program around the rest of the country," he said. "That vaccination program is going and is hitting its marks and we want that to continue."
He said it was agreed that the country and especially NSW needed to "lean in" to AstraZeneca.