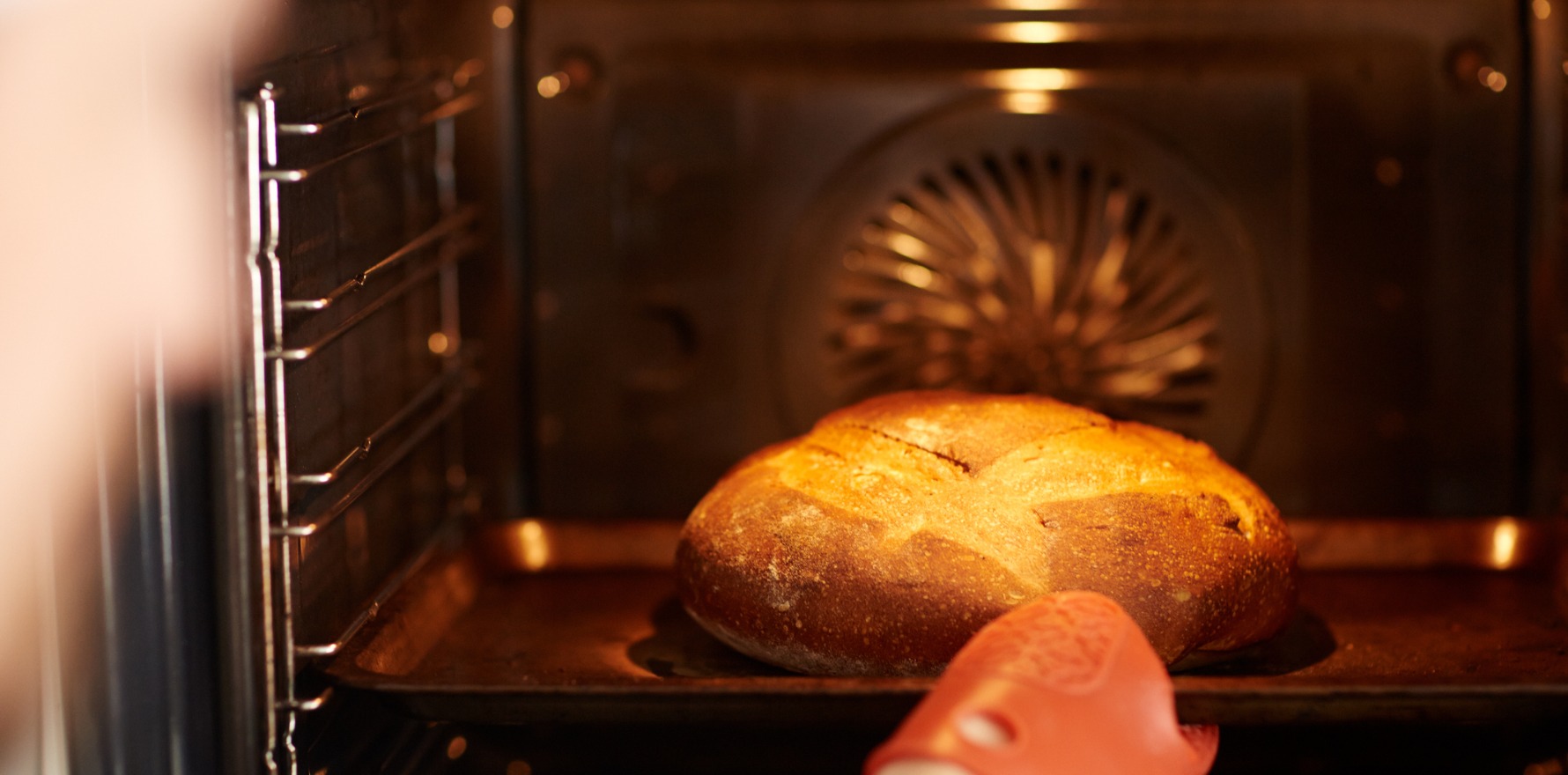 Bariatric surgery may improve fertility, but getting pregnant too soon after can lead to complications for mother and child.
---
Pregnant women who have recently undergone bariatric surgery may need multidisciplinary care to protect against complications, Australian researchers say.
Although weight loss surgery can improve fertility, getting pregnant within 18 months post-op is associated with nutritional insufficiencies and preterm or small for gestational age fetuses.
Over the last 10 years, the bariatric surgical landscape has changed significantly; laparoscopic sleeve gastrectomy and gastric bypass procedures have overtaken the laparoscopic adjustable gastric band surgery in terms of popularity.
In terms of pregnancy outcomes, the risk profiles vary depending on the type of surgery.
"When we used to do a lot more gastric bands, if people got pregnant in the first 12 months it wasn't as big an issue because we could release the fluid out of the band, slowing down weight loss," Monash Professor of Surgery Wendy Brown said.
"That way, people could focus on nourishing the child during the pregnancy."
However, with procedures like the sleeve gastrectomy – where up to 90% of the stomach is removed – or the gastric bypass, women lost most of their weight in the first nine to 12 months.
"When a woman is losing weight really quickly like that, it's becoming quite catabolic and it's very hard to build up a baby," Professor Brown said.
"The mother or the baby will suffer as a result, although it's more typically the mother."
Babies, she said, tend to be "quite good parasites".
In a recent review article published by the Medical Journal of Australia, researchers from Sydney's St George Hospital found that women who conceived in the first 12 months post-surgery had a higher risk of inadequate gestational weight gain compared to women who conceive between 12 and 23 months. In fact, 75% of the women who conceived in that first year did not adequately gain weight, compared to only 25% of those who delayed. Time of conception did not appear to be a risk factor in having a small for gestational age baby, but different procedure types did appear relevant.
"Despite possible caloric restriction and low gestational weight gain, laparoscopic adjustable gastric band does not seem to have a negative impact on birth weight," they wrote.
"In comparison, Roux-en-Y gastric bypass has been associated with an increased risk of small for gestational age fetuses (odds ratio of 2.16), which is presumed to be secondary to associated anatomical and neuro-hormonal changes."
The study authors also identified a retrospective case-control study in which women who conceived soon after a laparoscopic sleeve gastrectomy has a significantly higher proportion of small for gestational age fetuses compared with BMI-matched controls.
"Given that laparoscopic sleeve gastrectomy per se does not induce malabsorption, this finding suggests that the observed risk of small for gestational age fetuses may involve other factors," they wrote.
The researchers said it was becoming increasingly evident that care teams involving obstetricians, bariatric health care professionals and GPs were "necessary to provide individualised care and clinical judgement when caring for this population".
Professor Brown also recommended looping in a patient's bariatric surgery team for the early stages of pregnancy.