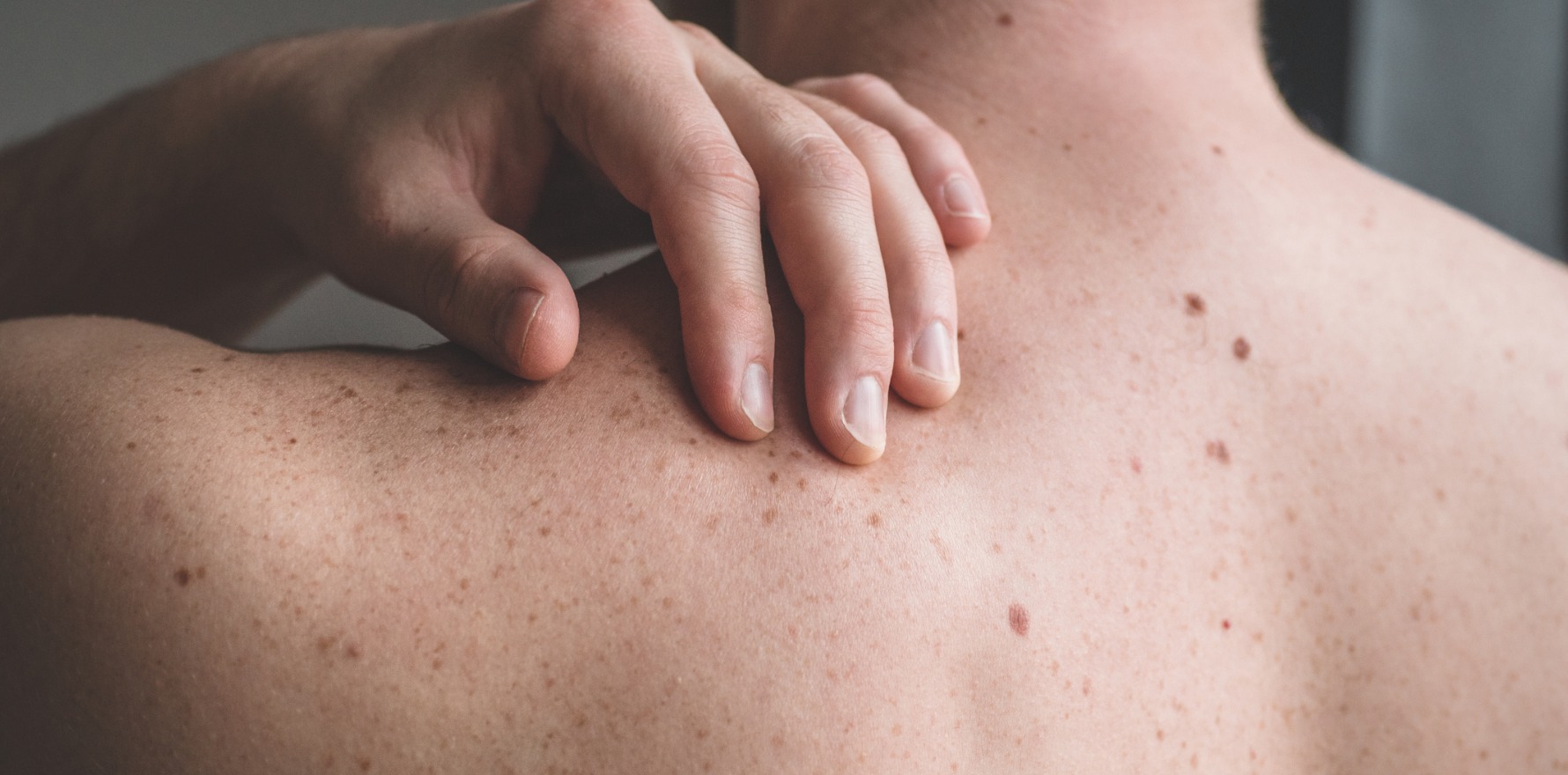 Increasingly, melanomas are being diagnosed by shave biopsy despite some skin specialists arguing this biopsy technique may do more harm than good.
The proportion of Victoria's melanoma diagnoses made using a shave biopsy technique jumped from 9% in 2005 to 20% in 2015, according to a 2019 study. The findings echo reports from the US, where shave biopsies and saucerisation have come to account for 18-61% of invasive melanoma biopsies.
Speaking ahead of the Australasian Skin Cancer Congress panel on 29 May, surgical oncologist Associate Professor Jonathon Stretch said that shave biopsies were often quicker and expeditious, given clinicians could take a biopsy with only a local anaesthetic. Moreover, shave biopsies were useful and therapeutic in other barnacle-type non-melanoma skin cancers, such as BCCs.
The problem with using the same technique for melanoma was that it did not always remove the entire lesion, which meant that depth and severity of the lesion couldn't be accurately assessed if a follow-up excision had to be performed, he said.
"You really just can't add up what you took off in the first instance to what's left behind, because the two just don't add up," the deputy director of the Melanoma Institute Australia told The Medical Republic.
"The inflammation in the week or two weeks between the first procedure and the second might smother and extinguish, so that you cannot clearly see what's left, or the healing wound might become quite raised, and give you a totally inaccurate view."
The 2019 MJA paper by Associate Professor Victoria Mar, director of the Victorian Melanoma Service, and colleagues found that base transections and T-upstaging were both high if clinicians used shave biopsies. Around half of biopsies using that technique had a base transection, with rates getting worse over time, and one in eight had T-upstaging.
Moreover, tumour thickness was also underestimated, by an average of 0.25 mm overall, but as much as 2.15 mm on average for thick melanomas.
Australian guidelines say that partial biopsies can be appropriate for patients with significant comorbid conditions, large lesions, or lesions in acral or other locations where excisional biopsy could lead to unwanted functional or cosmetic outcomes.
But the technique's growing popularity indicated that clinicians were using it in a broader context beyond in situ lesions or in those with a low index of suspicion, Professor Mar and colleagues said.
One of the triggers for the Congress panel debate was a recent paper by Brisbane dermatologist Associate Professor Jim Muir.
In response to what he believed to be the unusually high rates of base transections found in the Victorian cancer analysis, he undertook a prospective study of shave excisions done on pigmented lesions performed by five specialist dermatologists over a half-year period in 2018.
Their results showed a "stark difference" to the MJA paper, with zero deep margin transections found. Professor Muir said that this echoed an analysis of hundreds of his own shave excisions, which found a rate of transections of only around 0.5%.
He pointed to several problems in the Victoria analysis, including the study's exclusion of in situ melanomas, which were "the main indication for shave excision".
Instead, the paper focused on invasive melanomas, and only about 50% of these were less than 1mm thick. One in four of the melanomas found in that paper were greater than 4mm thick – which Professor Muir said was much rarer in practice.
"It's blindingly obvious – a 4mm thick lesion is too thick for shave excision," he said. "You just wouldn't do it."
Moreover, the high rate of transections on lesions of 1mm or less thickness indicated that the clinician was not doing them properly, or was taking a sample, he said. "That's just nuts. It's not the right procedure."
Because the study was a retrospective review of data from the Victorian Cancer Registry, it may also have been that some clinicians took those samples not knowing that they were excising a melanoma. In contrast, the clinicians in Professor Muir's study all intended to remove the entire lesion.
Ultimately, he said, the technique shouldn't be the diagnostic tool of choice for all pigmented lesions; however, it did still have a role.
"Shaves are very simple, very quick, very cheap. You can do them on the same day. You don't have people lost to follow-up, because they don't come back another day."
"Then it allows you not to have prolonged waiting lists for surgery."
While shave excisions of melanomas may be possible with no deep margin transection, Dr Blake O'Brien noted that he sees these transections weekly, if not daily.
Dr O'Brien, dermatopathologist at Sullivan Nicolaides Pathology in Brisbane, said this was worrying because melanocytic lesions were ambiguous and more difficult to interpret than many may realise.
He pointed to a 2017 BMJ paper that showed that even among the same pathologist, moderate atypia was diagnosed in the same way, by the same clinician, only 35% of the time.
"A shave that does not remove the entire lesion very much places the onus on the pathologist not to make an error, and in a field where diagnosis and interpretation is quite subjective," Dr O'Brien told TMR.
"In terms of properly staging melanoma, the most important prognostic parameter for melanoma is how thick it is. And that thickness is measured from the top of the skin down to the deepest point of invasion, so clearly if I don't have the bottom of the lesion, I can't accurately measure what that depth is."
While the advantages speed up biopsies and lower the chances of melanomas being missed, Professor Mar and colleagues wrote that the "advantages of the shave technique must, however, be balanced against its deficiencies in accurately microstaging an invasive tumour".
Professor Stretch echoed the concern.
"If you're seriously considering that melanoma is a likely diagnosis, or even a serious potential contender in the differential diagnosis, the doctor undertaking that biopsy should be asking, 'Why am I not just doing a complete narrow margin excision?'
"In the era of the new drugs we have, determining the thickness of the tumour, knowing its true risk potential and then knowing if that tumour has shed any cells has now become a gold standard for making decisions about whether this patient would be eligible to have new drugs immunotherapies or the targeted therapies."