1 October 2021
Deadline looming for NSW hotspots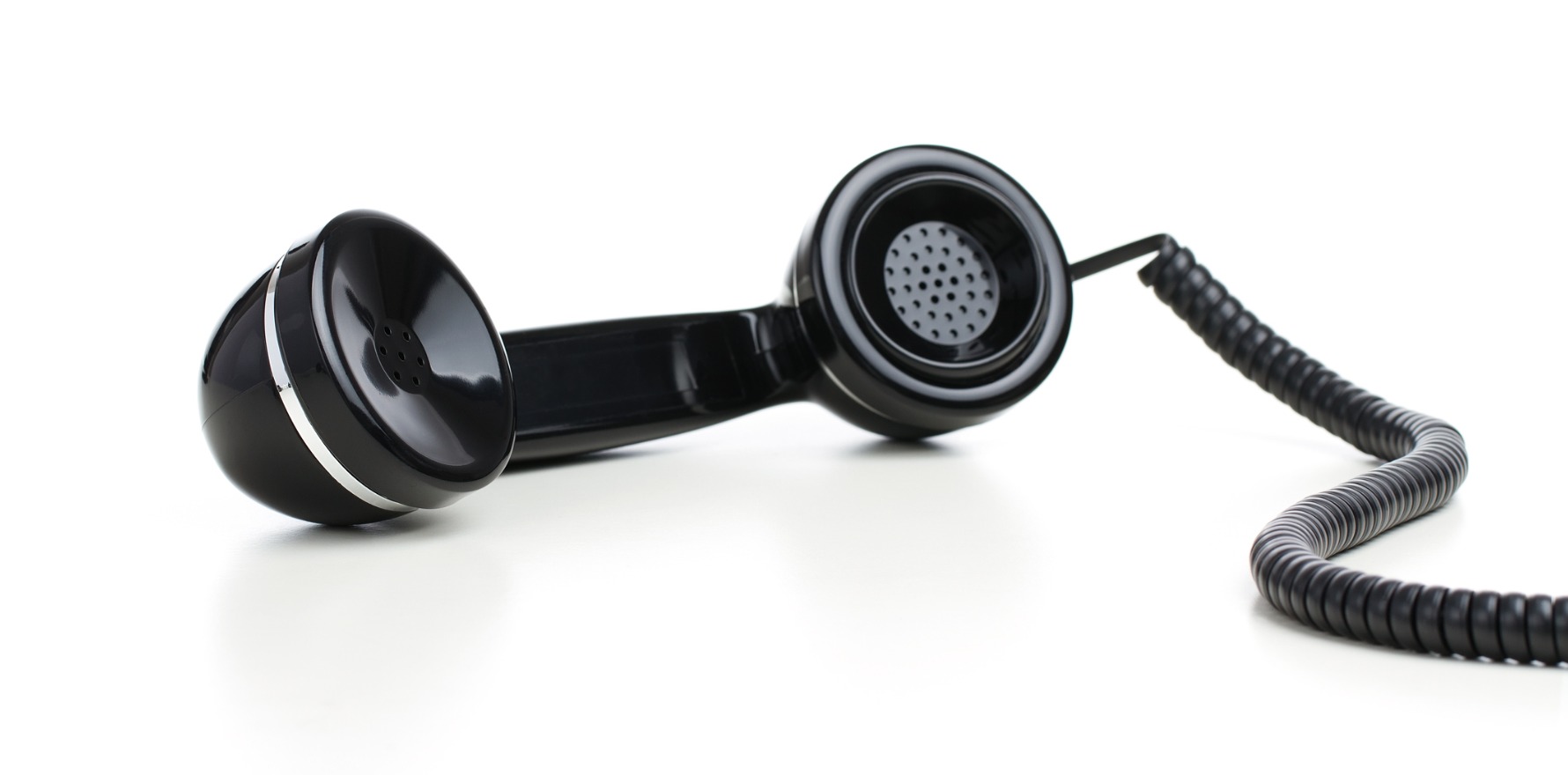 GPs across Greater Sydney were left guessing again today, with the Department of Health website having misled a number of doctors into thinking the Commonwealth-declared hotspots were set to expire, and some telehealth privileges to vanish overnight.
It's led to questions yet again over the future of MBS rebates for level C phone consults and the need prove a patient has attended at least one face-to-face appointment in the previous 12 months.
GPs took to social media yesterday to inform their colleagues of the deadline, which could spell the end of long telephone consults for a number of GPs and their patients.
Friendly reminder that most Sydney based Commonwealth Hotspots expire midnight tonight. This means exemption to medicare face to face rules expire, and you need to have seen someone in last 12 months to bill medicare. It also means you aren't eligible for PPE from the stockpile.

— Daniel Chanisheff AZx2 (@DC_GSHealth) September 30, 2021
But in a last-minute reprieve, the DoH today extended the Commonwealth hotspot status for the affected Sydney local government areas, with a new deadline instated for 11 October.
The MBS items affected by the extension are 92746 and 92747, which were introduced in July to support longer telephone consults for patients in covid-affected areas.
And while this 11 day extension is no doubt welcome by GPs, TMR believes the extension is now pegged to end alongside the NSW lockdown in the next fortnight.
Of course, GPs and other medical practitioners could still provide a telephone service lasting at least 20 minutes to any patients in quarantine, isolation or those under state or territory restrictions – which includes any region under lockdown.
In response to the confusion, the RACGP told TMR that if there was no further extension granted after October 11, and no new announcements made by the government:
There would no longer be a Medicare rebate to consult via telehealth with a patient who resides in these areas who they have not seen face-to-face in the last 12 months, and
Medicare rebates for phone consultations lasting more than 20 minutes would not be available for patients who reside in these areas.
GPs are understandably cautious around the changes given compliance activities by the DoH earlier this year which targeted more than 400 GPs for telehealth consults they may have provided which did not meet the criteria for an "existing and continuous relationship".
The existing and continuous relationship requirement was introduced last year, to protect general practices from losing business to online telehealth-only companies.

Update (Friday 1 October, 5pm):

A DoH representative responded to questions from TMR about whether the hotspot status would be extended.
TMR: Will the hotspot status be extended?
DoH: The Chief Medical Officer undertakes regular review of the epidemiological situation across Australia to assess the need for a Commonwealth hotspot. Hotspot declarations are reviewed on or before the date they are due to expire. The hotspot declarations for the Australian Capital Territory, the Jervis Bay Territory and New South Wales have been extended as of today.

TMR: What does this mean for all the GPs in these areas in terms of access to PPE? Would they no longer be eligible to access PPE via the National Medical Stockpile?

DoH: Access to PPE will continue in these areas given the commonwealth hotspot has been extended. When a Commonwealth declared covid-19 hotspot expires, access to PPE from the National Medical Stockpile for general practices, including Aboriginal Community Controlled Health Services (ACCHS), community pharmacies and allied health, reverts to the provisions accessible when there is a demonstrated need as set out in the current tranche guidance as follows:
Where there is no local supply available commercially;
Where practices are in a location where there may be community transmission of covid
Where practices have an unusual number of patients presenting with respiratory symptoms.