18 October 2021
Cutting rheumatoid arthritis meds worth a go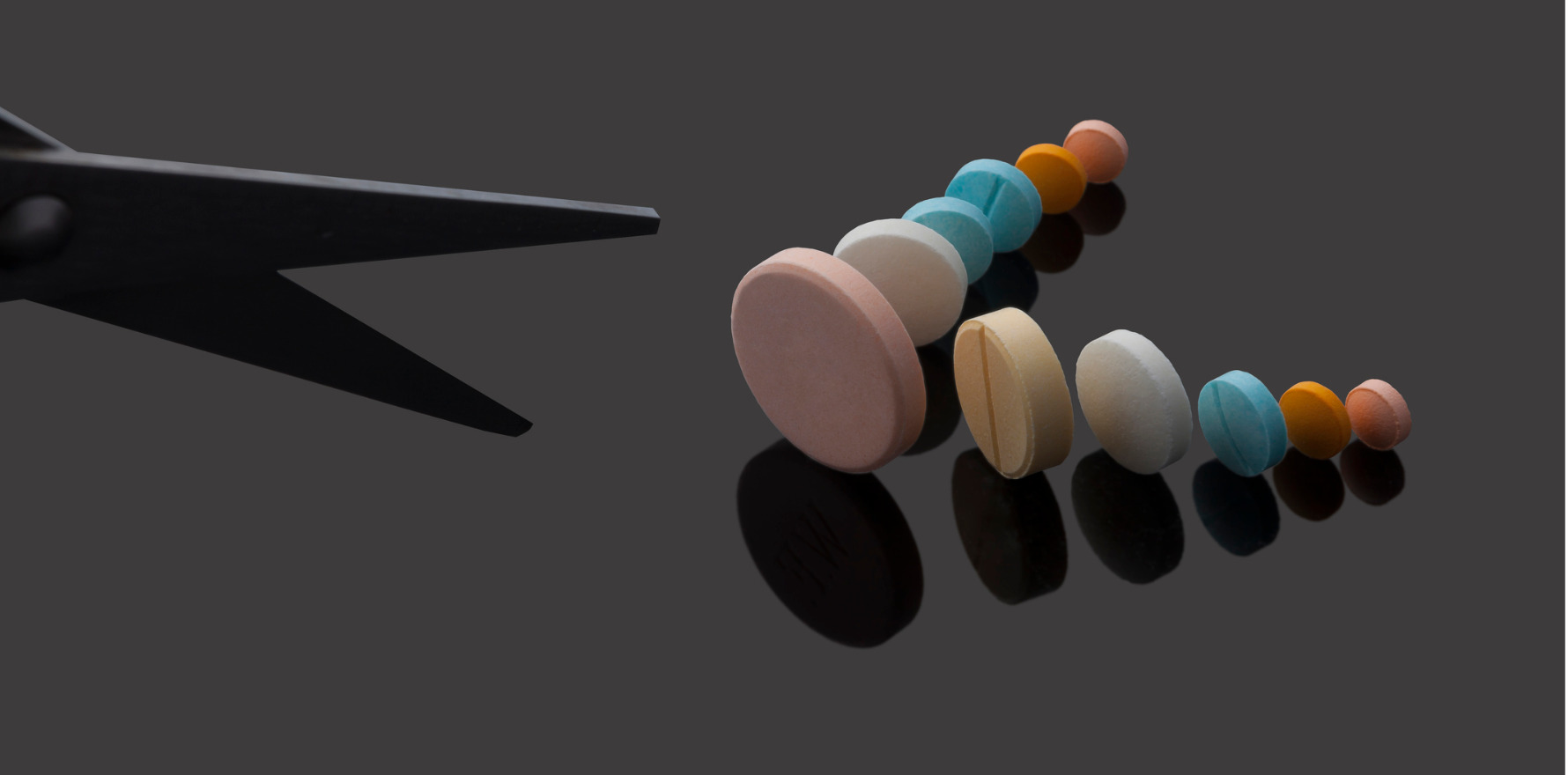 A study in Germany has found that around half of rheumatoid arthritis patients in stable remission remained in remission after tapering or withdrawal of medication.
And among those who relapsed, most regained remission after restarting treatment.
As such, the authors concluded, "Structured tapering and withdrawal of antirheumatic treatment in patients with rheumatoid arthritis in deep and long-term remission is a viable strategy."
The Rheumatoid Arthritis in Ongoing Remission (RETRO) study, published in the Lancet Rheumatology, is the first randomised controlled trial to evaluate strategies for managing patients in stable remission in a real-life setting.
The authors observed that these days, with earlier diagnosis and a wide range of DMARDs, around 40-50% of rheumatoid arthritis patients achieve stable remission. However, they noted, "remission does not mean cure, and treatments are usually continued after patients reach remission. Therefore, controlled strategies are needed to manage patients with rheumatoid arthritis in stable remission."
Researchers allocated around 100 adult rheumatoid arthritis patients in stable remission to each of three groups: continue medication as usual (continue group), reduce medication by 50% (taper group) or reduce medication by 50% for six months then stop (stop group). Patients were taking a variety of medications, including bDMARDs, csDMARDs and glucocorticoids as monotherapy or combination therapy.
The intervention was unmasked, and the primary endpoint was relapse-free remission, defined as a Disease Activity Score (DAS) 28 with erythrocyte sedimentation rate (ESR) remission score of less than 2·6, as assessed at 12 months.
Around 80% of the continue group maintained remission, compared with almost 60% of the taper group (hazard ratio for relapse = 3.02) and 43% of the stop group (relapse HR = 4.34). Around two-thirds of patients in the taper and stop groups re-achieved remission after resuming baseline medication.
Few patients had relapses leading to moderate or high disease activity, and the small number of serious adverse events were not considered to be related to the intervention. There were some shortcomings, including a lack of radiographic data and no evaluation of treatment discontinuation on cardiovascular disease risks.
In an accompanying comment, rheumatology professor Catherine Hill said, "The RETRO study is important because … baseline treatment of patients in stable remission reflected combinations of conventional synthetic DMARDs and biological DMARDs seen in clinical practice, and the study used a simple, pragmatic one-size-fits-all treatment-tapering strategy.
"The RETRO trial therefore represents a randomised controlled trial that emulates a real-life setting, with results directly relevant to clinical practice," said Professor Hill.
Further work to determine which patients are most suited to tapering or withdrawal and the best means of doing so is required.
Lancet Rheumatol 2021, 1 October (online)
Lancet Rheumatol 2021, 1 October (online)