9 May 2022
CSIRO's big-ticket items for e-health research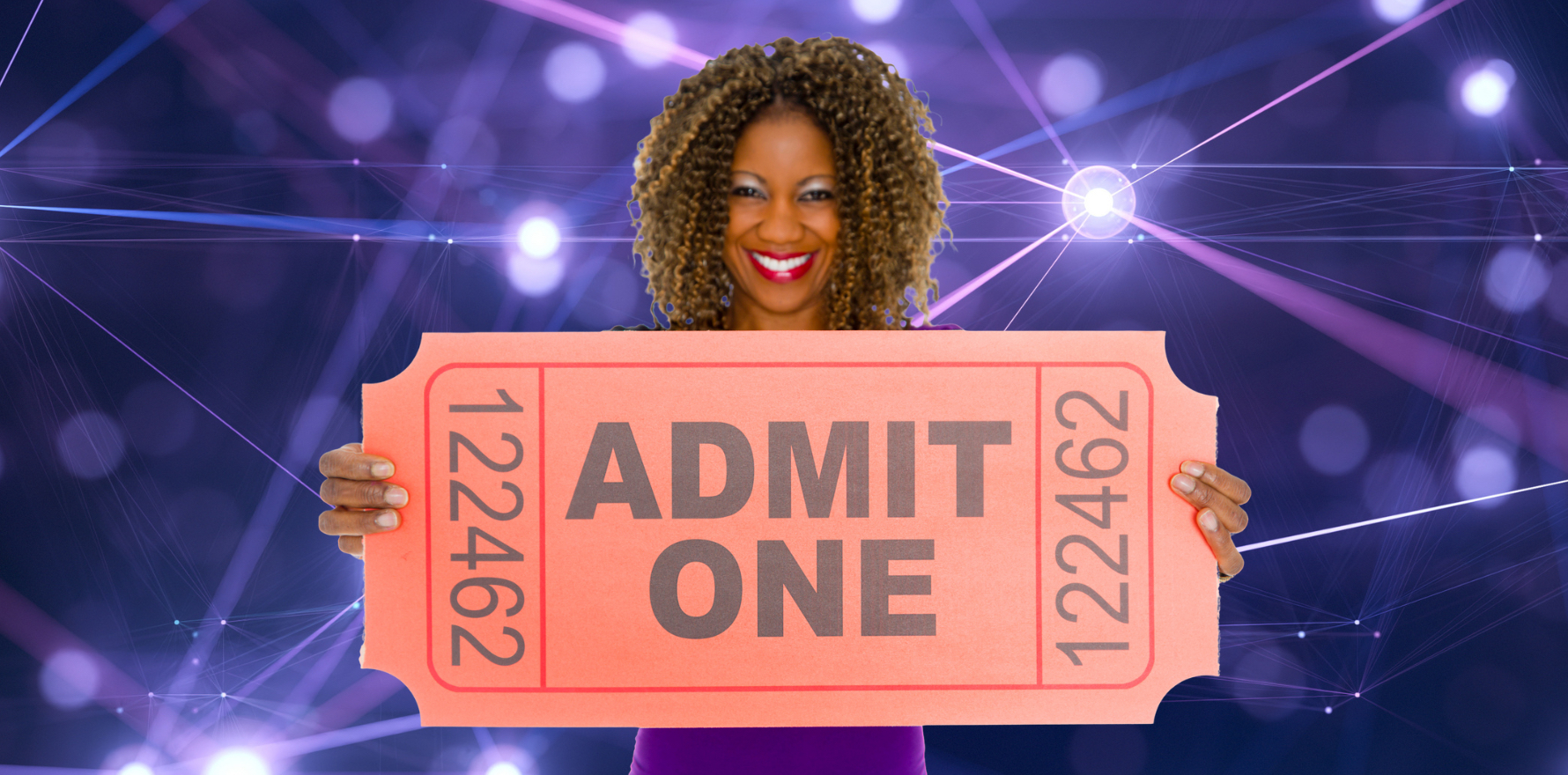 Interoperability, AMR mapping and imaging AI: a preview of the CSIRO digital health colloquium.
---
Australia's largest digital health research program is on display at this month's AEHRC e-Health Research Colloquium, hosted by the CSIRO.
Dr David Hansen, chief executive of the Australian e-Health Research Centre at CSIRO, says the annual meeting is "part of the ecosystem in Queensland".
"It really reflects that we've had a joint venture relationship in the centre with the Queensland government for the last 18 years," he said.
The colloquium agenda is a list of what's currently hot in CSIRO digital health research. The projects reflect a strategy that Dr Hansen says is created, in part, by identifying the needs of CSIRO partners and recruiting researchers with different strings to their bow.
The strategy has a big focus on interoperability alongside digital transformation, virtual care and precision medicine. With Queensland Health as one of AEHRC's core partners, the new QLD Health virtual care strategy is a natural collaborator for research projects.
"We try and find research projects which may not be at the commercial, spin-out end stage of development but that are really having an impact in the health system," he said.
The colloquium spotlights research including genome screening for newborns, AI in radiology workflows, screening for diabetic retinopathy management and a mobile gestational health program.
Interoperability underpins many of the research projectsm such as the work by Dr Teresa Wozniak in identifying antimicrobial resistant (AMR) hotspots in northern Australia.
Dr Wozniak is mapping resistant microbes using pathology results from multiple companies. The results were not as expected. When Dr Wozniak first started the project she expected to see the same bacteria right across rural and remote Australia.
"But in fact, it's actually different bacteria in different areas resistant to different antibiotics," Dr Hansen says.
"To do the research we need interoperability to make it tight and fast because at the moment Dr Wozniak gets a data dump once every six months. And then we really need interoperability to get information to be available at the time of prescription so that the doctors can give the patient the correct antibiotic."
Dr Hansen says Australia has room for improvement when it comes to collaboration.
"I don't think we have the same culture in Australia that there is in America, where people move between academia, research and hospitals and vendors," he says. "University hospitals are really connected to universities in America. And plus, there's so much more money in health there. What I'd really like to encourage is vendors to be looking at AEHRC as partners and collaborators. And I think we're starting to see that in a couple of different areas such as the interoperability space."
AEHRC recently helped run a Fast Healthcare Interoperability Resources (FHIR) Connectathon with HL7 Australia, an organisation that promotes interoperability of health information systems through adoption of HL7 International standards and products.
Dr Hansen says interoperability is critical to get the joined-up healthcare system that Australia needs.
To progress the cause, the CSIRO provides free licences to its FHIR terminology server for use in Australia. The server supports interoperability of data across healthcare systems and currently has over 100 licence holders through the Australian Digital Health Agency relationship.
The FHIR terminology server also has a healthy uptake overseas with the UK, Netherlands and other countries coming online.
"Using a FHIR terminology survey is increasingly going to be a point of difference for vendors as they look to sell internationally," Dr Hansen says. "And once you do have data sharing you can do a lot more with it."