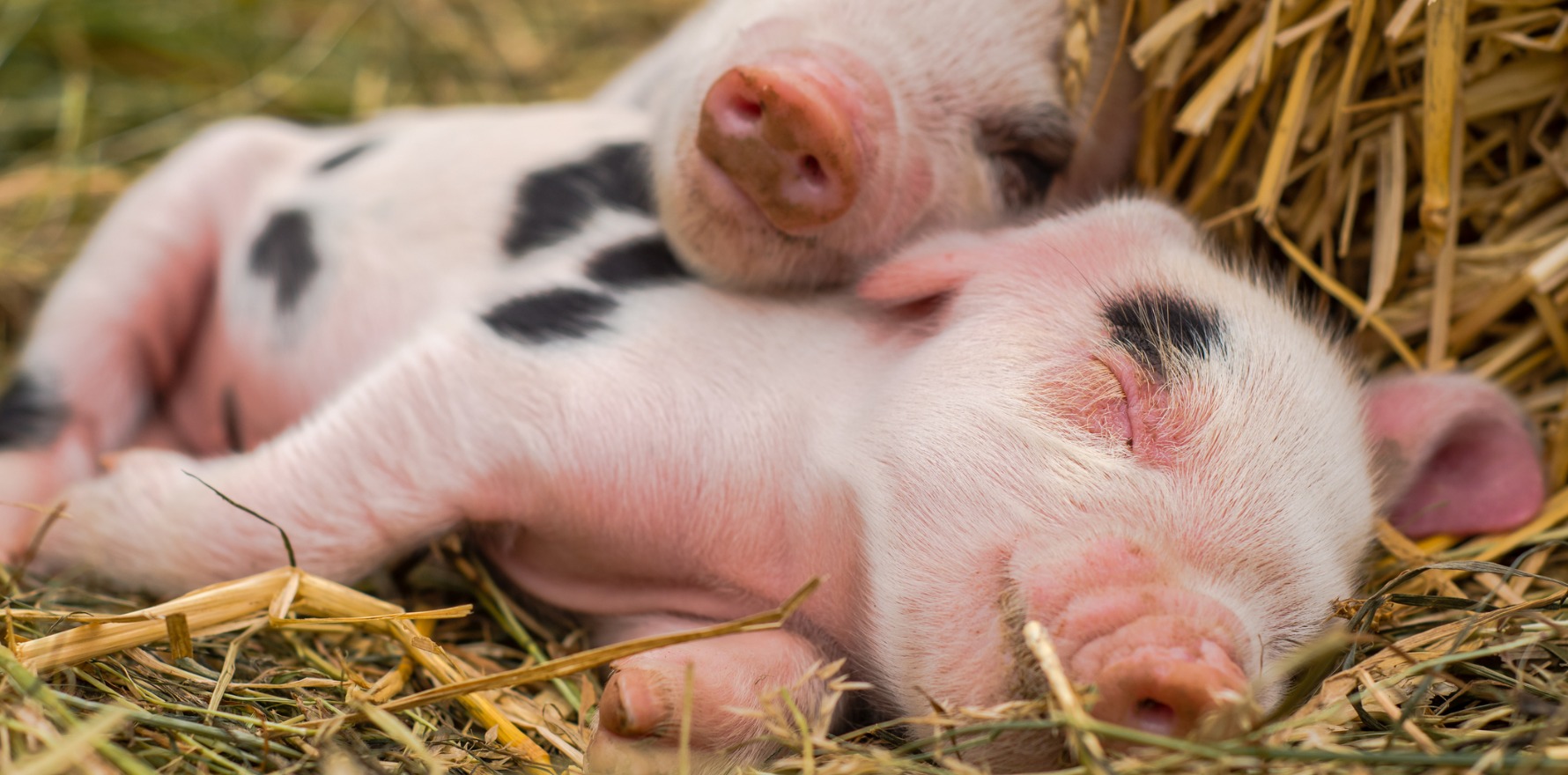 The rural trainee shortage is back in the spotlight, and a salaried model looks like an attractive solution.
---
Split between their regular practice and hospital ED, overworked rural doctors want to see a new approach to funding.
During a hearing for the NSW parliamentary inquiry into rural health last month, Deniliquin GP Dr Marion Magee said she often worked up to 120 hours in a week (presumably including on-call time), as she was expected to staff the local hospital emergency department as well as keep up her own private practice.
Of the 12 doctors in Deniliquin, just five participate in the VMO on-call roster – outside of this, Dr Magee is also continuously on-call for emergency obstetrics and anaesthetics.
"As much as it isn't our job to find the solutions, it does seem to be falling to us to find the solutions," she told The Medical Republic.
Currently, there is a range of payment models available for GPs like Dr Magee: some work on a fee-for-service basis, some are paid on a sessional basis and others draw a considerably higher rate by working as a locum.
"Some places are saying they want locum rights, but the health districts say no – they can't be employed as a locum because they're contracted as a VMO," Dr Magee said.
Dr Magee chalks up the dwindling numbers of rural trainees to the added complexity and workload that comes with regional and remote practice.
"This new generation of doctors, they've got these crazy ideas about sleep and work-life balance," she said.
Dr Magee pointed to Queensland's robust salaried model for rural GPs as a viable alternative to the current system, as well as the single-employer pathway for rural generalists currently being trialled in Murrumbidgee.
The Murrumbidgee model supports GP registrars by making them an employee of NSW Health, but allowing them to train in a mixture of regional hospital and primary care settings.
"Medical students are employed by a hospital at $200,000 a year. If they want to become a GP registrar the wage drops – boom – down to $75,000 a year, because that's all that GP practices can afford," Dr Magee told TMR.
"The Murrumbidgee model addresses that by giving trainees a four year contract – they get maternity leave, they get holidays, they get all that sort of stuff and they get their training."
Dr Alam Yoosuff, the Director of the Murrumbidgee Local Health District, is pleased with the progress of the program, which kicked off in late 2020.
"Given Murrumbidgee has Wagga Wagga Base Hospital and Griffith Base Hospital, we have been able to look at registrars' needs, preferences and requests and allocate placements to suit them," he told TMR.
"If someone said they wanted to work in the Wagga Wagga ED for three months so that they're confident enough to go to a remote [area] like Deniliquin, then we can do that.
"If a registrar said they want to work on Saturdays on and off as an obstetric registrar on-call to the base hospital while being a GP in Temora, then we can do that."
Support for salaried models in rural practice has grown across the board in recent years, according to Rural Doctors Association of Australia CEO Peta Rutherford.
"We're certainly seeing an appetite for it with junior doctors in places like Victoria where there is no state award for GP VMO work, so you have to negotiate that individually, which is quite confronting," Ms Rutherford told TMR.
It's actually simple.

You can keep me [a locally trained rural doc who lives in the same town I work] working in my rural town if you:

1. Give me a salaried job
2. Give me a salaried job
3. Give me a salaried job

Any Qns? #auspol @MarkCoultonMPhttps://t.co/btV3Ru584P… pic.twitter.com/t1g3Pii0R3

— Dr Marian Dover (@DoverMarian) May 4, 2021
Being able to accrue leave and other entitlements is a big drawcard for many registrars, and something which often discourages them from training as a GP, according to Ms Rutherford.
"We've got a changing generation coming through, and those that earn a salary as a trainee would probably like to continue," she said.
"There would be a significant amount of change management to do, there are some doctors that have worked in the Queensland system and the WA system where there is that crossover of primary care and hospital work and are in salaried models – so they are reasonably comfortable with that as senior doctors and feel that they are well remunerated."
Ms Rutherford did, however, acknowledge that no one model of funding would suit every lifestyle, and there would always be a place for GP VMO pathways.