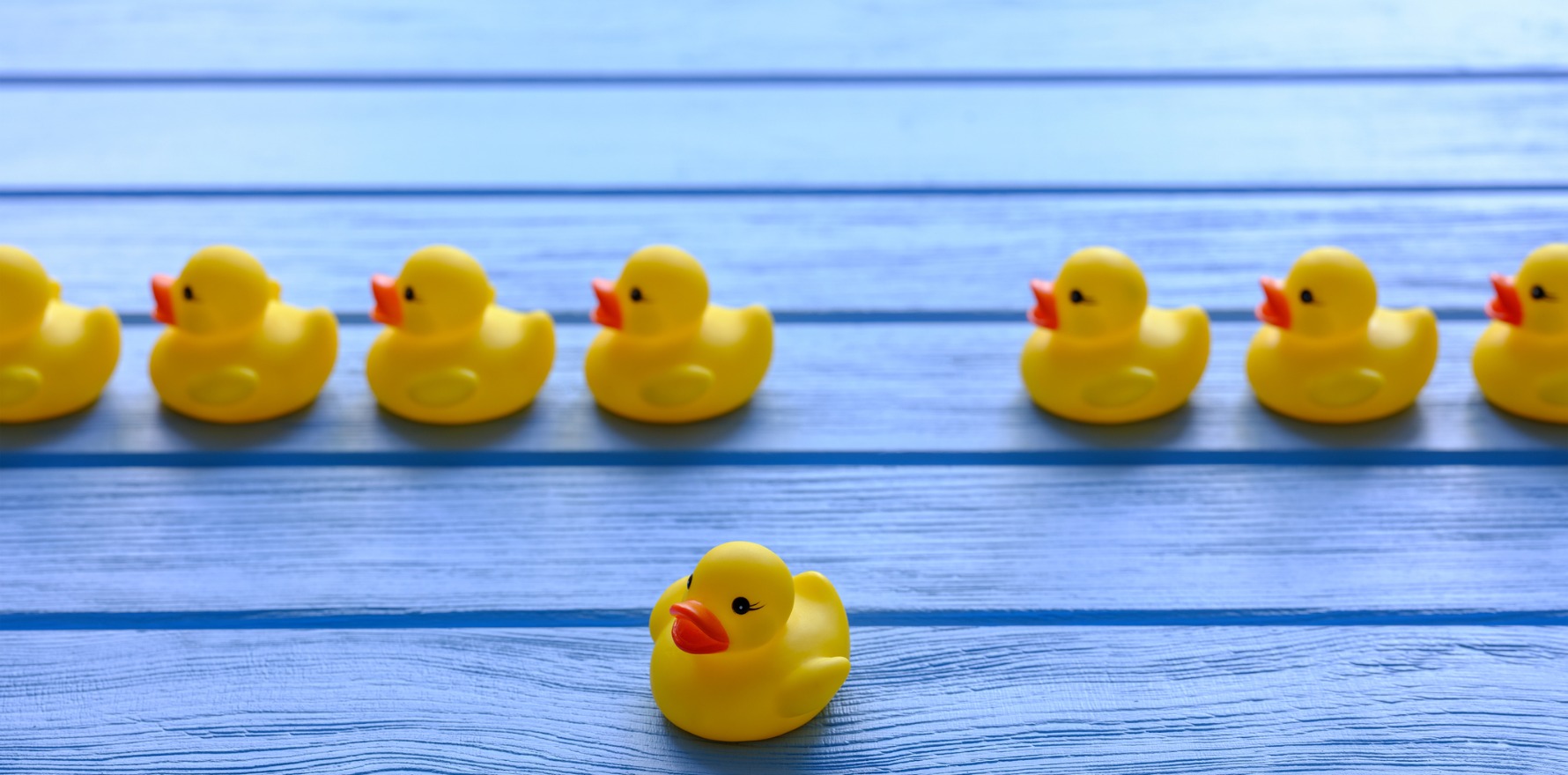 The MBA's plan to bring GPs' professional development in line with other specialists' has been approved.
---
AHPRA and the National Boards are welcoming health ministers' approval of their new CPD framework, which would see all registered doctors completing similar activities regardless of their specialty from 2023.
The adoption of the Continuing professional development (CPD) registration standard by the Australian Health Workforce Ministerial Council this week marks the beginning of CPD homes and a shift from a points-per-triennium system to an hours-per-year one.
To keep their registration under this new framework, doctors are required to write a professional development plan and vary their CPD activities to show they are improving the value of their professional development.
Dr Anne Tonkin, chair of the MBA, said building a more reflective element into the CPD framework would ensure that the time doctors spent on CPD was "useful" and helped them to "[practise] at their best throughout their working lives".
Under the approved changes, doctors will be required to complete 50 hours of CPD each year comprised of:
25 active hours (for reviewing outcomes and measuring their performance),
12.5 traditional learning hours (for educational activities such as lectures, conferences and reading), and
12.5 additional hours (doctors can choose from three types of CPD)
The changes will take effect in January 2023. In the meantime, all practitioners with specialist registration must still fulfil the requirements for CPD set by their relevant specialist medical college – for GPs either ACRRM or the RACGP.

The switch to CPD homes under the new framework will also mean that organisations other than the colleges can become CPD homes, accredited by the Australian Medical Council to offer a full CPD service that would follow a different standard to the one currently used.
TMR understands that there will still be a lengthy transition period, during which the AMC will approve the establishment of any new CPD homes, before the new system is adopted in 17 months.
The approval of the MBA's CPD framework comes just months after the legislative change that allowed GPs to exit their college membership without risking their specialist registration status.
That change, which came into effect on 16 June, meant GPs could choose to self-manage their CPD, regardless of their membership to either the RACGP or ACRRM, while still being able to provide services under Medicare.