18 February 2021
COVID vax a catalyst for pharmacy prescribing?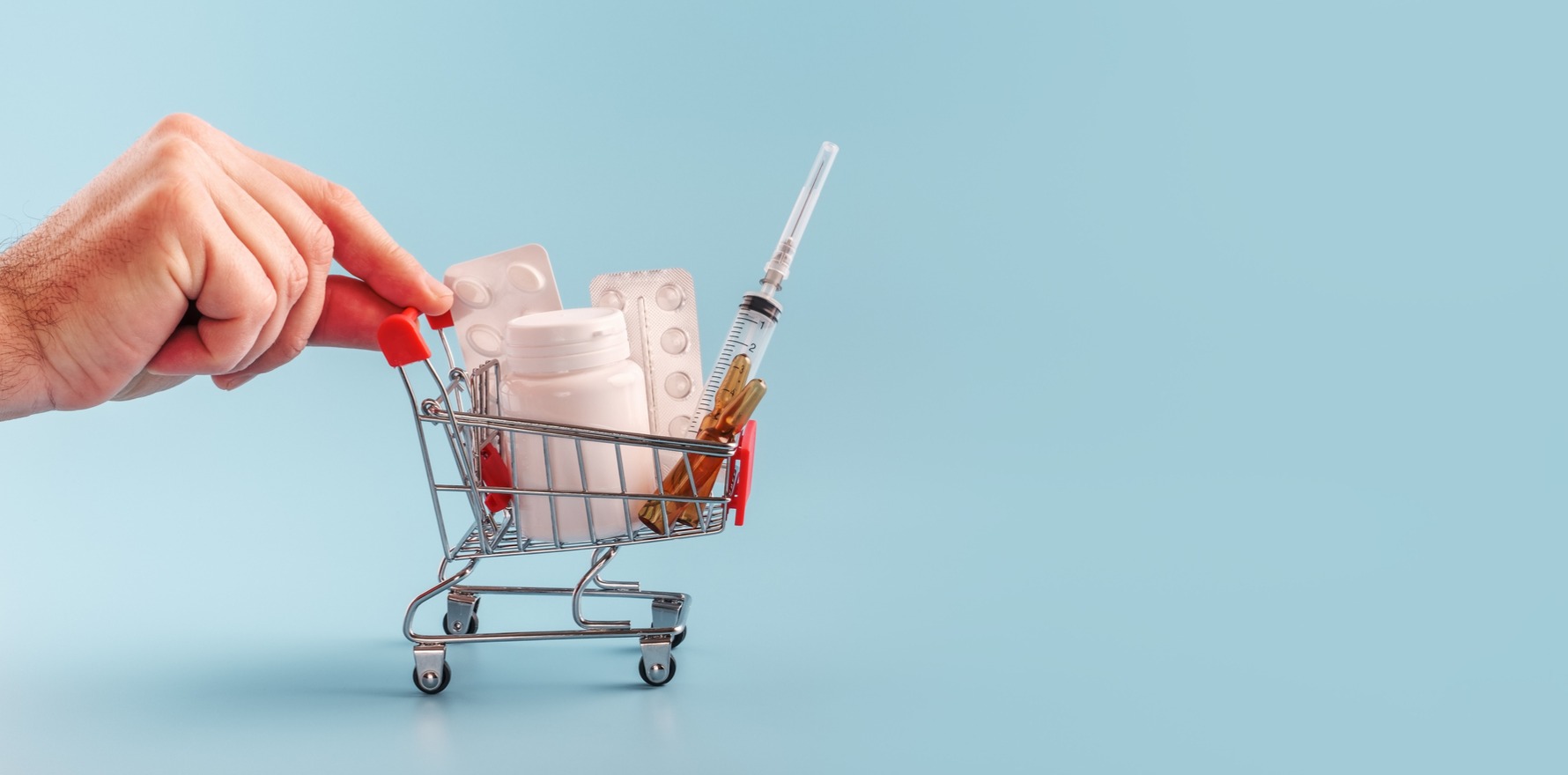 Pharmacists will be able to show off their clinical skills by administering the COVID vaccines, paving the way for autonomous prescribing, according to one industry leader.
But the head of the pharmacist professional association says that is a long bow to draw.
President of the Primary Care Pharmacy Association Dr Graham Stretch (PhD), speaking at an industry webinar last week, told Australian pharmacists that COVID vaccination could be an opportunity for pharmacists to demonstrate their professional scope of practice.
"It seems to me this might be an opportunity to demonstrate the fact that being a prescriber would make us much more autonomous, much more able to deliver the scale for my patients and actually any improvement in the profile of pharmacists as autonomous professionals in this way can only help in that respect," he said.
Under the national COVID vaccination rollout, pharmacists who have completed an eligible immunisation course will be able to administer the AstraZeneca vaccine from phase 2a of the scheme, set to begin in May.
But the participation of community pharmacy in the vaccine program has come with considerable criticism from the AMA, who have slammed the government decision to only allow accredited general practices to participate.
AMA vice president Dr Chris Moy recently told TMR that if a general practice could maintain the standards as set out in the government EOI for COVID vaccination, it shouldn't matter whether or not they are accredited.
But Dr Stretch told the webinar audience that pharmacy could leverage the convenient aspects of clinical pharmacy services against the criticism from other health professionals that pharmacists are professionally limited by their 'retail environment.'
"[Pharmacy] deliver clinical services the same as anybody else, more conveniently than anybody else and closer to home than anybody else," he said.
But Associate Professor Chris Freeman, president of the Pharmaceutical Society of Australia, disagreed, telling TMR there was no tangible link between COVID vaccination and prescribing.
"I saw the commentary following the webinar around the assertion that pharmacists' participation in administering the COVID-19 vaccine here in Australia would progress the agenda for pharmacists prescribing and I must say, I find it hard to make that link," he said.
Professor Freeman said while the PSA was supportive of pharmacy prescribing, it held those views in a wider context of how non-medical prescribing best serves the community.
Currently there are three types of non-medical prescribing as defined by The Health Professionals Prescribing Pathway (2013):
Structured prescribing, or prescribing using an arrangement such as a protocol,
prescribing under supervision, and
autonomous prescribing.
Professor Freeman said while the first two types of prescribing could occur with no additional postgraduate qualifications, pharmacists would likely have to undergo additional training to write scripts autonomously.
And the PSA also thinks a number of safeguards would have to be put in place if autonomous prescribing was to be implemented, such as banning the dispensing of scripts that were issued by the same pharmacist prescriber.
Professor Freeman said the PSA's vision for pharmacy prescribing in Australia was for greater collaboration among healthcare teams, rather than pharmacists prescribing in isolation. "I think we need to acknowledge there are currently a list of non-medical prescribers in this country, including nurses, midwives, podiatrists and optometrists, so pharmacists are the odd one out here," he said.