19 July 2021
Covid set to break Olympic records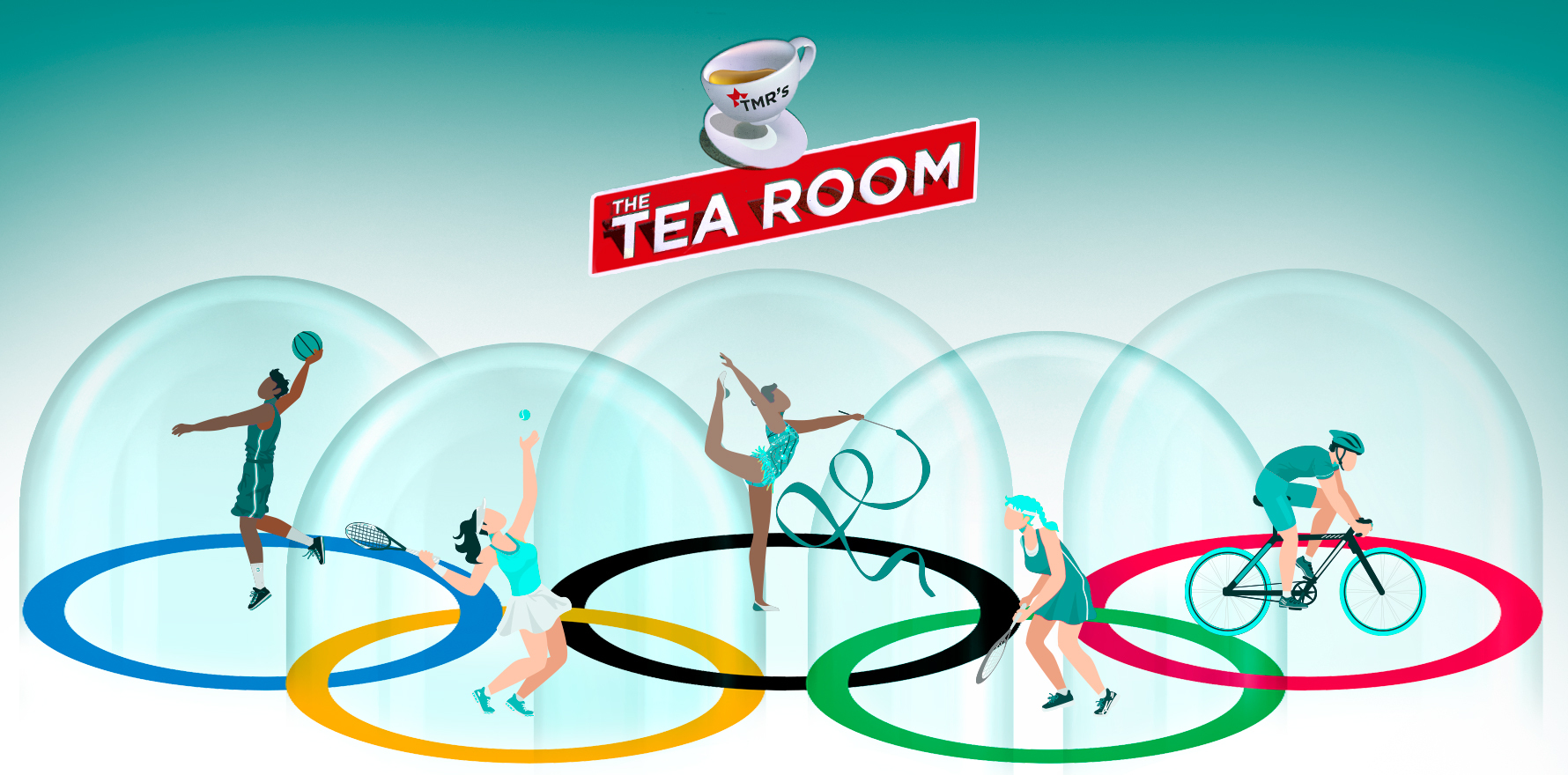 The 32nd Olympiad is set to open this week in Tokyo, but the world will be watching Japan for more than just the sport on display.
These Games, despite already being postponed for more than a year due to the coronavirus pandemic, are now taking place during a local surge of new infections.
This episode we are joined by Professor Maximilian de Courten, public health expert and the Director of the Mitchell Institute at Victoria University, to chat about the covid-safe plan for the Olympics, and whether it's sending mixed public health messages to the rest of the world watching.
You can listen and subscribe to the show by searching for "The Tea Room Medical Republic" in your favourite podcast player.