9 September 2020
COVID pushing rural healthcare to the limit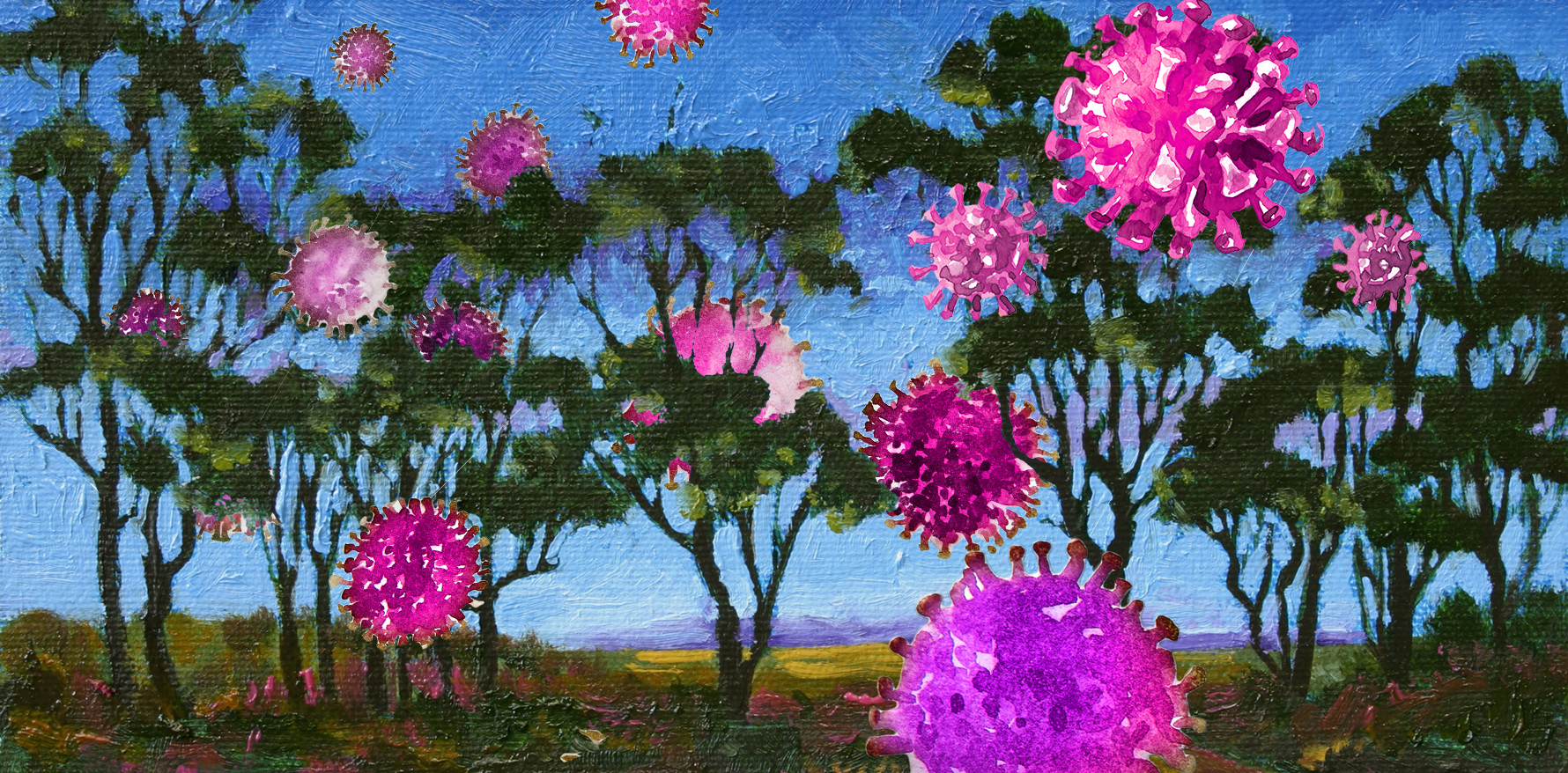 Workforce shortages exacerbated by the pandemic are taking their toll, leaving doctors to wonder how much more they can take.
---
The pandemic is driving rural healthcare to breaking point, stretching an already understaffed workforce to the limit, experts warn. 
Workforce shortages are an ongoing issue in rural and regional Australia, with many practices relying on locums and regular FIFO workers to fill gaps. But border closures and barriers to travel are creating an untenable situation, says RDAA president Dr John Hall. 
"It's a massive issue," he told The Medical Republic. "We're getting more and more reports of rural sites that can't get locums and can't get relief support."
Border closures, self-funded quarantines and a reluctance to travel for various reasons all contributed to fewer healthcare workers available to fill the gaps in regional clinics. 
In his role as director of medical services in Ochre Health Group, Dr Hall has observed a loss of services and difficulty recruiting locums. "We are having major dramas sourcing locums, we've got multiple vacancies around the country."
One exacerbating factor is that staff need to stay home for even minor illnesses, such as a sniffle, said Goondiwindi GP Sue Masel. 
This has meant that healthcare staff have been either working to fill the gaps or at risk of being called in unexpectedly "literally for the last three or four months straight", she said.
Without locums, healthcare workers may have no guarantee of getting time off. 
"Sometimes the mental relief of knowing a break is coming up makes a huge difference to how a doctor copes," said Dr Masel, who is also the medical superintendent of Goondiwindi Hospital.
Rural communities are also "sorely missing" those GPs who fly in once a week or fortnight, she said. 
"Some small communities haven't had any of those GP services for months." 
Dr Hall encouraged GPs in urban areas to consider work in rural and remote towns.
"We're talking about towns that are desperate for doctors, and without those doctors they'll have no medical service," he said. "That's just unacceptable." 
While the stress is being felt across regional Australia, border towns face additional challenges. 
The realisation that this situation is not resolving in the near future was beginning to weigh down morale, said Dr Masel.
Prolonged fatigue and burnout risk both patient and doctor safety, said Dr Hall. 
"The net outcome of this could be losing doctors to communities permanently," he said. 
The RDAA is calling for clarity on the definition of a hotspot and travel exemptions to healthcare staff outside of hotspots.
"This is just the nail in the coffin, it's going to really put rural health services under threat," said Dr Hall. 
Chair of the RACGP's rural council, Dr Michael Clements, said a college survey of 1000 GPs and practice staff in May had found that 12% were pessimistic about being able to remain viable throughout this pandemic. 
"What COVID has done is really show the weaknesses in the current systems," he said.
Small community towns with a minimal workforce will be staffed by doctors who themselves are worried about their health. 
"So we've got elderly doctors with their own chronic disease, and they're nervous and they're trying to restrict face-to-face. But also, they've got nurses and reception in very small numbers who may be quite fearful of just being able to operate safely," said Dr Clements.
"Normally backup used to provide a bit of relief for the border closures have almost entirely snuffed out the workforce mobility that we rely on."
"There's been changes to the visa allowances to allow overseas trained doctors into our rural towns – many of these rural towns would have lined up overseas training doctor support that is now being entirely switched off."