20 October 2021
Covid experts plagued by abuse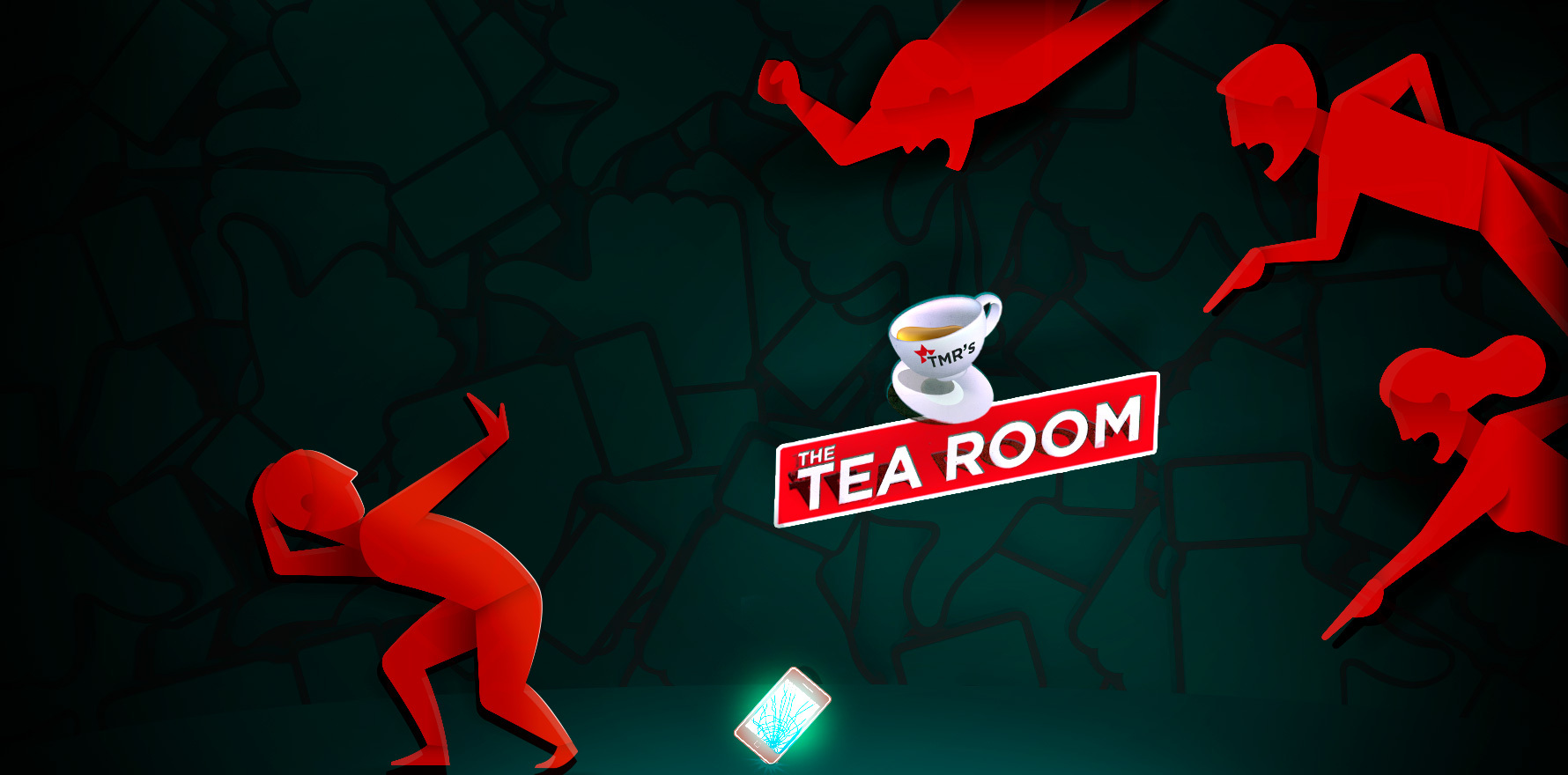 Doctors and scientists are being harassed in their homes, receiving death threats and being slandered in online spaces.
Their offence in the court of public opinion? Offering comment on the covid pandemic.
This episode of The Tea Room, TMR's resident covid blogger and acclaimed science writer Bianca Nogrady shines a light on the dozens of researchers and physicians who have experienced abuse since the beginning of the pandemic.
Her recent research on this topic was originally published in Nature magazine.
You can listen and subscribe to the show by searching for "The Tea Room Medical Republic" in your favourite podcast player.