16 December 2021
New strain on the block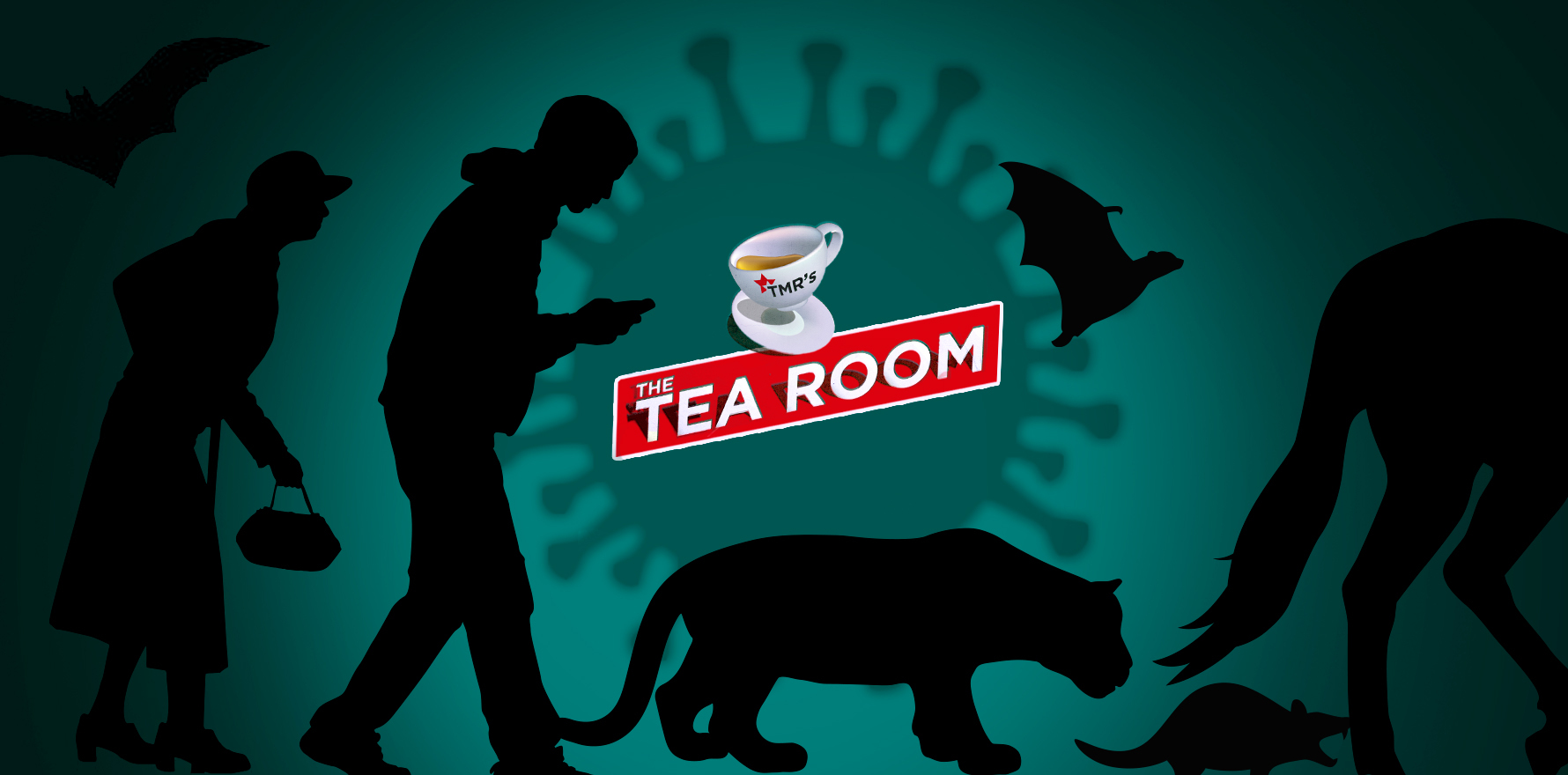 Viral evolution has some natural limits. We just don't know where they lie for SARS-CoV-2.
---
We knew Delta wasn't going to be the last word in SARS-CoV-2 strains.
In August when this podcast was recorded, the world was still reeling from the frightening impacts of the Delta variant: more transmissible, no less virulent.
Now, with Omicron threatening Delta's dominance, there is at least the hope that cases will experience a milder disease.
So it seems like a good time to revisit this episode, in which Professor Hamish McCallum, the director at the Centre for Planetary Health and Food Security at Griffith University, talks about about the evolution of covid, the potential features of new strains and how this could inform our pandemic response in the future.
You can listen and subscribe to the show by searching for "The Tea Room Medical Republic" in your favourite podcast player.