1 September 2021
Covid: Ctrl copy, Ctrl mutate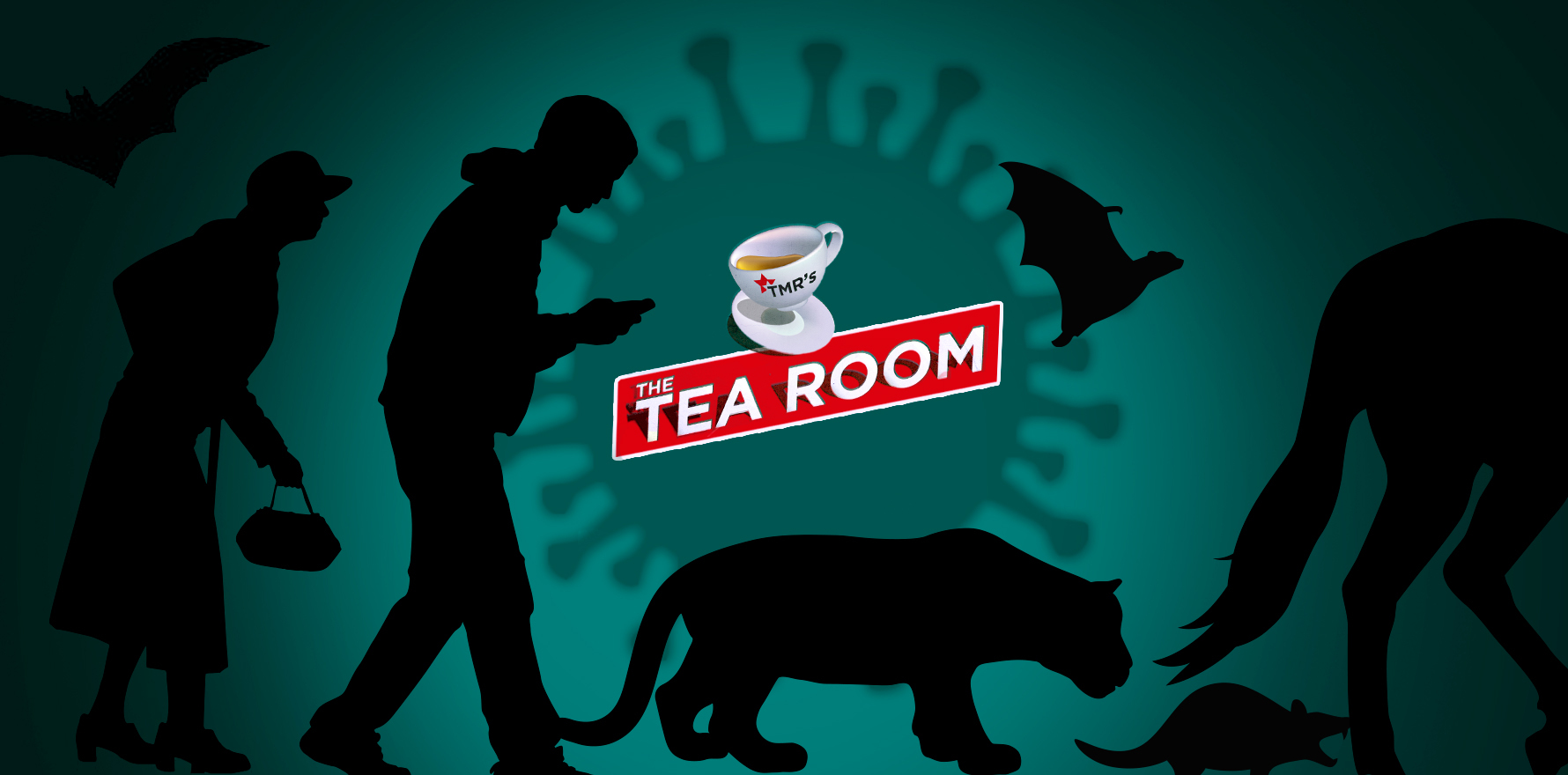 A string of rapid and random mutations in the viral genome is what led to the Delta variant of covid-19.
And evolution also explains why the Delta variant has spread faster than the original strain of the SARS-CoV-2 virus, first detected in Wuhan.
There is a natural limit to viral evolution. But in the case of SARS-CoV-2, it's yet to be determined when, or how, that might be reached.
This episode we are joined by Professor Hamish McCallum, the director at the Centre for Planetary Health and Food Security at Griffith University, to talk about the evolution of covid, the potential features of new strains and how this could inform our pandemic response in the future.
You can listen and subscribe to the show by searching for "The Tea Room Medical Republic" in your favourite podcast player.