1 October 2020
Covid-19 crumpet: the lady scientist and the sexy virus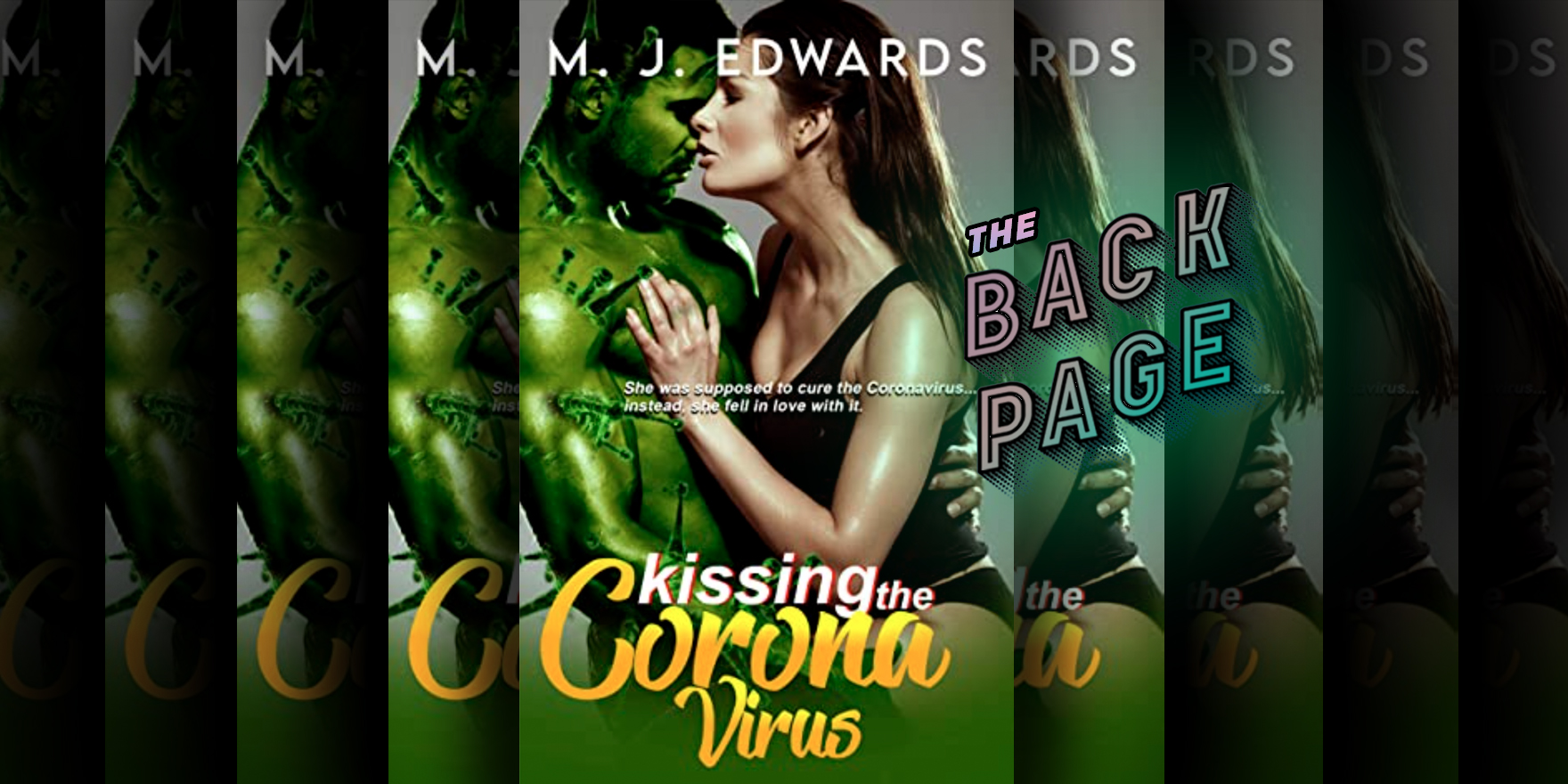 According to Rule 34 of the Internet, if a thing exists, porn has been made about it.
With that in mind, it's perhaps unsurprising – though no less disturbing – that someone has taken the virus now responsible for one million deaths and asked, "what if a lady scientist who's trying to find a cure really wanted to have sex with it?"
Robert Winter, writing under the pen name M.J. Edwards, is responsible for the smut in question.
But how does one have sex with a virus, you may wonder, for the first time in your life.
In the interests of informed reporting, I have read the 14 pages of Kissing the Coronavirus, an e-book published in April, and can tell you.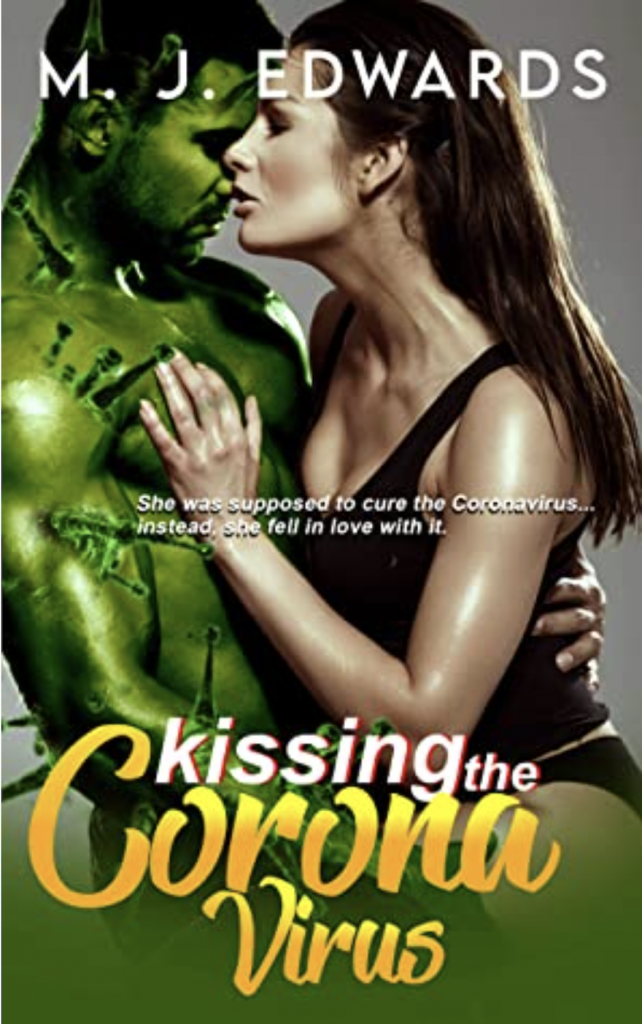 Initially, the protagonist Dr Alexa Ashingtonford seems destined for some serious workplace health and safety violations, when an attempt at some innovative use of a test-tube containing SARS-CoV-2 (which is inexplicably bubbling) is interrupted by her boss Dr Gurtlychund.
We know Dr Ashingtonford remains a consummate professional however, by the fact she wears a lab coat and that she considered asking Dr Gurtlychund for "a quick bit of sex" to help her get over her virus infatuation, thereby allowing her to carry on searching for a cure (a tortured protagonist).
The same cannot be said for Dr Gurtlychund, however. He reveals he had been coming to work while knowing he was COVID-19-positive ("Alexa gasped again, then covered her mouth as she realised she and Dr Gurtlychund were not practising social distancing etiquette"), but he is willing to become a martyr.
He injects himself with the untrialled vaccine, not knowing our heroine had just added an extra "plop" of virus to it, because she is one of the best "sciencey people" in the US of A and felt like doing that.
Luckily for Dr Ashingtonford's steamy fantasies, not-so-luckily for Dr Gurtlychund, the high viral load results in the virus becoming sentient, obliterating his consciousness and taking over his body.
It also turns him green, and into a kind of sex-Hulk.
The poor doctor now has "a bulge in his trousers the size of a medium-length python" and his thigh muscles have grown so much they are showing through his torn pants "like a cheeky kitten" and it is at this point in the story that I decided it was a bad day to be literate.
THREAD OF KISSING THE CORONAVIRUS BOOK QUOTES BECAUSE I CAN'T IT'S TOO FUNNY

— flore ? rhi lovebot (@peachsephone) September 29, 2020
The virus is repeatedly referred to as COVID-19 rather than SARS-CoV-2, and anatomical descriptions include ovaries that "clash together like cymbals", but these do not appear to be among the chief concerns of the 142 reviews on the website Goodreads.
One reviewer speculated that the 14-page parvum opus is testament to the adverse mental health impacts of preventing people from going outside.
Others appeared concerned for their own mental health after reading: "I don't know how to bleach my eyes and brain, please send help."
The book also appears to pose a risk to those with respiratory concerns, with one reviewer noting they laughed so hard they "wheezed and cried" and another almost had an asthma attack from laughing.
Several noted that given the devastation COVID-19 has caused, making the source of the pandemic pornographic was not remotely funny, and that "distasteful" was not a strong enough word for the work.
But others seemed to think that any chink of light in the darkness of 2020 is a welcome reprieve.
"Overall, this is a very depressing time in our lives and we all need some humour."
If you see something stupid, say something stupid … send your coronarotica to felicity@medicalrepublic.com.au.