13 April 2021
Could telehealth recordings come back to bite you?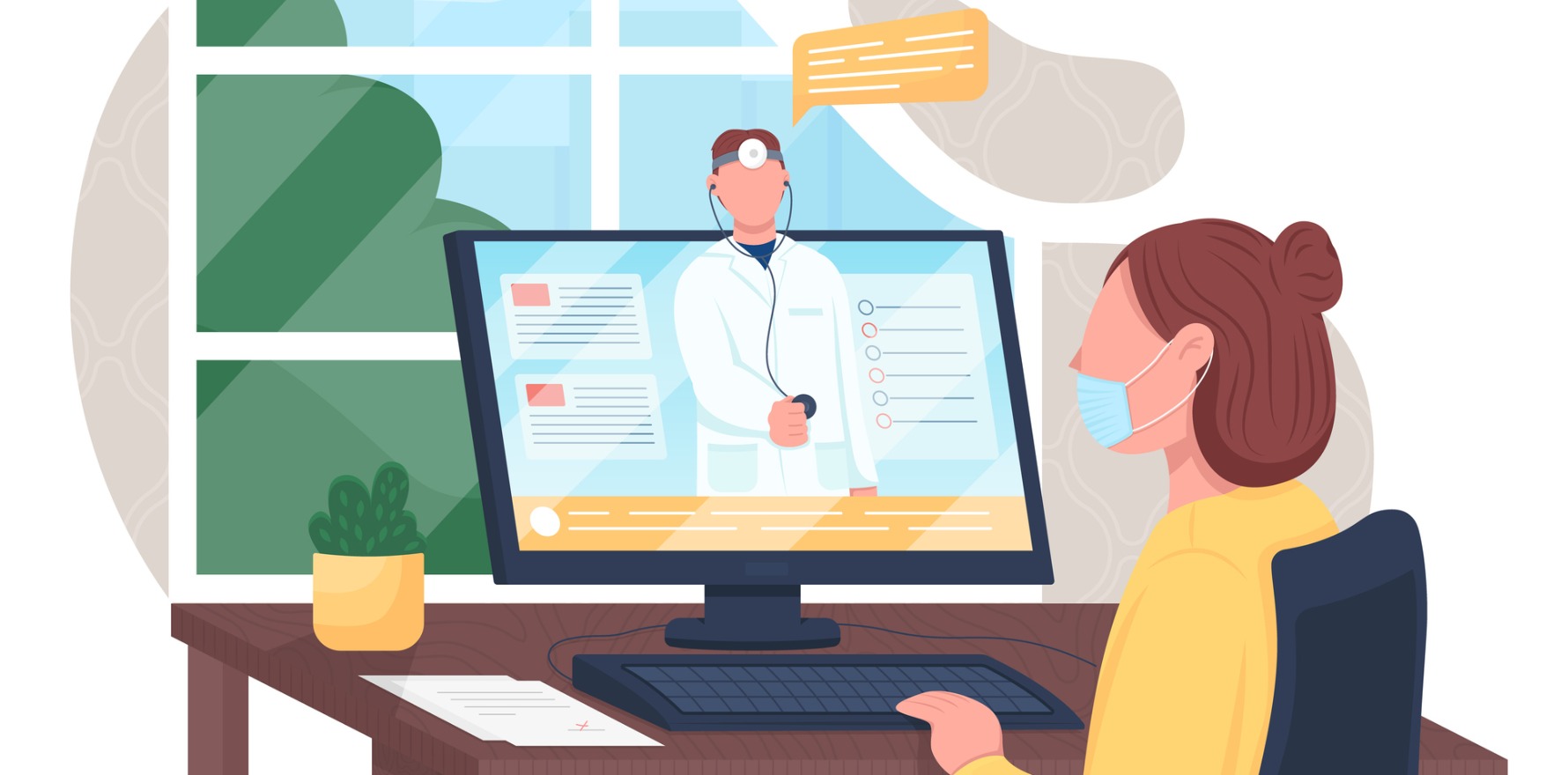 The legal obligations and implications of recording a telehealth consult – whether as a patient or a doctor – are relatively untested waters and represent a "real risk" for clinicians.
An article published by the MJA this week highlights concerns relating to the storage requirements for recorded consults and the consent processes involved, which doctors and legislators may not have considered.
Co-author Dr Patrick Mahar, a Melbourne-based dermatologist, told The Medical Republic that COVID-19 had prompted a headlong rush into telehealth.
"The way these things normally happen is that you have a few more highly publicised [legal] incidents over a period of time, and so clinicians can do their best to mitigate any risk," he said.
"But in the context of a rapid rise in telehealth, we didn't have the luxury of a long period of time for those risks to emerge."
The authors say a recording of a consult taken by a clinician will constitute health information as per the Privacy Act 1988, regardless of whether the patient has consented to the recording.
Because of this classification, the recording must be stored with certain considerations in mind, including encryption, insurance, strategic risk mitigation and onshore versus offshore or cloud-based storage.
Furthermore, recordings of discussions between health care workers – such as multidisciplinary team meetings – also classify as health information, necessitating the same storage requirements as a consult recording.
"Storage requirements and privacy requirements are a fairly complex mixture of commonwealth, state and territory legislation, which makes it very difficult to know what your obligations are," Dr Mahar told TMR.
Although no data exists on how many patients choose to record consults, laws in most states require all parties to consent to a recording of a private conversation, meaning the patient must gain consent from the clinician to record.
In Victoria, Queensland and the Northern Territory, however, covert recordings are legal so long as one party is aware, meaning the patient could record the consult without asking the clinician to consent.
There are varying laws on how these secretly recorded communications can be used in a legal context, but the authors still recommend putting barriers to recording in place, such as disabling recording features on telehealth platforms (though this will not prevent recording on other devices).
While they acknowledge that there is little medico-legal risk for practitioners who behave professionally and follow appropriate standards, the authors point out that recordings can be edited.
"Clinical interactions may incorporate questions or discussions that, while appropriate sequentially, may appear inappropriate, deficient, discourteous or misleading if taken out of context or distilled to a single statement or query," they write.
"Recordings, and their potential edits, could be used by patients in a maladaptive manner, engender abnormal illness behaviour, or make a participant consciously or unconsciously feel the need to perform or otherwise change clinical interactions."
Although federal Health Minister Greg Hunt has announced that telehealth will become a permanent fixture on the MBS, the item numbers introduced in March last year will remain as temporary items until at least 30 June.