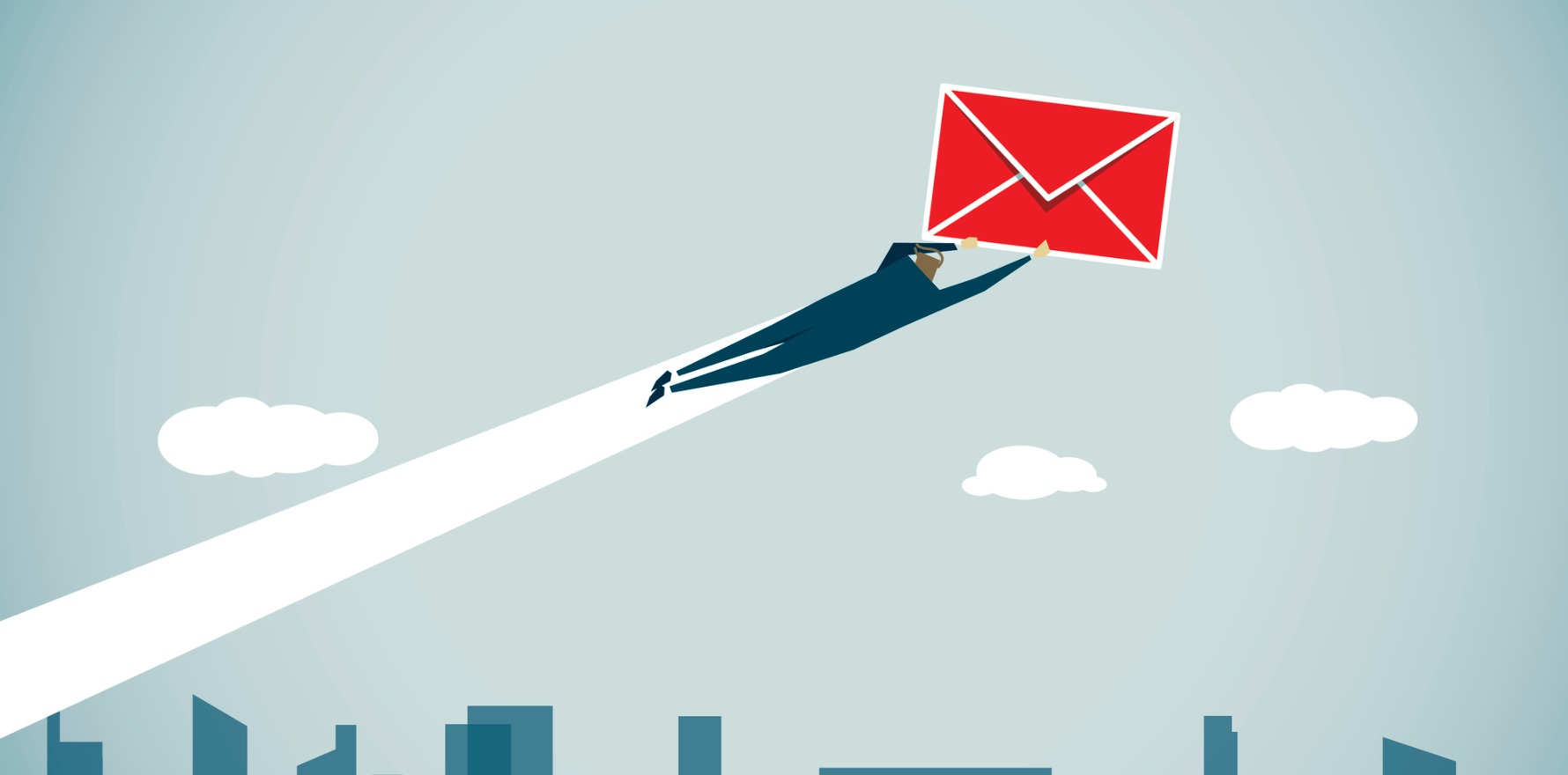 The Victorian Cytology Service is offering to post self-collection kits to under-screened women in Australia.
---
Women can now receive self-collection HPV tests in the mail, in a controversial move designed to stem declining cancer screening rates amid the pandemic.
Following a GP request, VCS Pathology in Victoria will send a reply-paid test kit for under-screened women to conduct at home.
But another major pathology lab said the self-collection option was intended to take place at a doctor's clinic – and that they would refuse to process samples collected at home, citing risks from the uncontrolled environment.
VCS maintains the service is in line with the official clinical guidelines and MBS item descriptors for self-collection, and the move has been backed by the Department of Health.
Women over 30 can be offered the home testing kit during a telehealth consult if they are at least two years overdue for screening or have never been screened, and they decline a practitioner collected specimen.
By the end of the year, any woman over age 30 who hasn't yet had a HPV test under the renewed program will be eligible for self-collection.
GPs need to write "home-based self-collection" on the pathology request form to VCS Pathology and indicate if the patient required instructions in a language other than English.
Once eligibility is confirmed through the National Cancer Screening Register, VCS will post the self-collection kit, instruction sheet – which is available in 19 languages – and reply-paid envelope to the patient.
The patient must sign and record the date of collection on the form, since the assay is only valid within 28 days of collection. Results will be sent to the referring practitioner.
The service is fully bulk-billed and involves no out-of-pocket cost for the patient, with referrals accepted directly from practitioners or from other laboratories around Australia.
VCS has been promoting the mail-out kits following concern the pandemic would see screening decline even further.
However, health authorities have issued mixed messaging on whether self-collection is allowed without the direct supervision of a clinician.
The National Cervical Screening Program's toolkit for engaging under-screened and never-screened women says women "should" collect their sample at the health service.
The Department of Health's resource for patients says self-collection "needs to be done in a health care setting" but the linked factsheet simply calls for a private place.
The Department's quick reference guide for health professionals on self-collection does not stipulate that the sample must be collected at a clinic – nor does the NCSP self-collection policy.
A spokesperson for the Department confirmed that following the NCSP policy wording was key.
"This policy states that self-collection for cervical screening must be facilitated and requested by a healthcare professional who also routinely offers cervical screening services, but does not specify the self-collection setting," they told TMR.
"With the introduction of telehealth MBS items for primary care, some clinicians are offering a home-based self-collection option for people who genuinely cannot or are reluctant to visit a clinic for a cervical screening test."
They added that three laboratories in Australia were currently equipped to test self-collected samples: VCS Pathology; Douglass Hanly Moir Pathology (NSW); and Sullivan Nicolaides Pathology (QLD and NT).
But adjunct professor Annabelle Farnsworth, who is medical director of Douglass Hanly Moir, told TMR that while the lab was accredited to test self-collect samples, they would not accept samples taken at home.
"We believe it needs to be done in the clinic and that's because we're concerned about the chain of custody," Professor Farnsworth said.
"What happens when the clinician rings the laboratory and says, where's Mrs Jones' self-collect results, and we say, we don't have Mrs Jones's result? We can waste five hours looking for it, but Mrs Jones could have a) not done it, b) thrown in the bin or c) it's disappeared into the ether.
"So it's not something that we can endorse from that point of view. The other thing is we don't know whether Mrs Jones has done it correctly – all those question marks remain."
Professor Farnsworth said the sample should be collected in the same building as the clinician.
"Similar to doing a urine sample, the sample is returned to the clinician who then sends it on to the pathology laboratory and knows that's actually what's happened."
But executive director of the VCS Foundation Professor Marion Saville told TMR the option to post self-collect kits to patients' homes was an "open offer to GPs" to help them screen patients they were otherwise struggling to reach.
"We're very confident of complying with [the official clinical management guidelines hosted by the Cancer Council Australia] and with the Medicare Benefits Schedule," said Professor Saville, who was deputy chair of the working party to draft the guidelines in 2016 and is the current chair.
"The guidelines require self-collection to be supervised …. by a practitioner who can give guidance on how to collect it and take responsibility for following up on the results, including collecting a cervical sample for triage if needed."
She said the word "supervision" meant it must be ordered by a health practitioner who takes responsibility for the for the test.
At-home self-collection was not intended or expected to become a mainstay in cervical cancer screening, she added, noting that the return rate for their postal service was roughly 65% since it began late last year.
In comparison, a 2018 pilot study of almost 100 women self-collecting in clinics yielded a return rate closer to 80%.
"So we would never think this is a replacement for self-collection in a healthcare setting – we know that if self-collection is offered in the context of a visit to primary care, you almost always get a swab. Whereas once you send it to home, they've got to remember to do it and it's easier to put aside.
"But if people are not going into primary care, we need ways to improve screening rates. [Posting kits home] might prove to be the thing that gets a small group of people screened, who wouldn't otherwise be – especially in the context of the pandemic which is just another barrier. If you look at southwestern Sydney now, people probably don't want to go to the GP to have cervical screening done."
VCS has in-house validation registered with the TGA for the swabs, including a stability claim for 28 days from collection so the swabs must be returned within that time, Professor Saville said.
"We have practices that have to post us the swabs from central Australia, so we've done validation up to 50°C and 100% humidity."
In May, the Medical Services Advisory Committee recommended the expansion of Medicare funding to allow all women to self-collect samples for HPV testing, citing evidence they were as accurate as clinician-collected samples and saying the change would likely increase screening participation.
But the results of a survey of 600 Australian clinicians including GPs, published earlier this year, revealed one third of respondents did not believe self-collection was a reasonable alternative to practitioner-collected screening for under-screened women.