12 April 2022
Consultancy to lighten GP complaints burden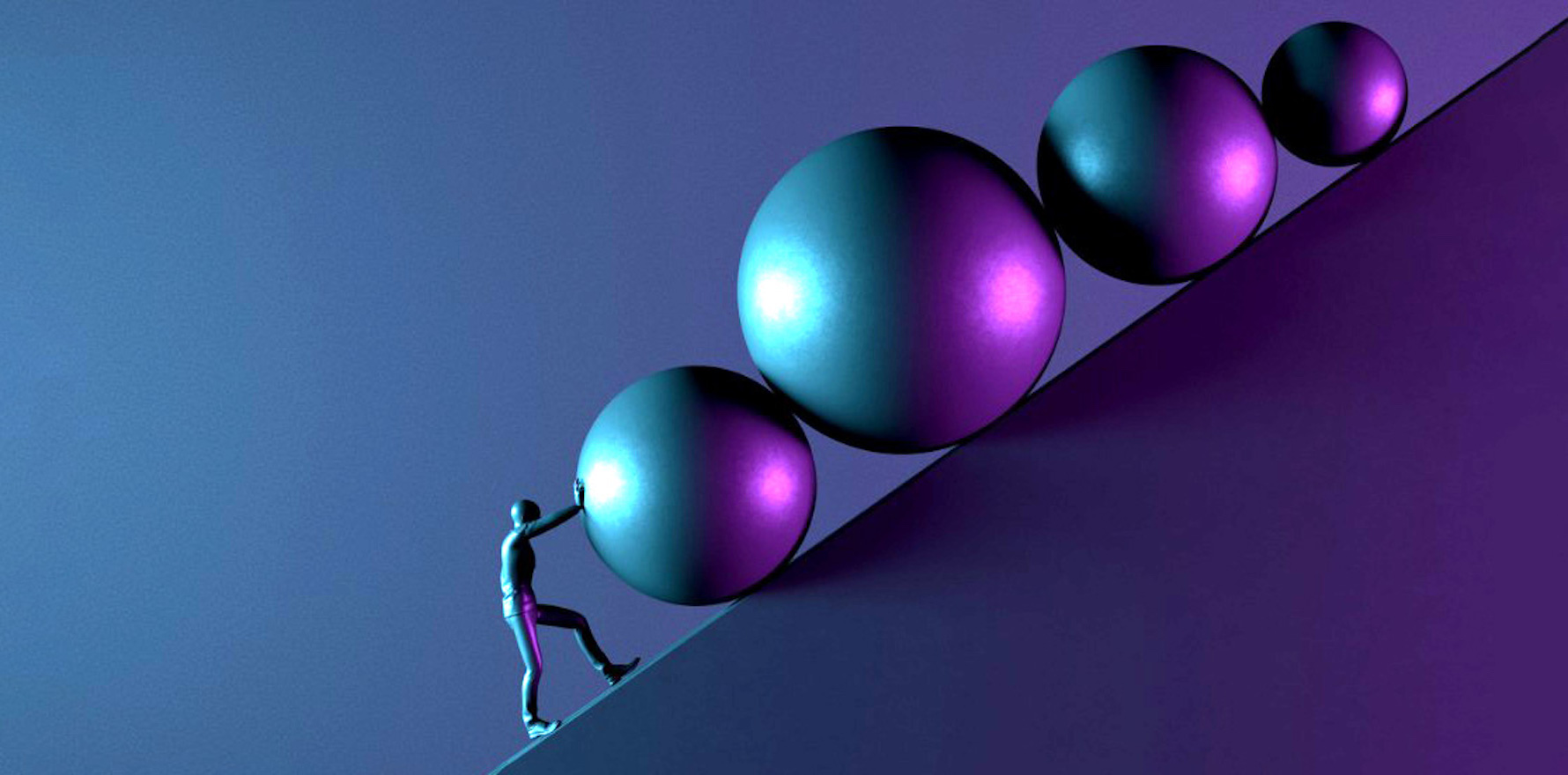 A notification can be devastating, even when vexatious or frivolous. A new service offers to take on the administrative workload.
---
A psychiatrist who specialises in doctors' mental health is testing market appetite for a consulting service to "outsource the complaints process" for doctors who have received an AHPRA notification.
Dr Helen Schultz, a consultant psychiatrist and long-time advocate for doctors' mental health, hopes to establish a service to handle some of the administrative and other frustrations that doctors face when a complaint is made against them.
"My aim is to provide the same level of quality care to doctors that I strived for as a benchmark in my doctor's clinic," Dr Schultz said. "It will not be in a clinical capacity, but as somebody with the expertise of the complaints process, how doctors react to complaints, and how to resolve the matter as efficiently as possible. It should go to the heart of reducing doctor distress."
The announcement comes just days after a Senate committee investigating AHPRA's administration of notifications reported it was "deeply concerned and moved by the stories it had heard regarding the devastating impact of a notification on some health practitioners".
It also coincides with AHPRA's release yesterday of a new "service charter" that "sets the standard of service the public and health practitioners can expect when interacting with AHPRA".
While doctors can be "blindsided" when they receive a notification from AHPRA or the NSW HCCC, Dr Schultz said, they generally understand they need to call their medical defence organisation.
"But at the end of the day," she said, "our MDOs are insurance companies and despite their best intent to defend their clients, like lawyers they push for settlement of a grievance to the best of their professional duty."
Dr Schultz's idea has its roots in her own experience earlier this year.
"I knew [the AHPRA notification] was coming because the patient threatened me that if I didn't meet her needs, she would report me," Dr Schultz said. "She had become increasingly fixated on me, pressuring staff to make her an appointment to see me then not attending at the scheduled time.
"AHPRA handed the matter to the HCCC because they did not feel there were grounds to pursue. During this process I developed anger because I simply don't have the time or energy to defend this one. I found myself asking, if only there was somebody who could do this for me."
The complaints processes are anything but personal, she said.
"The same online form is used by any aggrieved person, and uploaded to the same site, to be funnelled through the same preliminary channels and ultimately generate the same email," she said. "Regulators operate with bureaucrats driving the process, but for the doctor at the other end, the whole process can feel very nasty and very vindictive."
Dr Schultz told TMR her approach would be to focus on practical, administrative matters.
"It's really just managing all of that work, packaging it up, providing timely updates and letting the doctor know that someone else has got their back."
Her concerns echo those found in the Senate Community Affairs References Committee's final report earlier this month, which recommended, among other things, the removal of mandatory reporting requirements.
"The committee acknowledges that there is a significant amount of stress involved in the notifications process for practitioners," the report said. "This is unduly exacerbated by a range of issues with the process, including how regulators communicate with parties, a lack of understanding and transparency about the process, and of course, because of protracted timeframes and delays."
AHPRA said its new service charter, announced yesterday, was designed to "guide our work to meet our vision for communities to have trust and confidence in regulated health practitioners".
"We always want to be upfront with the public and practitioners on the service you can expect from us," AHPRA CEO Martin Fletcher said in a statement. "This is an important part of making sure regulation works."