27 September 2021
Common parainfluenza doubles risk of severe RSV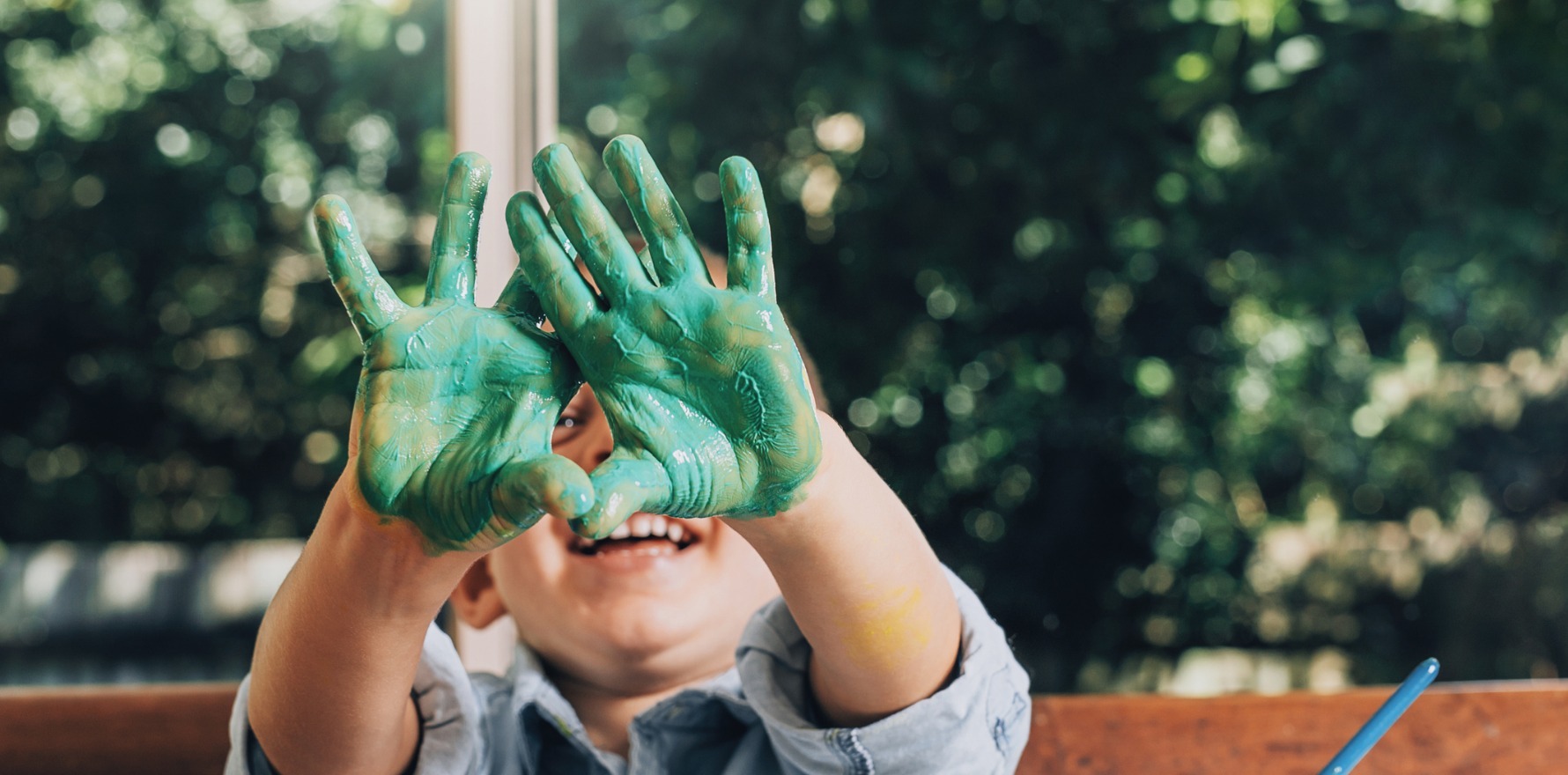 RSV hits children harder if they are younger, were born premature or if they are coinfected with parainfluenza virus, according to new Australian research.
In fact, hospitalised children were twice as likely to need the highest level of oxygen support if they were co-infected with this common parainfluenza type 3, according to the Melbourne authors.
RSV is the most common cause of acute lower respiratory tract infections in children under three, and it was made a notifiable disease in Australia in July this year.
Evidence shows that while severe infections all but disappeared during covid lockdowns, numbers surged when restrictions were relaxed, leading to warnings of an upcoming epidemic.
Previous research had shown that infants under two months of age and those born premature were at a higher risk of severe RSV infection, but most research had used hospitalisation as the measure of severe infection.
To better understand the level of severity, researchers at the Murdoch Children's Research Institute studied 1250 children under age two who were diagnosed with RSV at the Royal Children's Hospital between January 2017 to December 2019. Almost 1000 of these were admitted to hospital with the infection.
Researchers defined moderate severity as needing no oxygen support or low-flow oxygen support. Children were classed as having a severe infection if they needed the highest level of oxygen support, including humidified high-flow nasal cannula therapy, a CPAP, bilevel positive airway pressure or mechanical ventilation.
Severe infection, as found in almost 400 children, was more common among those who were born prematurely and among younger children.
Most hospitalised children, 869 out of 970, were infected with RSV alone.
But those were coinfected with the common influenza virus, type 3, were twice as likely to get severe RSV and needed the most oxygen support.
Dr Nusrat Homaira, a respiratory epidemiologist based at Sydney Children's Hospital and senior lecturer in paediatrics at UNSW, said the findings were important and suggested clinicians might need a more systematic approach to testing and rigorous handling of RSV.
Children were not routinely tested for RSV, Dr Homaira explained, partly because there was no treatment. "If they come in with bronchiolitis, for example, maybe we should test them for RSV and other viral co-infections, particularly parainfluenza virus type 3. They might need higher support, which has clinical implications," she told The Medical Republic.
Likewise, prophylactic treatment, such as palivizumab, was not automatically given because of its cost, she said. But this study raised the question of its possible benefits, especially for pre-term and younger babies.
While there were guidelines around its use, Dr Homaira said hospitals often followed their own protocols. This meant that prophylaxis was often given on a "very ad hoc basis".
"We already know that pre-term and younger kids have a higher risk of being hospitalised. But now this study has added another layer of complexity," she said. "Once they're hospitalised, they're also more likely to require oxygen.
"You want to follow these kids, because they might need extra care."
Archives of Disease in Childhood 2021, online 15 September