8 February 2021
Coming up: What do we need to know about Flucelvax Quad?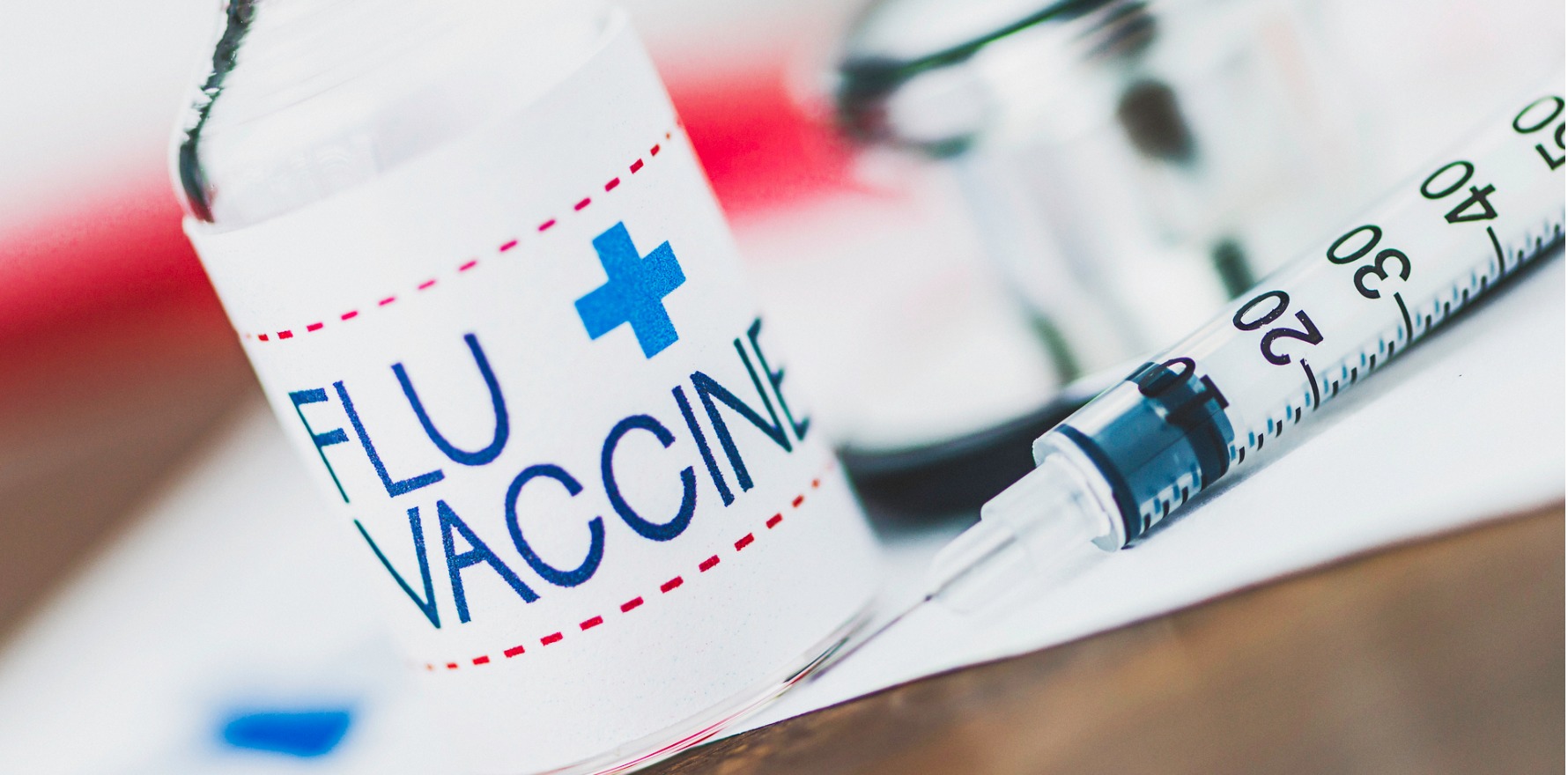 What's new in flu vaccination in 2021?
While most of the world's attention has been focused on the COVID-19 vaccine, we can't forget about flu – historically one of Australia's biggest causes of morbidity and mortality. This year, there will be options in terms of the available flu vaccines. The difference relates to their manufacture, either through egg-culture or cell-culture. Immunisation expert, Associate Professor John Litt takes us through this difference as well as updating us on what is now known about  flu vaccine effectiveness and the factors that influence it.
Attendees will be eligible for:
RACGP: 4 CPD activity points
ACRRM: 2 hours under the Educational Activities Category
Don't miss out! REGISTER HERE
Topics include:
Bariatric Surgery – Options, Outcomes, Risks, and Post-Op Needs – A/Prof Gary Kilov
Bariatric surgery is the most effective treatment option for the patient with significant obesity. The GP plays an integral role in the shared care long term management of the bariatric patient. This lecture will describe the most commonly used bariatric-metabolic surgical procedures, their mechanism of action, patient selection, weight loss and health outcomes including diabetes, managing acute and long term complications, and involvement of the integrated health team including the GP to optimise long term outcome.
National Cervical Screening Program – An Update on Recent Changes – A/Prof Deborah Bateson
The intermediate risk pathway for patients with a HPV (not 16/18) +ve cervical screening test result changed on 1st February 2021 based on new data collected from the National Cervical Screening Program. In order to support best-practice clinical care, this presentation will explain what the changes to the pathway are for patients at low risk and higher risk of underlying high grade abnormalities.
Functional Gut Disease in Infants – Colic, Constipation, Reflux – Dr Rupert Hinds
Functional gut disorders are very common in infancy. They are generally self-limiting and rarely represent an underlying pathological diagnosis. Nonetheless, they have a significant impact on parents/carers as well as being a common reason for interactions with healthcare professionals. A thorough history and examination is required to ensure there are no red flags. Parental education/reassurance and nutritional advice are the main management strategies.
Influenza Vaccination in 2021: What Do We Need to Know About Flucelvax Quad? – A/Prof John Litt AM
A/Prof John Litt AM will firstly go through the factors that contribute to lower influenza vaccine effectiveness. John will then describe the manufacturing process of two influenza vaccines – cell vs egg, and outline the possible advantages of the cell culture influenza vaccine. Current data on influenza vaccine effectiveness and flu vaccination in the age of COVID-19 will also be covered.
This webcast is proudly supported by Nutricia and Seqirus.
PLEASE NOTE: Make sure to log in to the website 15 minutes prior to the start of the webcast to ensure that your viewing is not disrupted.
Date:
16 February
Time:
7:00pm – 9:00pm AEDT (NSW, VIC, TAS, ACT)
6:00pm – 8:00pm AEST (QLD)
6:30pm – 8:30pm ACDT (SA)
5:30pm – 7:30pm ACST (NT)
4:00pm – 6:00pm AWST (WA)