25 May 2021
POSTPONED: Suicidality in men – a practical approach to management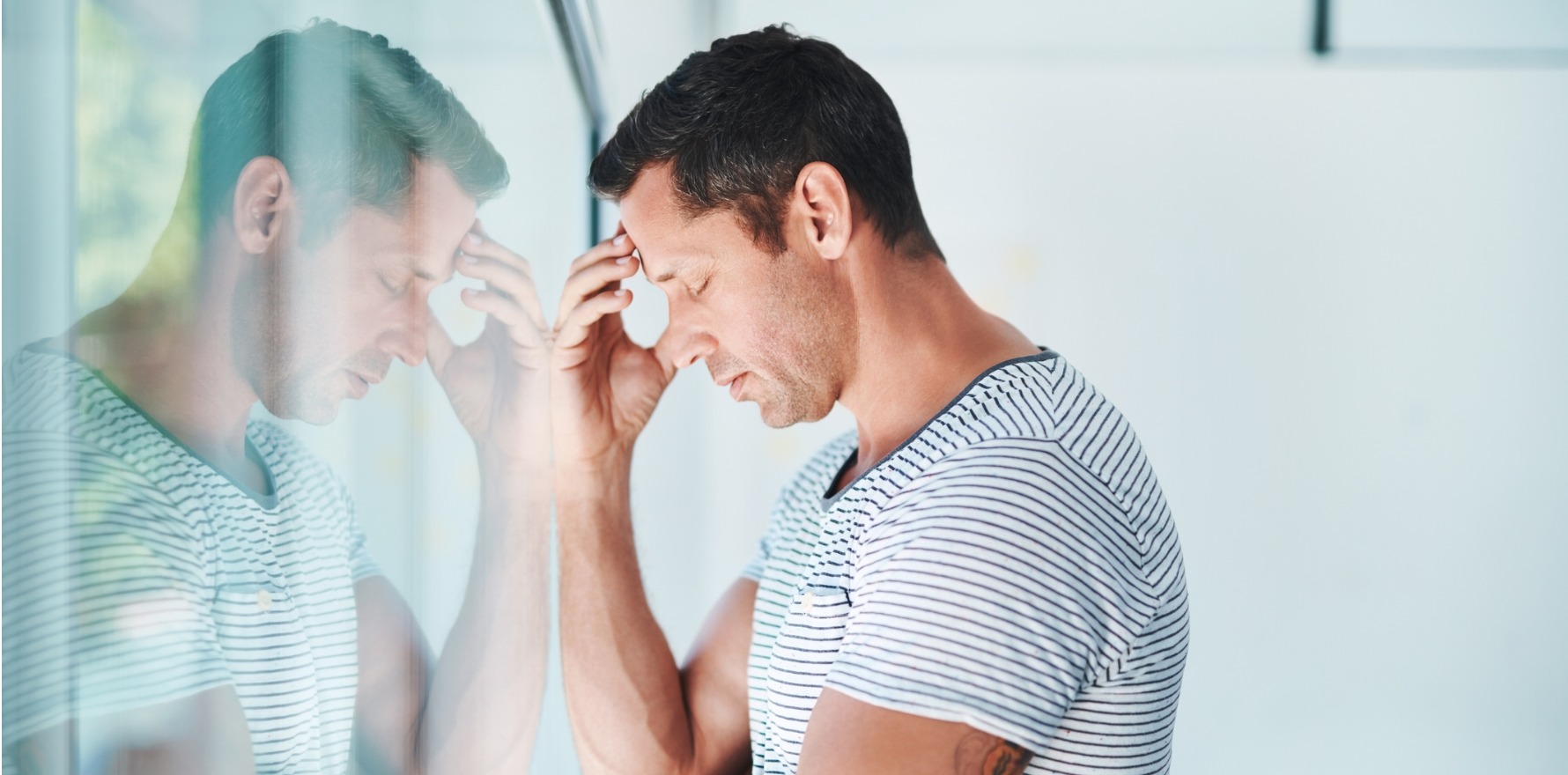 UPDATE: This talk has now been postponed – we will advise of the new date when it is finalised.
While we can always improve men's access to mental health services, a significant number of men who die by suicide have already accessed mental health treatment.
When considering suicide risk in men, look beyond mental health narratives and focus on high risk groups such as separated dads, unemployed men and men in financial distress. An important risk factor for suicide in younger men is "intimate partner problems".
While it seems logical to focus on men with a history of suicidality, most men kill themselves at the first known attempt. In this webcast on 8 June, honorary psychiatrist, Royal Melbourne Hospital, Clinical A/Prof David Horgan, will cover the different approaches needed to deal with men at risk of suicide.
Attendees will be eligible for:
RACGP: 4 CPD activity points
ACRRM: 2 hours under the educational activities category
Pharmacists: currently seeking accreditation
Don't miss out, REGISTER NOW.
Topics include:
Clinical Features of Thrombosis with Thrombocytopenia Syndrome
Prof Huyen Tran Haematologist; Head, Haemostasis Thrombosis Unit, The Alfred Health, Melbourne

Suicidality in Men – A Practical Approach to Understanding and Management
Clinical A/Prof David Horgan Psychiatrist; Honorary Psychiatrist, Royal Melbourne Hospital; Founder, Australian Suicide Prevention Foundation; Clinical Associate Professor, Department of Psychiatry, University of Melbourne

Implementing the New Depression Management Guidelines
Prof Malcolm Hopwood Professor of Psychiatry, University of Melbourne; The Albert Road Clinic (ARC), Melbourne

Non-Melanoma Skin Cancers – What's New in Radiotherapy
Dr Chelsie O'Connor Radiation Oncologist; GenesisCare
PLEASE NOTE: Due to the high levels of traffic we experience and the new log in process to our website, please make sure you log in to the website 15 minutes prior to the start of the webcast to ensure that your viewing is not disrupted.
Date:
Tuesday 8 June
Time:
7:00pm – 9:00pm AEST (NSW, VIC, TAS, ACT, QLD)
6:30pm – 8:30pm ACDT (SA, NT)
5:00pm – 7:00pm AWST (WA)