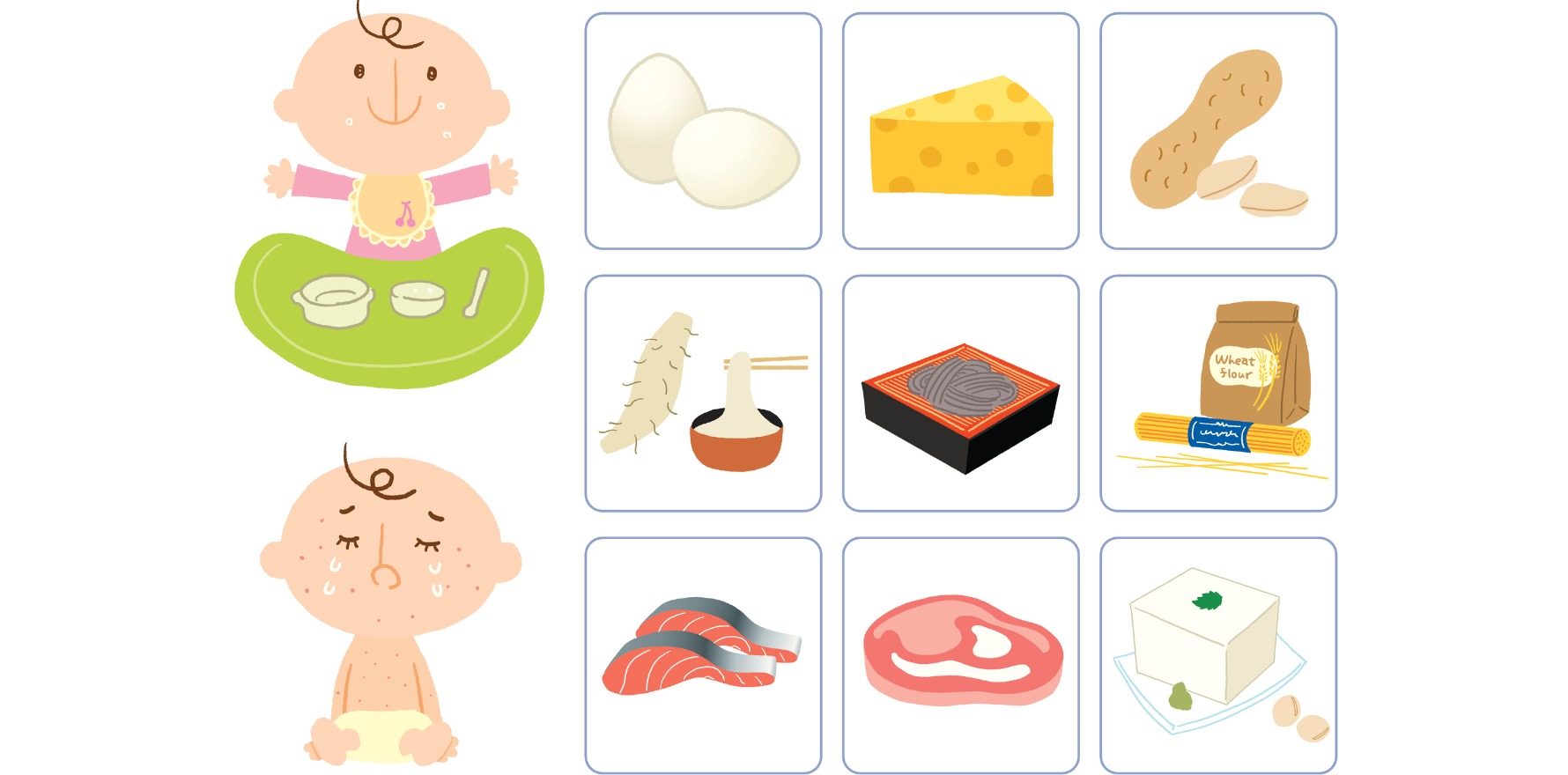 Results from recent studies have seen a fundamental shift in our understanding of food allergies in children and how they can be prevented.
In tonight's webcast (Tuesday, 15 December), hear allergist and immunologist Dr Marnie Robinson, from the Royal Children's Hospital in Melbourne, outline how this new knowledge has changed the way we manage children at high risk of developing food allergies and what we should now be recommending to parents of these children.
Attendees will be eligible for:
RACGP: 4 CPD activity points
ACRRM: 2 hours under the Educational Activities Category
Don't miss out! REGISTER HERE
Topics include:
Reducing the Risk of Food Allergy in Children – Latest Evidence and Guidelines – Dr Marnie Robinson
Learn about the risk factors for food allergy and prevailing theories for the cause, as well as landmark studies that have changed guidelines around the world including Australian guidelines (ASCIA) about early introduction of food allergens in babies to reduce the risk of developing food allergies.
Cosmetic Dermatology – Dr Ritu Gupta
Take the lead for your patients. Educate yourself about the latest, safe and effective treatments performed by specialist dermatologists so that you can make the appropriate judgement and recommendations to your patients. Save your patients from being treated by non-specialist, walk-in cosmetic clinics. Understand how far laser and energy-based devices have come and how an experienced operator can treat significant scarring in even darker skin types, treat rosacea, treat pigmentation and photo ageing and wrinkling WITHOUT the need for weeks of down time, plastic surgery or the need to take a second mortgage.
Understanding Breast Pathology Reports – Dr Cindy Mak
Dr Mak will describe the differences between fine needle aspiration and core biopsy. Dr Mak will also provide guidance on what to lookout for when reading the FNA report, the core biopsy report and the excision histopathology report and how to explain a cancer biopsy result to your patients.
Preventing Infectious Disease Outbreaks in Residential Aged Care – Professor Raina MacIntyre
The COVID pandemic has demonstrated to us that the elderly in aged care institutions are particularly vulnerable to infectious disease outbreaks. Many of these diseases can be prevented with immunisations commonly available, some of which are funded but several are not. It's important to help patients, carers and families weigh up the costs vs the potential benefits when making decisions about which immunisations to have and when, in order to protect the elderly who are in residential care.
This Webcast is proudly supported by Nestle HealthScience, Chris O'Brien Lifehouse and GSK
PLEASE NOTE: Please make sure to log in to the website 15 minutes prior to the start of the webcast to ensure that your viewing is not disrupted.
Date: 
15 December
Time:

7:00pm – 9:00pm AEDT (NSW, VIC, TAS, ACT)
6:00pm – 8:00pm AEST (QLD)
6:30pm – 8:30pm ACDT (SA)
5:30pm – 7:30pm ACST (NT)
4:00pm – 6:00pm AWST (WA)