26 February 2021
Coming up: Reducing the risk of food allergy in children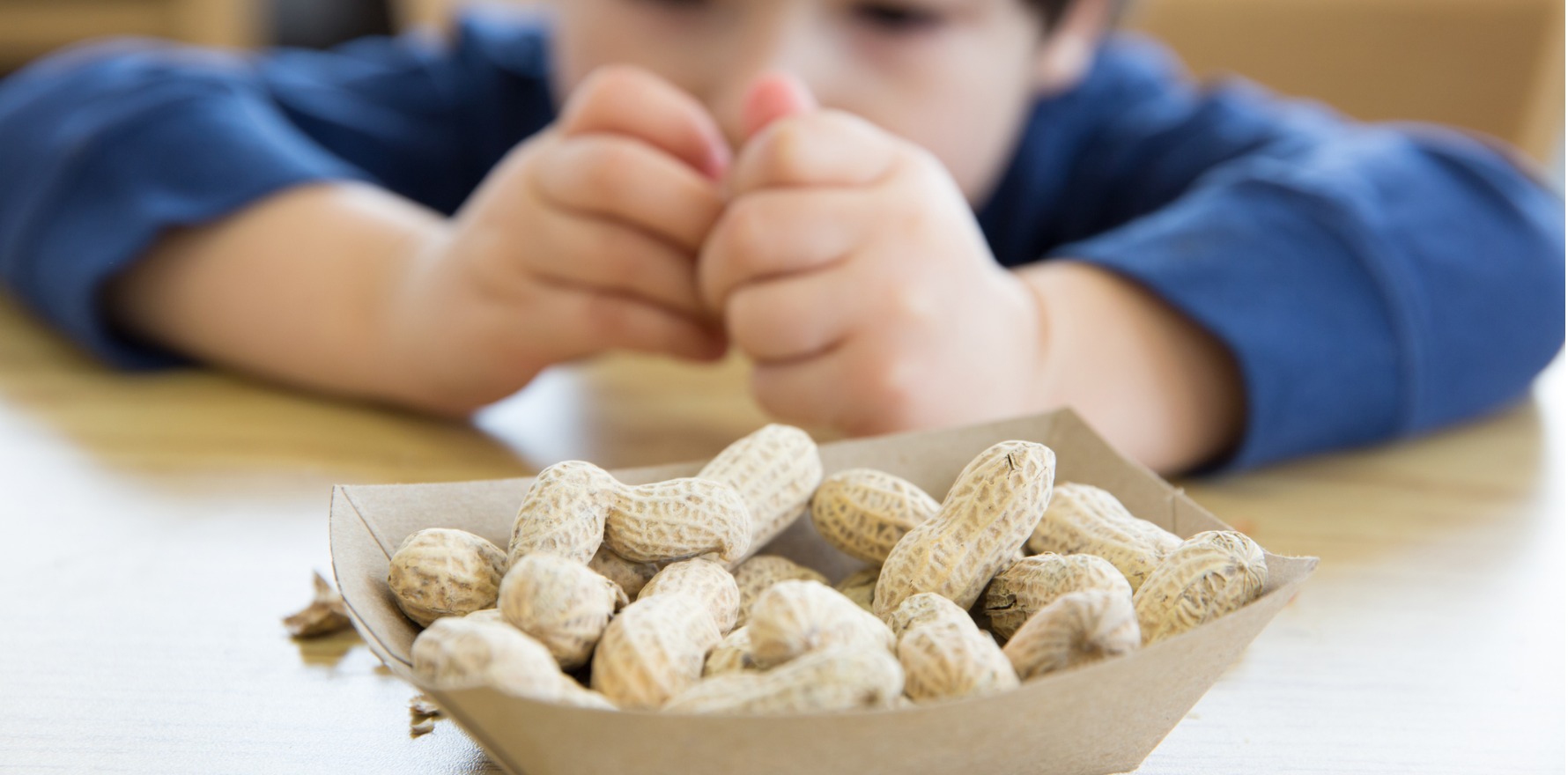 The recommendations about how to reduce the risk of food allergies in children has done a complete turnaround in recent years.
In this presentation on 2 March, allergist Dr Marnie Robinson explains the important latest changes to both our understanding of the causes of food allergy and the advice we should now be giving parents of children who are potentially at high risk of developing this condition.
She also will describe the evidence that has led to the radical rethink of allergy guidelines around the world, including the ASCIA guidelines here in Australia.
Attendees will be eligible for:
RACGP: 4 CPD activity points
ACRRM: 2 hours under the educational activities category
Don't miss out, REGISTER NOW.
Topics include:
Reducing the Risk of Food Allergy in Children – Latest Evidence and Guidelines – Dr Marnie Robinson
Learn about the risk factors for food allergy and prevailing theories for the cause, as well as landmark studies that have changed guidelines around the world including Australian guidelines (ASCIA) about early introduction of food allergens in babies to reduce the risk of developing food allergies.
An Update on the Management of Type 2 Diabetes – A/Prof Michael d'Emden
What's new in T2D therapy? Prof Demden will provide a timely update on the latest developments including continuous glycaemic monitoring, selecting which drug to add on after metformin, whether or not non-insulin injectables should be used earlier, how best to judge who should receive SGLTs and DPP-IVs and whether or not there is still a place for sulphonylureas.
Management of Mild to Moderate Fever in Children – An Update on Current Best Practice – Dr Michaela Murray
Management of the febrile child is a common problem. This lecture will provide an update on the "best practice" approach to reduce fever, rational and safe use of antipyretics, practical hydration strategies, common sources of infection to examine for, red flags and when to refer for further and urgent assessment.
Cardiovascular Events Triggered by Influenza – Prof Andrew Sindone
Influenza has been identified as a trigger for an elevated risk of myocardial infarction (6-10x), stroke (3-8x) and HF hospitalization (5% increase) within 1 week of influenza-like illness. Plausible biological mechanisms for this association are now emerging. Influenza vaccination may prevent cardiovascular events. This has considerable clinical and health policy importance given the profound underuse of vaccination and the potential impact which influenza vaccination may have on high-risk patients.

This Webcast is proudly supported by Sanofi, Nestle HealthScience, Mylan and GSK.
PLEASE NOTE: Due to the high levels of traffic we experience and the new log in process to our website, please make sure you log in to the website 15 minutes prior to the start of the webcast to ensure that your viewing is not disrupted.
Date:
Tuesday, March 2
Time:
7:00pm- 9:00pm AEDT (NSW, VIC, TAS, ACT)
6:00pm – 8:00pm AEST (QLD)
6:30pm – 8:30pm ACDT (SA)
5:30pm – 7:30pm ACST (NT)
4:00pm – 6:00pm AWST (WA)