26 March 2021
Coming up: medicolegal risks in phase 1b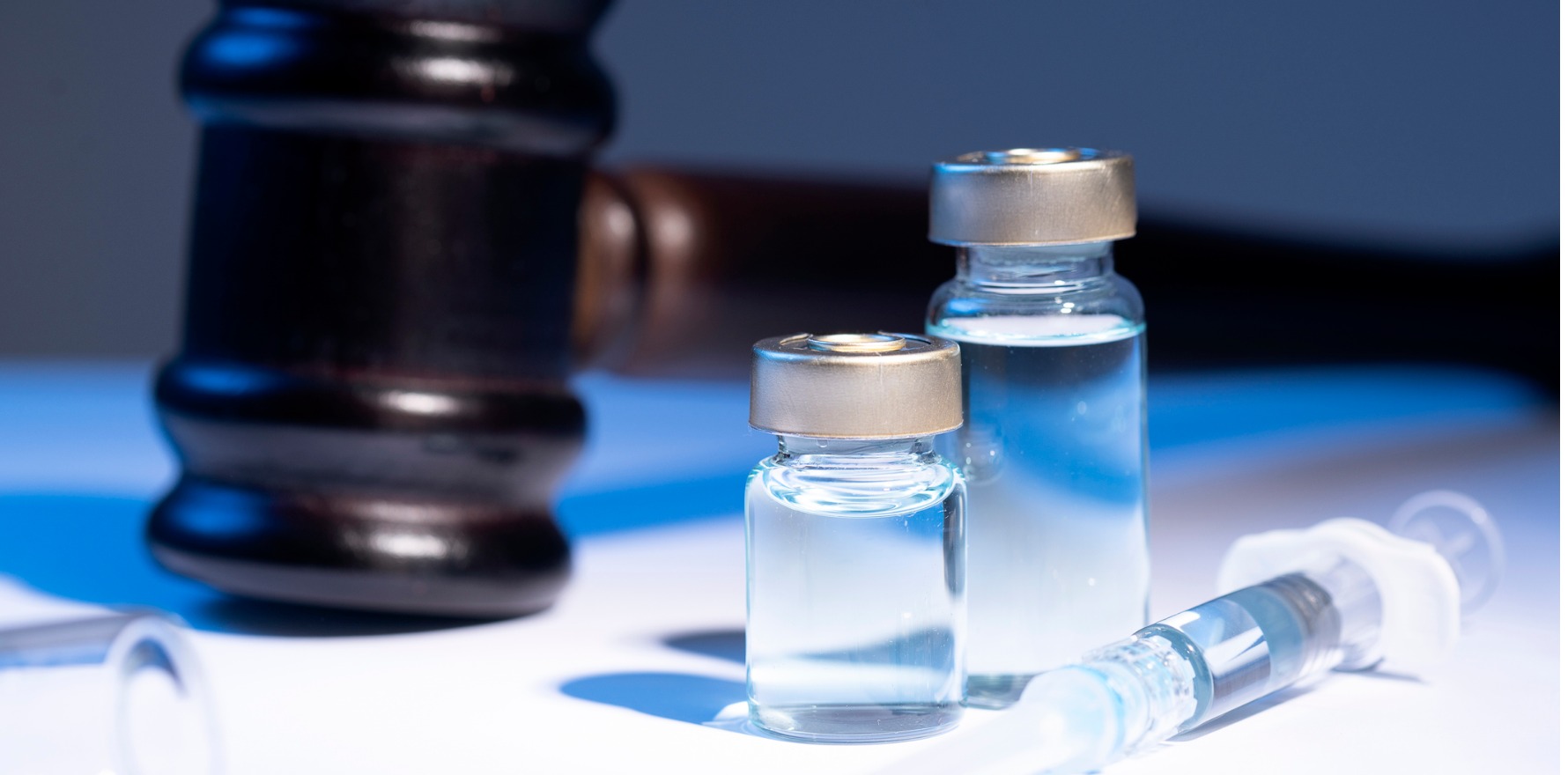 Forewarned is forearmed. As we begin our GP-led COVID vaccine rollout, we need to make sure, as much as possible, we don't put ourselves at any unnecessary medicolegal risk.
In this presentation on 30 March, Avant's chief medical officer Dr Penny Browne and Georgie Haysom, Avant lawyer, head of research, education and advocacy, will outline where those health professionals involved in the vaccination initiative are most vulnerable from a legal perspective and what can be done to safeguard ourselves against errors and complaints.
Attendees will be eligible for:
RACGP: 4 CPD activity points
ACRRM: 2 hours under the educational activities category
Don't miss out, REGISTER NOW.
Topics include:
Medicolegal Risks and COVID Vaccine Rollout – Dr Penny Browne & Georgie Haysom
There are significant risk management issues that GPs need to address: informed consent, supervision of others giving the vaccine, patients from other practices, eligibility, assessment and record-keeping, reporting of adverse events, cold-chain breach. These issues and more will be discussed in detail to assist you and your practice to stay safe and free of unnecessary liability.
Flu Vaccination During COVID Vaccination Rollout – Prof Kristine Macartney
As the spotlight remains on COVID, it's important not to forget about influenza. Increasing complacency with regards to social distancing, mask use and handwashing compounded by some who may prioritise receiving the COVID 19 vaccines over the flu vaccines may result in more cases of flu this year. GPs need to encourage our patients towards a high uptake of flu vaccination and to develop a strategy to fit flu vaccination into the COVID vax programme for this year.
Faecal Incontinence: 10% of your patients have it! A Practical Guide For GPs – Prof Marc Gladman
Faecal incontinence affects 12% of adults, although only 1 in 3 patients will volunteer this distressing symptom. A recent study of over 1,000 GPs revealed that 90% reported poor clinical exposure to and training in FI management. This webcast will provide a step-by-step guide to first-line management that can be delivered in the primary care setting with remarkable success.
Text Messaging Strategies for Suicide Prevention – A/Prof David Horgan
Suicide is the leading cause of death and injury in younger people. There are several strategies that the GP can use to reduce the risk of suicide including a recent innovation that involves recruiting friends and family of a patient at risk to communicate regularly by text. Dr Horgan will explain the rationale and implementation of this potentially powerful strategy as a new tool for GPs to use in these difficult circumstances.
PLEASE NOTE: Due to the high levels of traffic we experience and the new log in process to our website, please make sure you log in to the website 15 minutes prior to the start of the webcast to ensure that your viewing is not disrupted.
Date:
Time:
7:00pm- 9:00pm AEDT (NSW, VIC, TAS, ACT)
6:00pm – 8:00pm AEST (QLD)
6:30pm – 8:30pm ACDT (SA)
5:30pm – 7:30pm ACST (NT)
4:00pm – 6:00pm AWST (WA)