19 January 2021
Coming up: Iron Deficiency in Heart Failure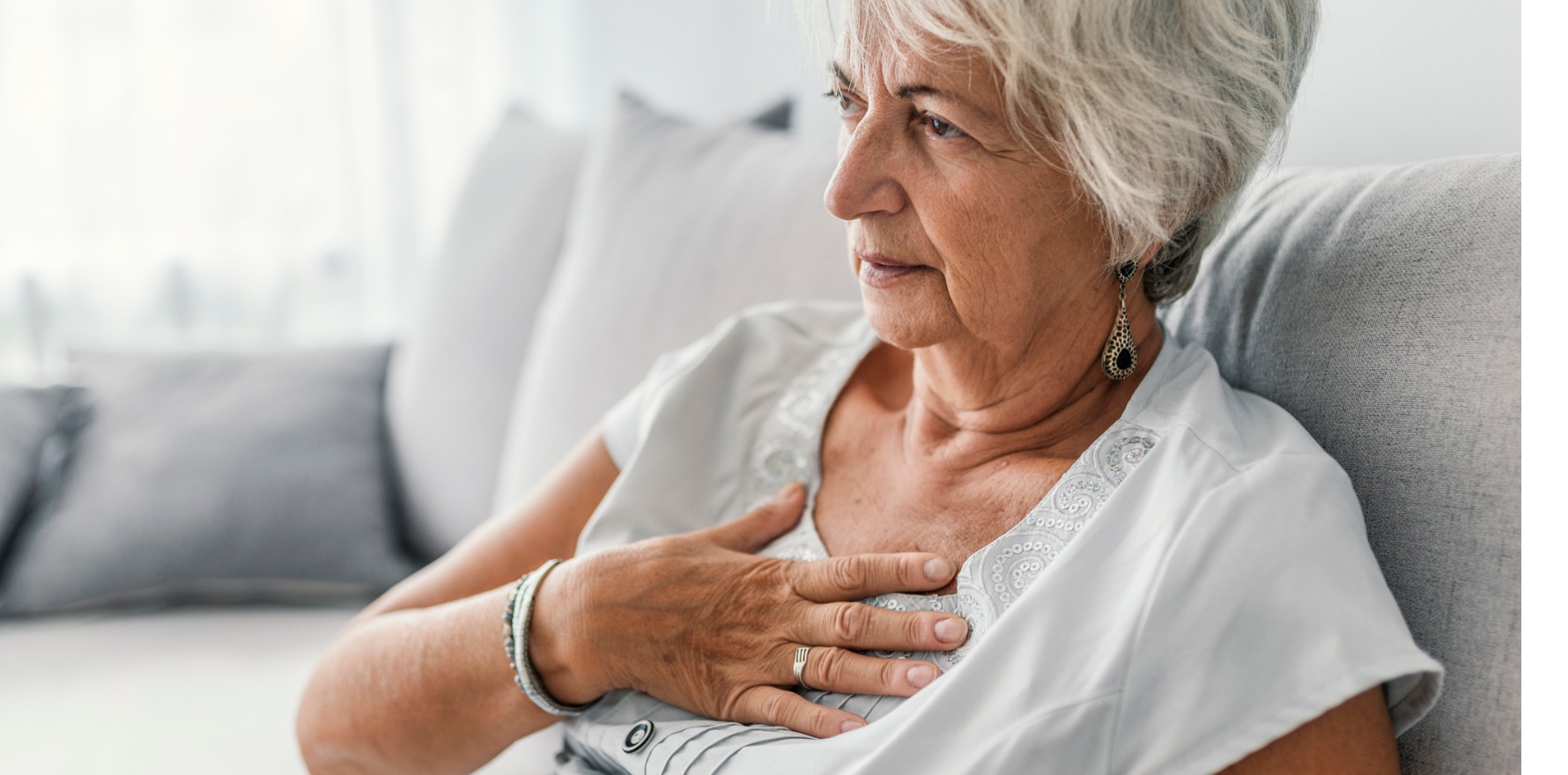 Iron deficiency anaemia is a common, important and often under-recognised condition associated with heart failure.
In our 2 February webcast, cardiologist Professor Andrew Sindone outlines the importance of iron deficiency anaemia as an independent predictor of worse functional capacity and survival among heart failure patients. Even iron deficiency without anaemia is associated with poorer outcomes.
Having made the case for the need for intervention, Professor Sindone recommends the most appropriate action that clinicians need to take to treat the deficiency, which is likely to include intravenous iron transfusions.
Attendees will be eligible for:
RACGP: 4 CPD activity points
ACRRM: 2 hours under the Educational Activities Category
Don't miss out! REGISTER HERE
Topics include:
Cervical Cancer Screening – The Co-Test and Self-Collection – A/Prof Deborah Bateson
In this presentation, A/Prof Bateson will review the role and rationale for performing a co-test within the National Cervical Screening Program and revisit eligibility for a self-collected vaginal HPV sample. The co-test is used for patients at higher risk of cervical screening including those with symptoms suggestive of cervical cancer and as part of Test of Cure following treatment of histology-proven high grade lesions.
Iron Deficiency in Heart Failure – Prof Andrew Sindone
Iron deficiency anaemia is widely present in patients with heart failure with an estimated prevalence of over 50% in ambulatory patients. It is an independent predictor of worse functional capacity and survival. Even without anaemia, iron deficiency is associated with poorer outcomes for these patients suggesting that the issue is not just relating to oxygen delivery but also broader energy generating metabolic pathways. At present, intravenous (IV) iron is the preferred route for treatment in heart failure patients. IV iron administration is associated with improvement in several important parameters. The latest research reveals important clinical action points for both GPs and specialists.
Prevention of Preterm Birth in Australia – Prof John Newnham AM
Professor John Newnham AM and Senior Australian of the Year, leads the Australian Preterm Birth Prevention Alliance whose goal is to safely lower the rate of preterm birth in Australia. The seven major interventions will be discussed. The significance of recent research regarding the importance of maintaining pregnancies till 39 weeks will be counterpoised against a recent tendency towards elective early birth.
Preventing Infectious Disease Outbreaks in Residential Aged Care – Professor Raina MacIntyre
The COVID pandemic has demonstrated to us that the elderly in aged care institutions are particularly vulnerable to infectious disease outbreaks. Many of these diseases can be prevented with immunisations commonly available, some of which are funded but several are not. It's important to help patients, carers and families weigh up the costs vs the potential benefits when making decisions about which immunisations to have and when, in order to protect the elderly who are in residential care.
This webcast is proudly supported by Aspen and Vifor Pharma, Besins and GSK.
PLEASE NOTE: Make sure to log in to the website 15 minutes prior to the start of the webcast to ensure that your viewing is not disrupted.
Date:
2 February
Time:
7:00pm – 9:00pm AEDT (NSW, VIC, TAS, ACT)
6:00pm – 8:00pm AEST (QLD)
6:30pm – 8:30pm ACDT (SA)
5:30pm – 7:30pm ACST (NT)
4:00pm – 6:00pm AWST (WA)