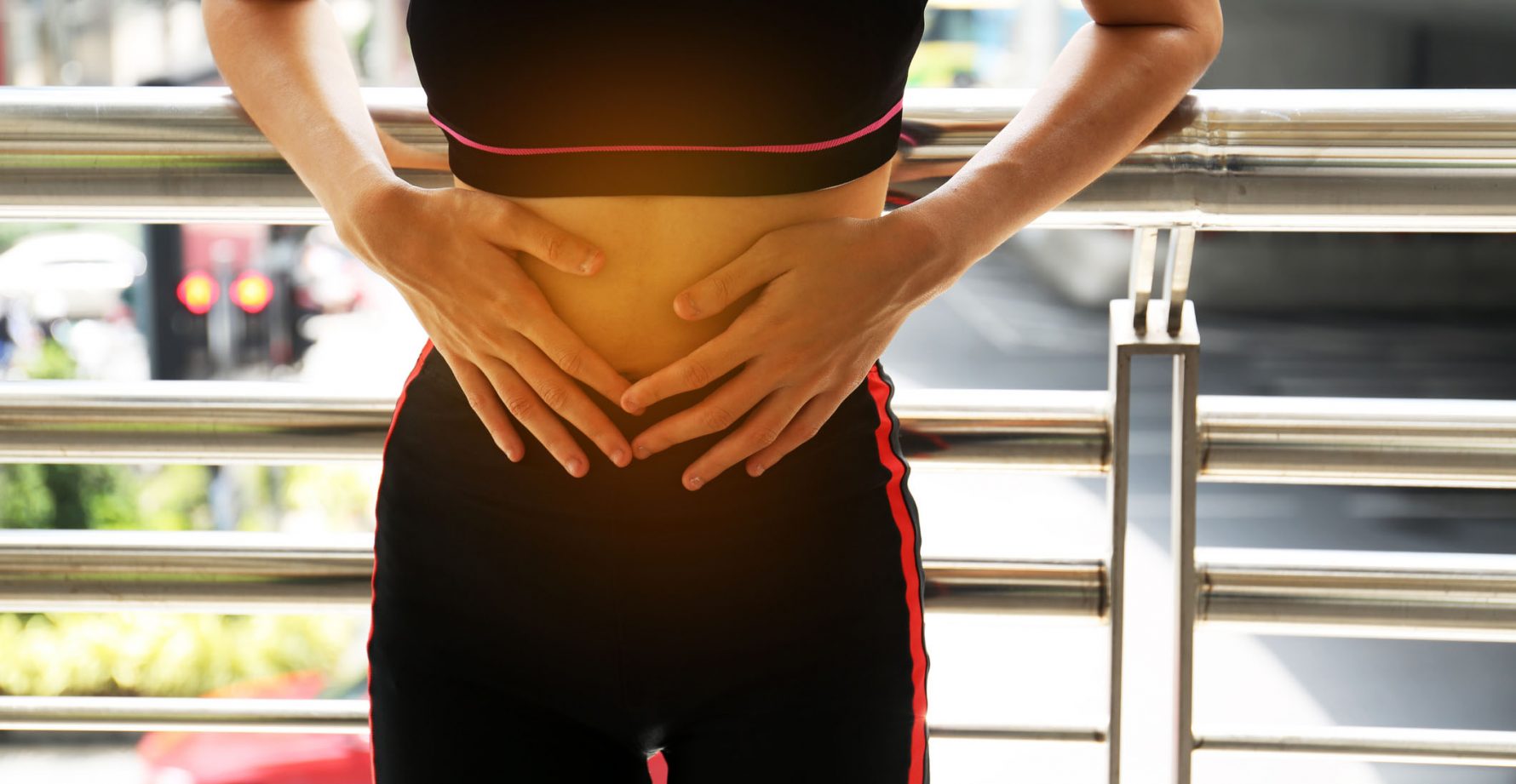 Dr Terri Foran will be joined by the menstrual management "brains trust" in the free Healthed panel on Tuesday 1 December to discuss endometriosis management.
From menarche to menopause, the panellists will provide a practical, evidence-based approach to managing endometriosis symptoms by drawing on a study and their own extensive experience.
Attendees will be eligible for:
RACGP: 4 CPD activity points
ACRRM: 2 hours under the Educational Activities Category
Don't miss out! REGISTER HERE
Topics include:

Malnutrition in the community – Louise Murray
Malnutrition screening using simple questions can identify problems early and prevent long-term consequences. GPs play a pivotal role in identifying malnourished patients early and referring them to the allied health/ community services they need. Louise will define malnutrition, its prevalence and the consequences of malnutrition, and provide useful clinical tips to identify the signs and symptoms. Practical strategies to screen, prevent and treat malnutrition will also be provided.
An acne update for GPs – Dr Philip Tong
Acne is a very common problem in general practice. There are a wide variety of treatments – including some new arrivals – that GPs might find useful. In this lecture, Dr Tong will provide a refresher on current acne management and also provide an update on new agents that have become available.
Endometriosis Expert Panel – Facilitated by Dr Terri Foran
This presentation brings together a "brains trust" in the management of menstrual problems and menstrual pain. Using a specific case study approach, the panel will take you through the management of endometriosis from menarche to menopause. The panel will attempt to provide a practical and evidence-based approach to the management of symptoms but will also bring their own considerable personal experience to the discussion.
PLEASE NOTE: Please make sure you log in to the website 15 minutes prior to the start of the webcast to ensure that your viewing is not disrupted.
Date:
1 December
Time:

7:00pm – 9:00pm AEDT (NSW, VIC, TAS, ACT)
6:00pm – 8:00pm AEST (QLD)
6:30pm – 8:30pm ACDT (SA)
5:30pm – 7:30pm ACST (NT)
4:00pm – 6:00pm AWST (WA)