15 June 2021
Coming up: Covid update – Delta variant, vax in pregnancy and more!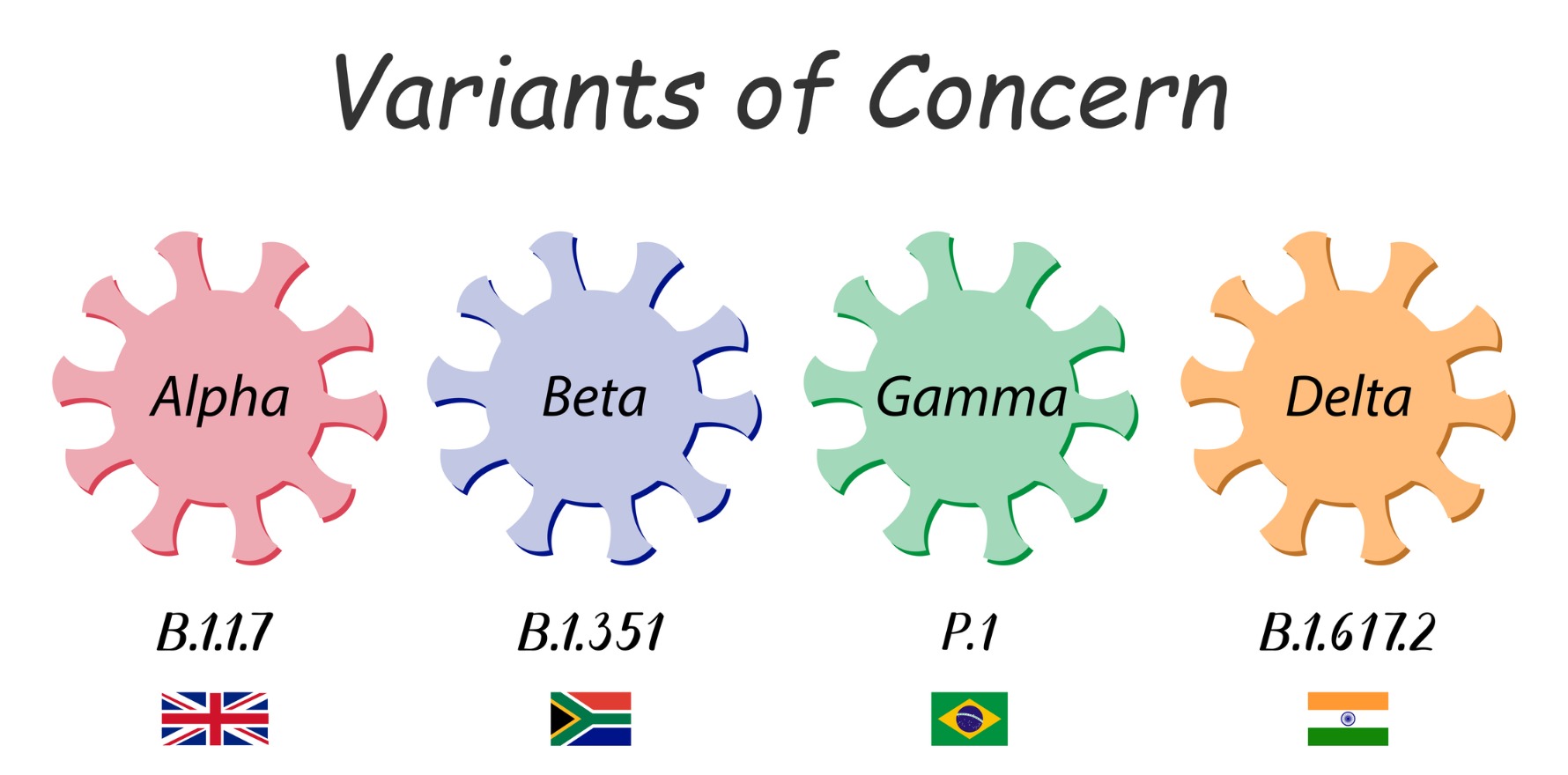 The Australian covid vax program is in a state of turmoil. The AZ vaccine is looking less and less like the hero.
Recent recommendations around pregnancy is sure to stir strong opinions in the medical community as well as the broader population.
Just when we thought the Pfizer vaccine was confined to tertiary outlets, it's going to be made available in the general practice environment.
At the next Healthed webcast on 22 June, Director, National Centre for Immunisation Research and Surveillance (NCIRS), Prof Kristine Macartney, will explain the safety data collected from around the world on this.
In addition, Prof Macartney will go through the practical implications of bringing the Pfizer vax into general practice as well as provide an update on the major variants of concern, and AZ clots in Australia.
Attendees will be eligible for:
RACGP: 4 CPD activity points
ACRRM: 2 hours under the educational activities category
Pharmacists: This activity has been accredited (Accreditation number: A2106HED2) for 1 hours of Group 1 CPD (or 1 CPD credits) suitable for inclusion in an individual pharmacist's CPD plan which can be converted to 1 hours of Group 2 CPD (or 2 CPD credits) upon successful completion of relevant assessment activities.
Don't miss out, REGISTER NOW.
Topics include:
COVID Vaccine in Pregnancy, New Flu Jab Interval and Other Updates
Prof Kristine Macartney Paediatrician; Infectious Disease Specialist, Staff Specialist in Infectious Diseases and Microbiology, The Children's Hospital at Westmead; Director, National Centre for Immunisation Research and Surveillance (NCIRS)
Kristine will explain the safety data on the use of COVID vaccines in pregnant and breastfeeding women. The safety data has been collected from around the world, how it will be applied in Australia will be explained. New advice on scheduling the flu vaccine with the COVID vaccine will be provided. Other developments that will be covered include the Pfizer vax in general practice – no need for deep freeze, an update on the major variants of concern, and more on AZ clots in Australia

Lower Urinary Tract Symptoms and Benign Prostatic Hyperplasia
Dr Darren Katz Urological Surgeon; Medical Director, Men's Health Melbourne; Clinical Advisor, Healthy Male
This presentation will provide general practitioners with information to support the diagnosis and management of benign prostatic enlargement. The presentation will focus on patient history, examination, and investigation, discuss differential diagnoses and outline medication management for benign prostatic enlargement. GPs will also receive advice on when referral to urologist would be indicated and a summary of what a patient can expect upon referral to urology.

Pertussis – Detection, Treatment, Prevention in Adults and the Elderly
A/Prof Bette Liu Epidemiologist; School of Population Health, UNSW
Older adults are known to be the 'infection reservoir' for pertussis in the community, and yet the disease frequently goes unrecognised, leading to delays in diagnosis and treatment. In this talk, A/Prof Liu outlines the key features of pertussis as it appears in adults, when to suspect it, and how to diagnose and treat it. Importantly, she will also address the issue of pertussis prevention for this cohort and the opportunities that exist to reduce the morbidity and mortality from whooping cough by targeting older adults.

Update on Clinical Aspects of Anaphylaxis
Dr Brynn Wainstein Paediatric Immunologist and Allergist; Staff Specialist, Sydney Children's Hospital
This presentation will cover the definition, clinical presentation, diagnosis and management of anaphylaxis. The common causes and epidemiology of anaphylaxis and anaphylaxis related fatalities will be discussed. The focus will be on the appropriate diagnosis and emergency management of acute anaphylaxis.
PLEASE NOTE: Due to the high levels of traffic we experience and the new log in process to our website, please make sure you log in to the website 15 minutes prior to the start of the webcast to ensure that your viewing is not disrupted.
Date:
Tuesday 22 June
Time:
7:00pm – 9:00pm AEST (NSW, VIC, TAS, ACT, QLD)
6:30pm – 8:30pm ACDT (SA, NT)
5:00pm – 7:00pm AWST (WA)