23 June 2021
Vaccines in pregnancy, Pfizer in general practice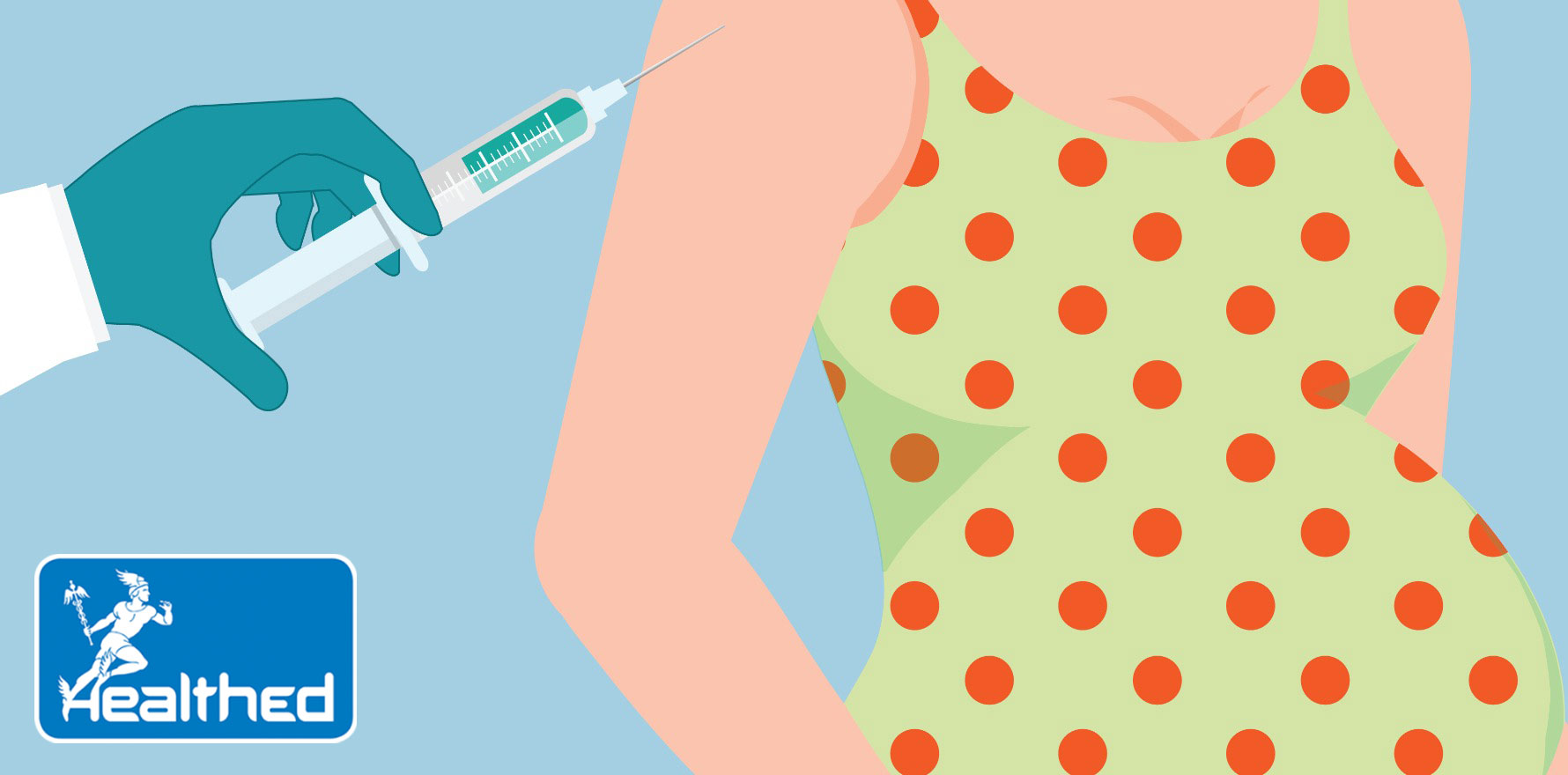 Professor Kristine Macartney explains the safety data on the use of COVID vaccines in pregnant and breastfeeding women.
This data has been collected from around the world and how it will be applied in Australia is explained.
Other developments that are covered include the Pfizer vax in general practice – no need for deep freeze, an update on the major variants of concern, and more on AZ clots in Australia.
Please note that to assist you in supporting your patients as the number of COVID-19 cases worsens in NSW, we are making this week's COVID presentation available on-demand until midnight Sunday, June 27, 2021.