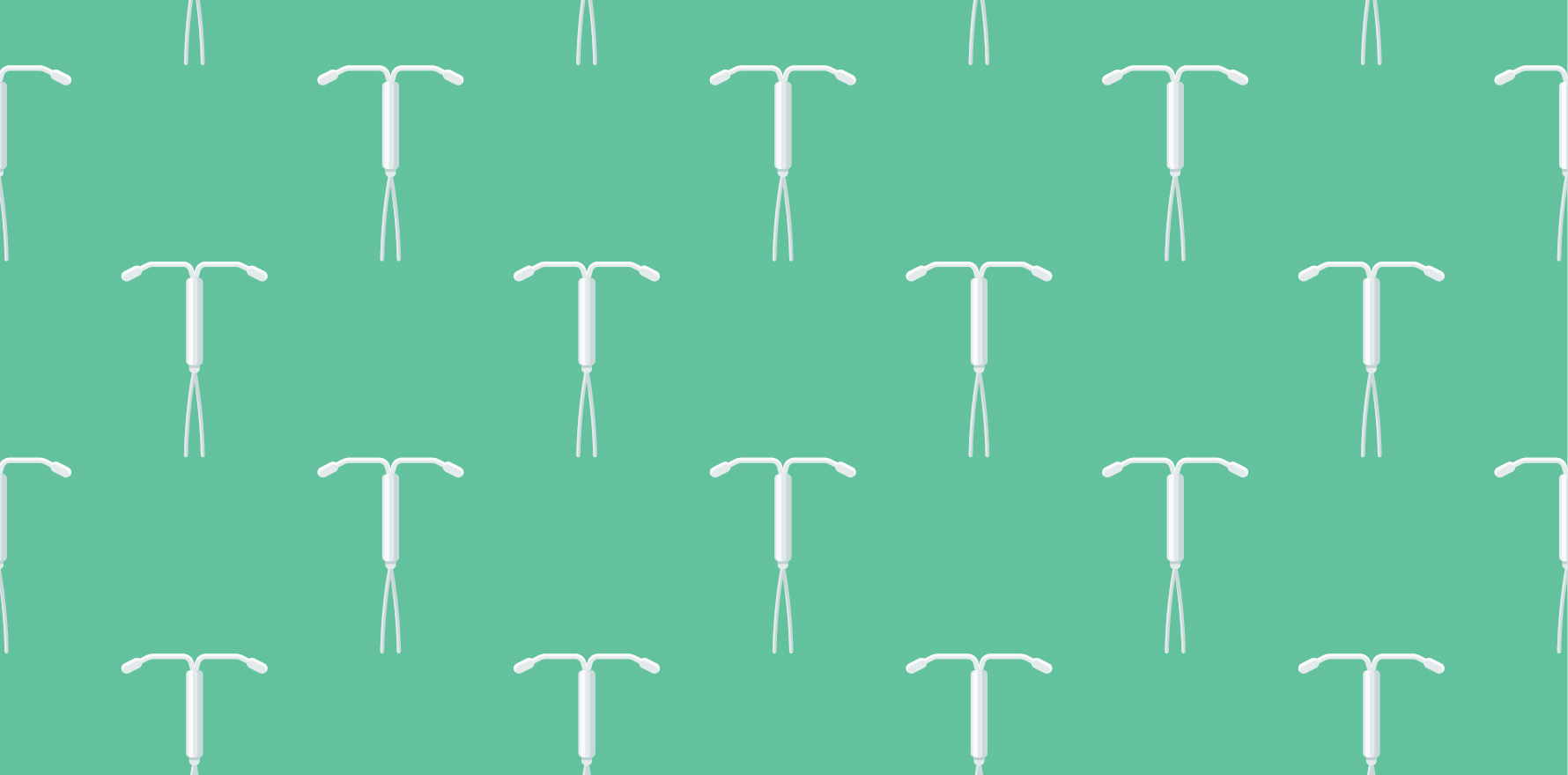 New contraception options for women are on the horizon here in Australia.
Well-known sexual health expert Dr Terri Foran will update us on the latest developments in this area so we can be on the front foot when patients ask us about them, which they inevitably do.
This update on 13 April will not only include information about the latest refinements of the oral contraceptive pill but also the new options for the increasingly popular long acting reversible contraception, such as depot injections, vaginal rings, and even new "frameless" IUDs.
Attendees will be eligible for:
RACGP: 4 CPD activity points
ACRRM: 2 hours under the educational activities category
Don't miss out, REGISTER NOW.
Topics include:
Contraception – Future Directions – Dr Terri Foran
Dr Foran will explore current trends, recent changes and upcoming developments in contraception, including how to properly advise patients about long acting reversible contraception, new depot injections, new vaginal rings, new IUDs such as "frameless" and indomethacin-containing IUDs. New forms of oral contraceptive pill will also be covered such as those containing estetrol/drospirenone, as well as progeogen-only.
Allergic and Systemic Skin Disease – Clinical A/Prof Kurt Gebauer
Allergic reactions are a common problem encountered in general practice, often without an obvious cause but nevertheless with a patient both worried and in significant discomfort. Prof Gebauer provides a systematic approach to assessing and managing this common presentation with extensive slides and a lot of practical, useful clinical practice tips.
Safe Sleep & Settling – The Latest, Including the Triple Risk Theory – Cindy Davenport
Research shows that safe sleeping practices are more often followed when parents and caregivers receive consistent and evidence-based information and resources from GP's and other health professionals. Join us to understand SUDI (Sudden and Unexpected Death in Infancy); the Triple Risk Factor and the latest to assist parents to understand the risks and how to sleep their infant safely.
Oral Cavity Cancer – Clinical A/Prof Carsten Palme
Oral cancer rates are climbing steadily, they are of the most common cancers in the world. The majority are linked to reversible risk factors and many, if discovered and referred earlier, can be better treated. The proportion associated with HPV also seems to be growing!
PLEASE NOTE: Due to the high levels of traffic we experience and the new log in process to our website, please make sure you log in to the website 15 minutes prior to the start of the webcast to ensure that your viewing is not disrupted.
Date:
Tuesday 13 April
Time:
7:00pm – 9:00pm AEST (NSW, VIC, TAS, ACT, QLD)
6:30pm – 8:30pm ACDT (SA, NT)
5:00pm – 7:00pm AWST (WA)