5 August 2020
Combination therapy improves prospects for hard-to-treat lung cancers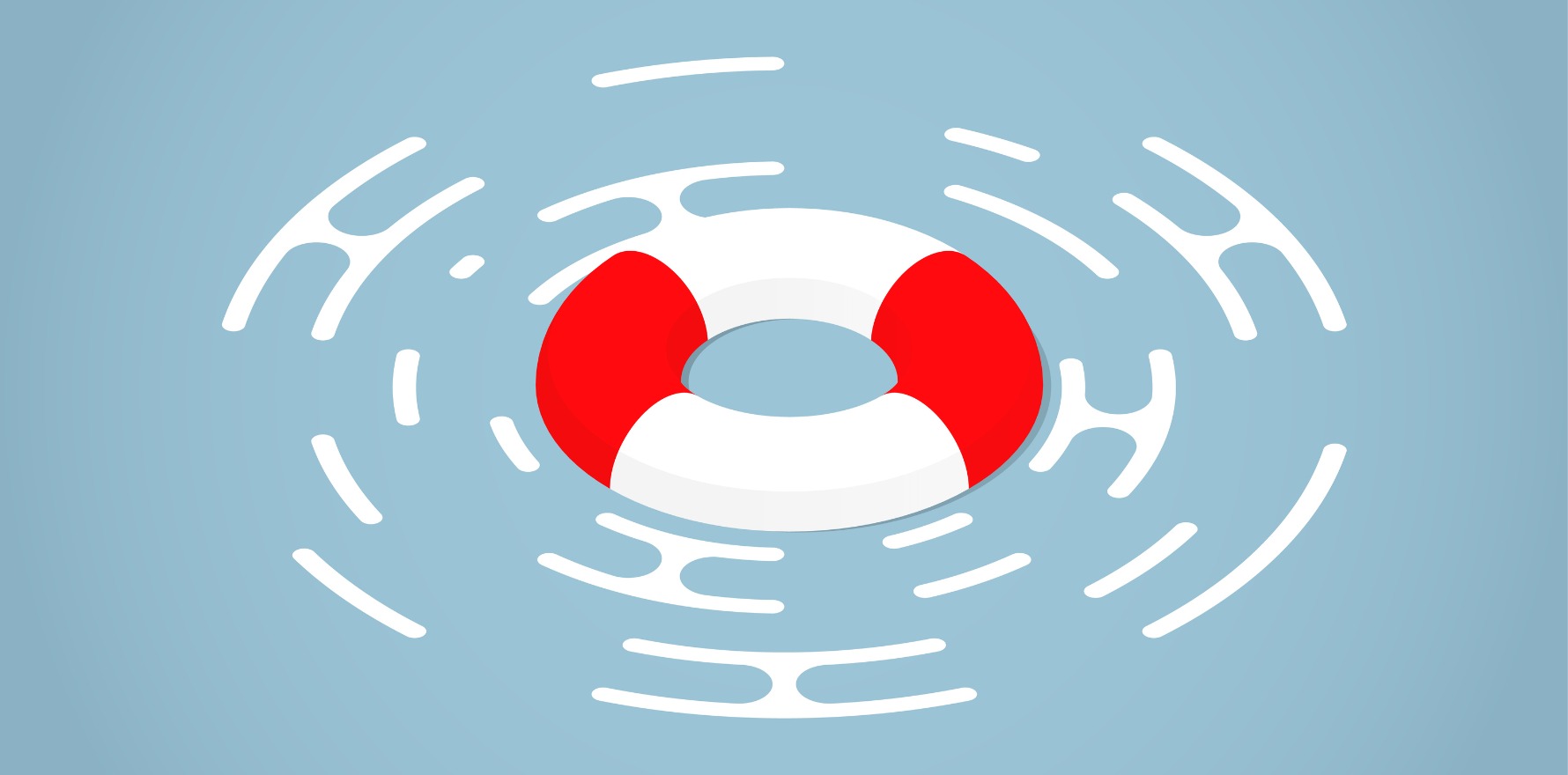 The combination of two existing immunotherapy drugs, paired with chemotherapy, can significantly increase the life expectancy of certain lung cancer patients, experts say.
Nivolumab plus ipilimumab (trade names Opdivo and Yervoy) with two cycles of platinum-doublet chemotherapy has been registered with the TGA as the first-line treatment for non-small cell lung cancer.
The combination therapy led to a statistically significant improvement in overall survival compared to chemotherapy alone (63% vs 47% after one year) in the continuing CheckMate-9LA trial.
Due to finish in November, the randomised trial involved patients with metastatic or recurrent non-small cell lung cancer with no epidermal growth factor receptor or anaplastic lymphoma kinase tumour aberrations.
Importantly, the increase in overall survival with the combination therapy was present in both PD-L1-positive and PD-L1-negative tumours.
After a minimum of 12.7 months' follow-up, the median overall survival was 15.6 months for the 361 patients who received the combination treatment.
This was compared with 10.9 months for the 358 patients who received chemotherapy only, according to results presented at the 2020 American Society of Clinical Oncology virtual meeting in May.
However, thoracic oncologist Professor Michael Boyer said that despite the TGA listing, the drugs were currently too expensive to become part of routine clinical practice.
"It's an extremely expensive treatment, so unless until it's reimbursed on the PBS, most people will not be able to afford it," said Professor Boyer, chief clinical officer at Chris O'Brien Lifehouse in Sydney.
But for patients with low PD-L1 expression, the results of the combination therapy were "more encouraging" than previously available treatments, he said.
"In lung cancer, the amount of expression of the PD-L1 protein is a predictor of the likelihood of response to a whole class of these immune therapies: the higher the level of PD-L1, the better the immune therapies work.
"It has been hard to find treatments that work well for patients with very low levels of PD-L1, and it appears that this combination works in those patients, as well as in others … [this therapy is] increasing the options for that group, which is probably about a third of patients."
Professor Boyer noted that while there was nothing to stop the remaining two-thirds of patients trying the new combination, the trial had not compared its impact against commonly used treatments such as pembrolizumab or atezolizumab in combination with chemotherapy.
The product information warns immune-related adverse reactions are more common and severe with nivolumab and ipilimumab combination therapy than with either monotherapy, and fatal reactions have occurred.
Disclosure: Professor Boyer is on the advisory board for Bristol Myers Squibb, the drugs' manufacturer, but does not receive financial compensation for this role.