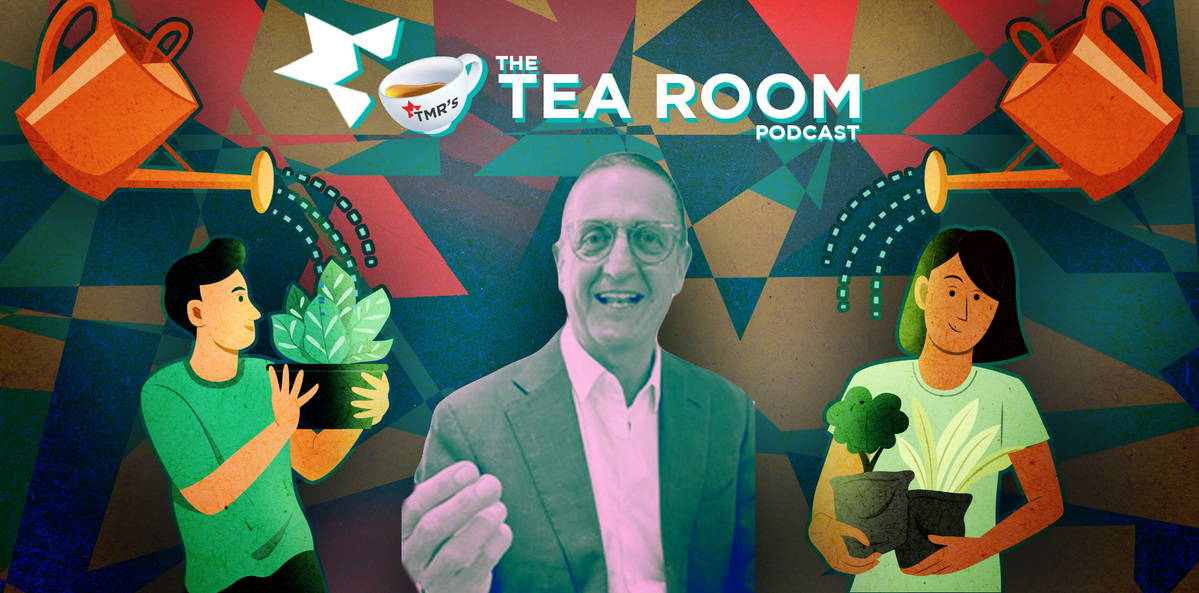 A leading Australian mental health expert says the old way of "diagnose and refer" is not working, and GPs are the path forward.
---
Demand for youth mental health help has skyrocketed, meaning GPs have a much bigger part to play in early intervention and treatment , according to a leading Australian mental health expert.  
"We need to all now stop and realise this is the new normal demand for services. Like other serious and often chronic diseases, it's non-emergency services who are really going to matter here on an ongoing basis. Primary care needs adopt a leadership role at the practice level and then at the regional and community level," Professor Ian Hickie, head of the Brain and Mind Institute at the University of Sydney, said.
When a teenager has mental illness by the age of 14 there's a one-in-two chance they'll have it their whole life.
In this episode of The Tea Room Professor Hickie, spotlights a range of resources and urges a new approach to treating young people with mental illness. Professor Hickie worked for many years in emergency departments, psychiatry wards and across hospitals in Australia and USA before leading mental health organisation Beyond Blue. Doctors are increasingly seeing people come in for the first time for mental illness concerns. It's also the most common patient presentation identified in the RACGP's 2021 Health of the Nation survey, for the fifth consecutive year.
Professor Hickie advocates strongly for a whole health treatment approach and incorporating evidence based mental health apps and other digital resources into treatment plans.
Professor Hickie's recommended resources:
Mind Spot: free, online, personalised mental health care. Assessment and treatment for young people over 18 years.
This way up: evidence-based, online cognitive behavioural therapy programs for mental illness.
Innowell: a digital platform that empowers clinicians, individuals and organisations to maintain good mental health.
Head to Health: robust list of digital mental health resources for health professionals to use in adjunct to other treatment or as stand-alone interventions.
Orygen youth mental health organisation: clinical care programs and digital tools.
Headspace app: learn to manage feelings and thoughts with the lifelong skill of everyday mindfulness, any time of the day.
Resources for treating First Nations patients:
Deadly Story for practitioners: Develop a culturally safe approach to working with Aboriginal and Torres Strait Islander children and support them to grow connection to the child's culture, community and family.
The Black Dog institute has also created a portal to support healthcare professionals to manage their own burnout and maintain good mental health.
You can listen and subscribe to the show by searching for "The Tea Room Medical Republic" in your favourite podcast player.