22 September 2020
Colleges endorse AMA tool for billing transparency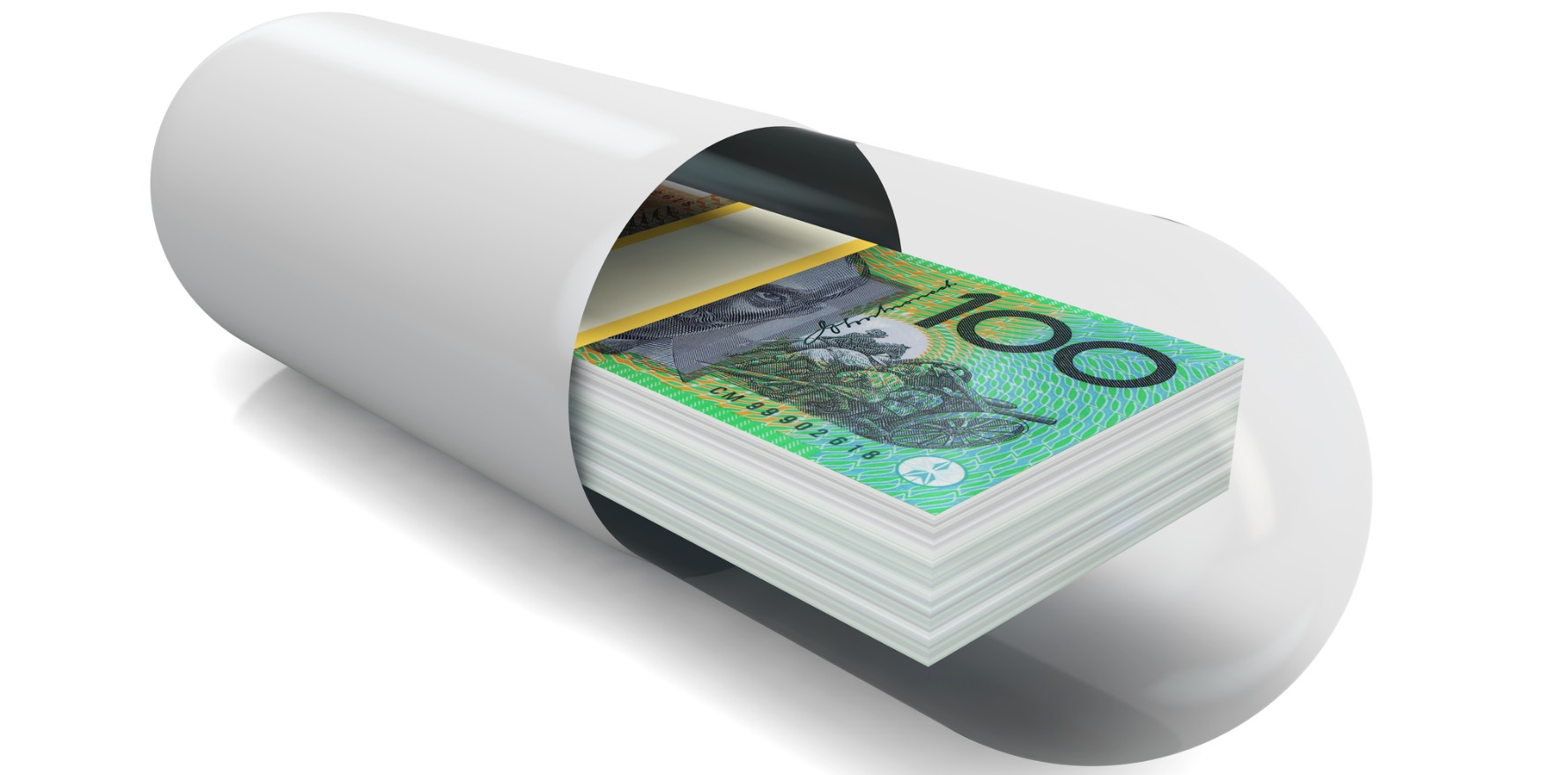 A guide that helps patients understand out-of-pocket medical fees has been endorsed by another dozen medical organisations, but doctors still need private health insurers to come to the table, the AMA says.
Informed Financial Consent: A Collaboration Between Doctors and Patientsis aimed at improving transparency in medical billing.
The guide was originally launched by the AMA in July last year and received widespread support from a number of medical colleges at the time, including the RACGP.
The guide is aimed at patients and works by explaining which medical services are covered by the three key funders: Medicare, private health insurance, and the patient.
The resource also provides patients with information on how to break down a medical bill, according to the services and treatments supplied.
And the guide also suggests that patients should ask their doctors questions, such as whether there will be fees for other doctors, and if they can have a written estimate of the fees.
But AMA president Dr Omar Khorshid said while the medical profession was coming to the table on fee transparency, private health insurers continued to make it difficult for patients to understand what their bills would look like.
"It's is important that the insurers facilitate fee transparency and simplify their products so they can set fees, and doctors can set fees, and it's more simple for a patient to understand what their out-of-pocket cost will be," he said.
Currently private health insurers don't offer set rebates for patients, but base them off the fees of the treating doctor.
Dr Khorshid said that while the government had shown great interest in fee transparency in medicine, the medical costs finder websitecreated by the Department of Health was useless to patients because it couldn't account for the individual health insurance rebates that might be available.
Another controversial issue was whether a move towards greater informed financial consent would mean that GPs felt pressure to disclose another specialist's fees upon referral.
"My view is that it's not a reasonable expectation on GPs because there are so many specialists they are referring to in different areas for specific things, and it's impossible to know what every practitioner's billing policy is," said Dr Khorshid.
He said it should be the responsibility of the proceduralist, or the individual who books a patient in for a procedure, to initiate a frank discussion around fees and refer the patient to the free AMA resource.