10 February 2020
College slams 'unsafe' prescribing trial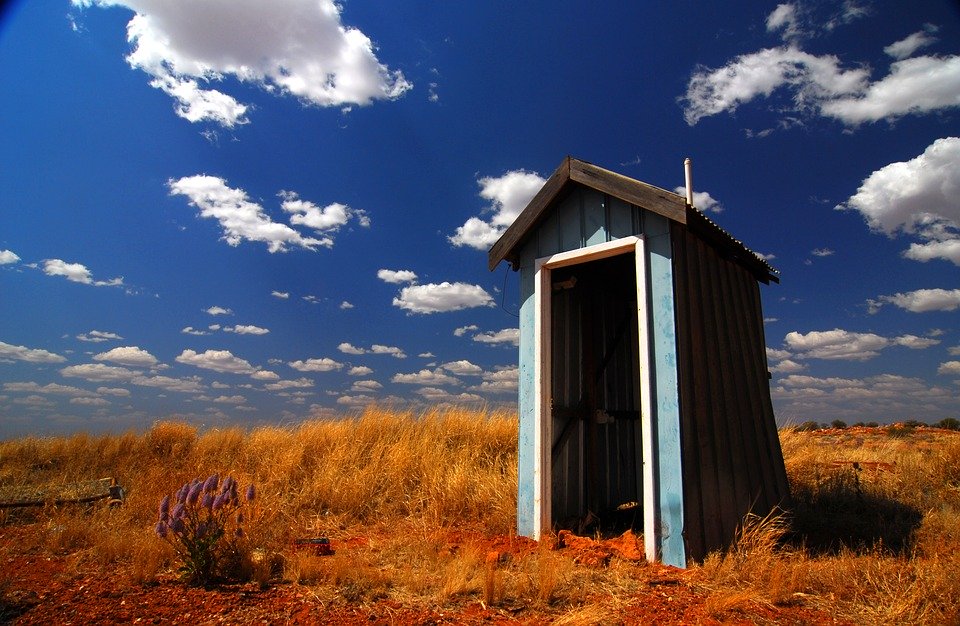 The RACGP has given up its advisory role in Queensland Health's pharmacist prescribing trial, calling aspects of it "unacceptable" and "unsafe". 
Drs Bruce Willett and Paul Bryan, chair and council member of RACGP Queensland respectively, wrote in December to QUT Professor Lisa Nissen, who leads the consortium running the Urinary Tract Infection Pharmacy Pilot (Qld) to notify of its withdrawal. 
An initial steering advisory group meeting had failed to address the college's already well-publicised concerns with the trial, being "fragmentation of care, misdiagnosis and delayed diagnosis, antibiotic resistance, financial costs to patients, and opportunity costs in the form of missed preventive care". It was also "an unacceptable departure from current medication scheduling arrangements conducted by the TGA".
There were "fundamental flaws with this trial in terms of monitoring for the most serious potential complications … and a lack of indications other than patient convenience", they wrote, adding that overseas experience had showed "pharmacist-initiated antibiotics reduce neither health system costs nor GP workloads". 
RACGP president Dr Harry Nespolon told TMR: "Usually it's better to be inside the tent, but it's clear that [Queensland Health Minister Steven Miles] is not going to listen to any reason. 
"They're basically thumbing their noses at what the World Health Organisation sees as one of the 10 top threats to health: antibiotic resistance. 
"Convenience is basically the argument. But most patients are not going to be able to see a chemist after hours, and the GP hours are very similar to chemist hours. So even the convenience argument is poor. 
"There's no reason for us to be in it. We've made our comments, we've tried our best to change what is a not-particularly-sensible piece of policy and in three or four years' time, unfortunately, we will be seeing the consequences of this."
Queensland Health said: "The scope, protocol and model of care for the pharmacy prescribing trial is under development, in consultation with stakeholders. As with all Queensland Health projects, patient safety is a core priority for the pharmacy prescribing trial."
The representative declined to comment specifically on the RACGP's withdrawal, and did not answer questions on how pharmacists would diagnose urinary tract infections. 
Even the gold standard pathology test, midstream culture, has had its effectiveness questioned – last year the Journal of Clinical Microbiology published a paper saying it was poor at detecting bacteria – and pharmacists presumably will have fewer diagnostic resources.  
Drs Willett and Bryan wrote that alternative diagnoses of dysuria, frequency, and urgency included "conditions as serious as pelvic inflammatory disease, appendicitis, pregnancy (including ectopic pregnancy), and bladder malignancy. 
"The trial must employ a comprehensive and reliable means of screening for these conditions, given that examination and referral for investigations will not be possible. For example, the current plan to exclude pregnancy on the word of the patient is unacceptably unreliable and potentially unsafe."
The Pharmacy Guild of Australia, having lobbied successfully for this trial to go ahead, is now advocating that pharmacists nationwide be allowed to prescribe autonomously. 
Australian Electoral Commission returns published last week show the guild made combined donations to the major parties of $774,000 – three times its total the previous year. 
The bulk of that, $591,000, went to the ALP, which was the favourite to win the federal election. 
In Queensland, the guild gave $27,700 to the LNP and $19,800 to Labor. 
But in Victoria it gave Labor a massive $309,100 and the Liberal Party just $43,900. A single donation of $250,000 was made to the Victorian branch of the ALP about two weeks before the federal election.
The guild also gave the federal and NSW Nationals $64,600. 
Dr Nespolon said this showed "how desperate" the guild was becoming. 
"I think the Pharmacy Guild can feel the pressure of both patients and professional bodies against what they're doing," he said. "So they're counteracting that with even more donations. It's sad that government does seem to respond to it."