8 February 2019
College outlines its Canberra wishlist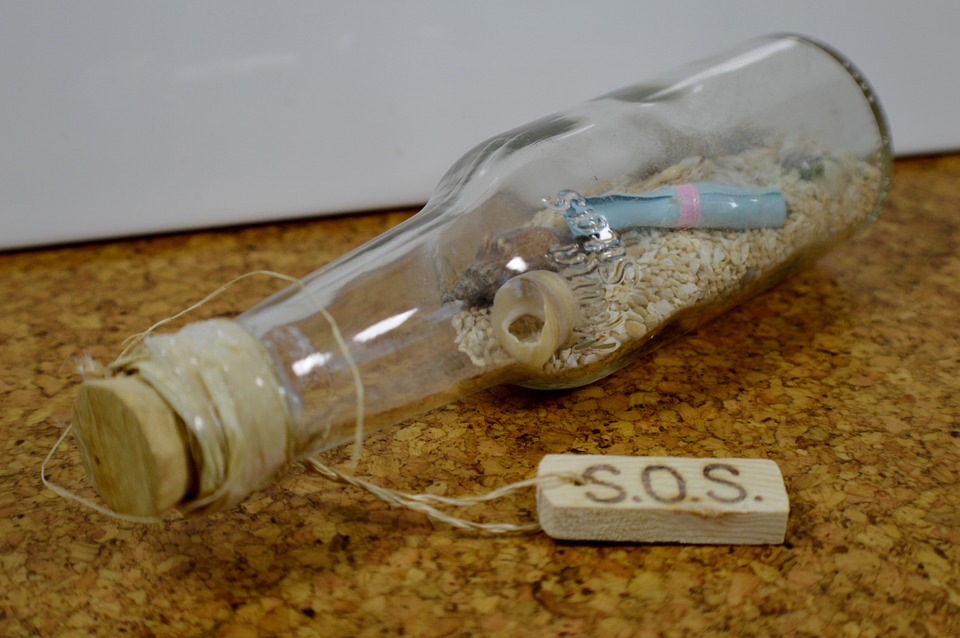 The RACGP is asking for updated care models and a substantial lift in MBS rebates in the April federal budget to stop the slide in GP incomes and rising out-of-pocket costs for patients.
In its pre-budget submission, the College says successive cuts to Medicare and the Aboriginal health sector have had a "devastating impact" and current service models are unsustainable.
It calls for significant and immediate investment by government, starting with an 18.5% increase in the value of Level C and D consultations at an estimated cost of more than $417 million in the coming financial year.
"This will improve supports for GPs caring for patients with complex needs and go some way in reducing out-of-pocket costs for these patients, while also introducing more appropriate recognition for GPs as medical specialists in the MBS," the submission says.
"This first step should be applied for all Level C and Level D professional attendances, whether conducted in the consultation room or a residential aged-care facility, or provided via a telehealth consultation."
The 18.5% increase should also apply to mental health consults and items that attract payment under the Practice Incentive Program (PIP), it says.
The College also calls for a commitment to regular indexation of MBS rebates that keeps pace with inflation.  This would mean uncoupling the indexation from wage costs, which lag behind the Consumer Price Index.
It says the gap is magnified by the fact that healthcare costs rise at faster rate than CPI – with so-called annual "health CPI" climbing 2.3% higher than CPI on a recent five-year average.
The submission cites figures from the Australian Institute of Health and Welfare showing that Australian GPs have the lowest average income among 15 OECD countries as a result of the Medicare rebate freeze and inadequate indexation.
As a result, bulk-billing is becoming unsustainable and the MBS rebate now covers only around 50% of the total costs of privately billed patients, it says.
The College emphasises the need for focused investment in mental health care by GPs and greater use of technology to complement face-to-face services.
It calls for a commitment to introducing Level D and Level E mental  health consultations.
The new Level D (40-60 minutes) rebate is proposed at $126.97 and the longer Level E at $166.33, with the added cost to be offset by a reduction in the corresponding professional attendance item.
It suggests GPs are billing mental health consults of more than 40 minutes under standard item numbers, masking the true demand for these complex and time-consuming services.
The College argues for change in "outdated" Medicare rules to fund telehealth consults between patients and their regular GP where clinically appropriate.  So far, the rules have been relaxed only for drought-hit rural communities.
A patient's ability to talk to their GP should not be determined by where they live, but by their need, it says.
Contact by telephone, video or email would be useful for short follow-up appointments to explain test results and would benefit patients with chronic disease, mobility issues and other barriers to access.
It says the government should fund GP training and resources for the use of telehealth and secure email for non face-to-face consultations.