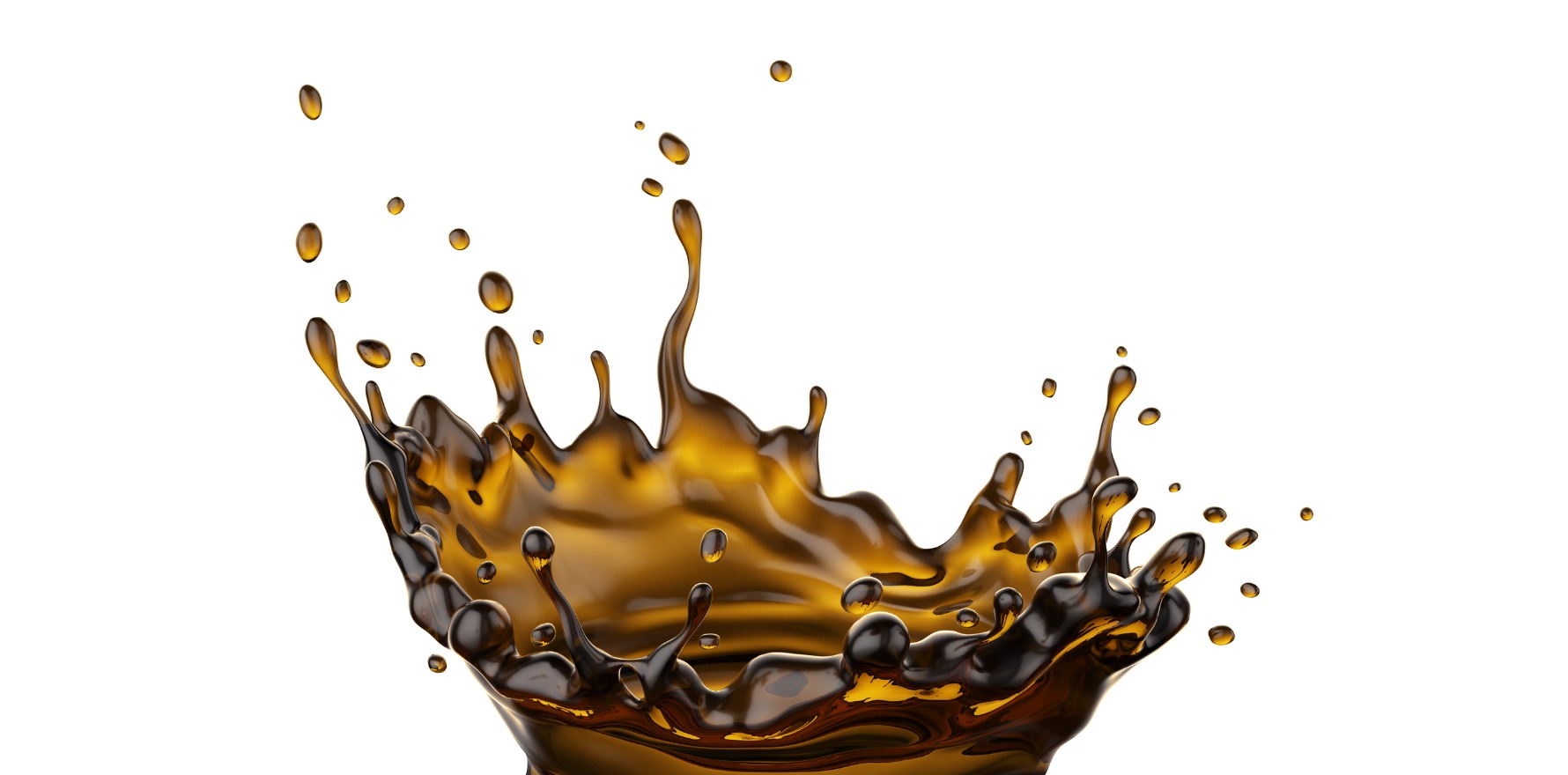 With states mobilising to ease the strain on hospitals, the extra patient burden will fall on primary care.
---
A week into Victoria's declaration of an unprecedented Pandemic Code Brown across all public metropolitan and major regional hospitals, the NSW government has extended covid restrictions until the end of February with a "focus on a safe return to school and restarting non-urgent elective surgery as soon as possible".
Both states – which are bearing the brunt of the country's covid infections – have bans on non-urgent elective surgery, while all other states and territories except Western Australia have imposed restrictions.
The move is likely to add to the backlog of elective surgery that has been building since the start of the pandemic.
It will also increase the pressure on already "exhausted" Australian GPs and their practice teams, says the RACGP's president Dr Karen Price.
Dr Price told TMR GPs were facing unprecedented demand from patients, many of whom were frustrated at wait times and difficulty even accessing a doctor.
"The message being sent to all people is that they should avoid going to hospital wherever possible if they can manage their care at home or with their GP," she said.
"We are now going to see a surge in demand for general practice care, including covid-positive people seeking telehealth consults as well as managing patients who have had to delay elective surgery."
New data released today from the Australian Institute of Health and Welfare (AIHW) shows the number of patients being treated from Australia's public hospital elective surgery waiting lists increased during 2020–21 as the hospitals worked to clear the backlog left by the March 2020 national suspension.
Nationally, there were 754,600 admissions to hospital from the public elective surgery waiting lists in 2020–21, up from 688,000 admissions in 2019–20 but slightly lower than the 758,000 admissions in 2018–19.
Those lists also grew faster than usual. There were 893,000 patients added to elective surgery waiting lists in 2020–21, up from 838,000 the previous year.
All Victorian public hospitals, including those in metropolitan Melbourne and major regional centres enacted their Code Brown plans on 19 January, with an expectation it will be in place for four to six weeks.
According to the Victorian Department of Health, the code means hospitals change services to free up additional staff, e.g. less urgent services such as outpatient appointments may be rescheduled or delivered outside a hospital setting; ambulance patients are rapidly offloaded at emergency departments to get paramedics back on the road as soon as possible; patients are spread across the health system to make the best use of available resources; and hospitals establish an emergency management structure to coordinate the delivery of their own services.
Staff may also be asked to defer taking leave under the code and may also be redeployed to work in areas of highest clinical priority.
NSW Premier Dominic Perrottet said last week there was no plan to declare a Code Brown in his state. Today he released a statement saying "the NSW government will extend current restrictions for another month as the state continues to take a measured response to managing covid-19 with a focus on a safe return to school and restarting non-urgent elective surgery as soon as possible".
The Medical Republic has contacted his office seeking further comment.
Dr Price told TMR that GPs were overwhelmed just staying across new guidelines, restrictions, and new treatments.
"Changes occur two or three times in a day in some cases, everyone is stretched to the limit just keeping up," she said. "There is a lot of distress among patients. GPs are exhausted. I am just so proud of them and proud of what they've done."
She said greater investment in general practice was urgently needed.
"GPs and general practice teams will step up once again and do all we can for our patients, but we will need a helping hand from government," she said.
"To continue to support safe, high-quality care during the pandemic and into the future we need the federal government to include Medicare items for longer telehealth telephone consultations, mental health, and GP management plans as part of the permanent telehealth model.
"It is positive news the federal government announced a six-month restoration of Medicare rebates for longer Level C telephone consultations. However, we need see this made permanent as well as Level D consults of 40 minutes plus and other telehealth telephone consultations to support complex care."