28 April 2021
Clinic's closure may have cascading effects on region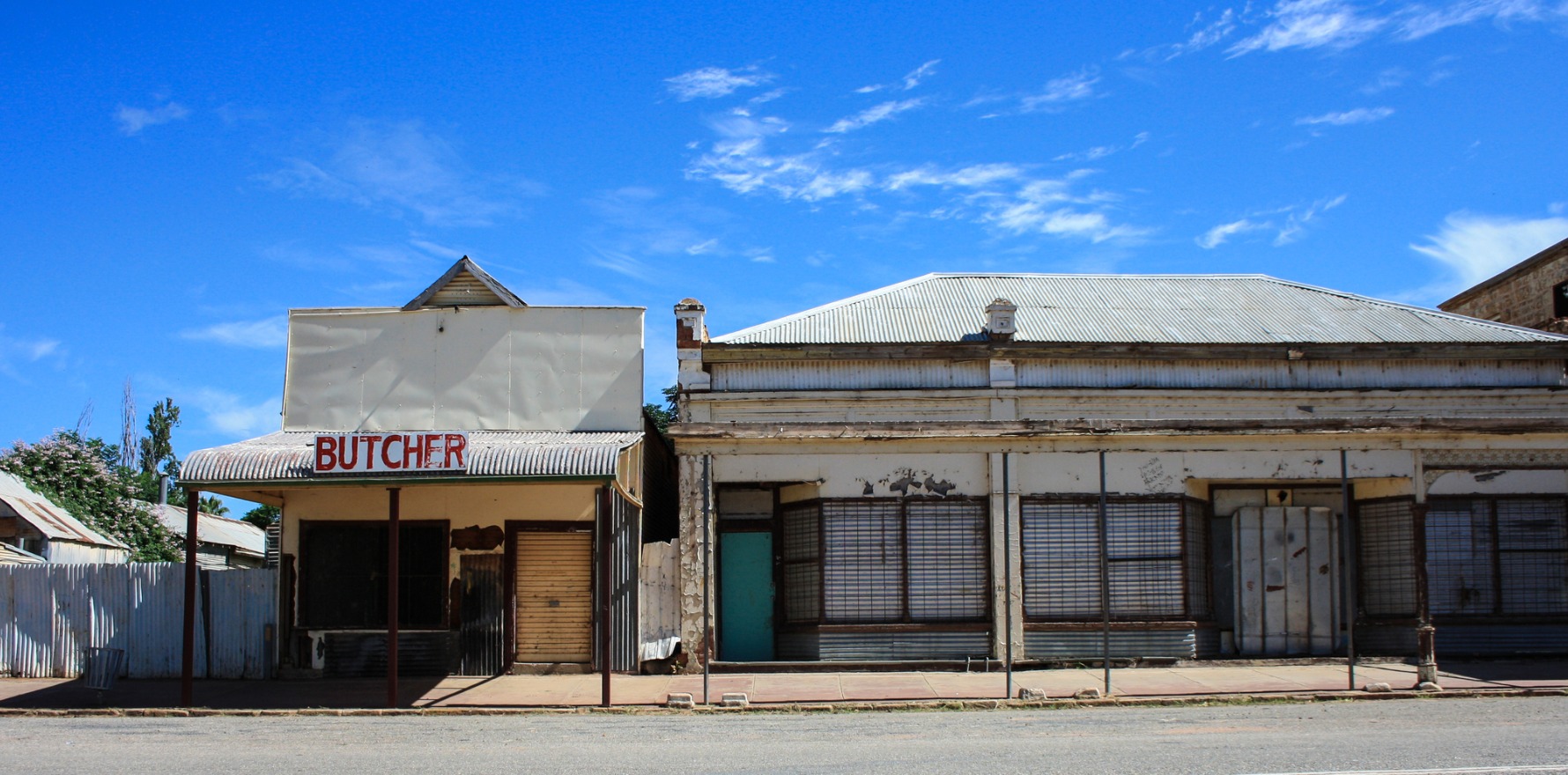 As more rural practices close up shop, fears are growing that the rural generalist training scheme will be too little, too late.
---
Bombala may not show up on many maps, but GP and practice owner Dr Hamish Steiner reckons there is enough work in the area to keep two full-time doctors busy.
The southern NSW town's only GP clinic, Bombala Medical Centre, will be the latest in a series of rural clinics shutting their doors, despite having more than 1800 patients on their books.
Dr Steiner took over ownership of the Bombala Medical Centre last year after being approached by the previous GP and has mainly been involved from a managerial standpoint.
Already working at and owning the Bombala Street Surgery in Cooma, about an hour's drive north, Dr Steiner hoped to be able to keep the practice open – but in a matter of months, the three doctors working there dwindled to none.
"We had one doctor who was commuting four hours just to work an eight-hour shift, but she was doing it out of love and she just found it harder and harder to do," Dr Steiner told The Medical Republic.
"She has young kids, that takes a toll after a while, [and she had no] support from anyone."
Another one of the long-term doctors announced a move up to Canberra not long after, and the other doctor also works at the local hospital and felt he would be stretched too thin as the only remaining GP.
"It's very, very hard to run a practice without doctors there," Dr Steiner said.
"We've been trying to recruit and advertise through the usual ways for quite some time, and the only doctors who we have really had any interest from have been overseas doctors who need one-on-one supervision."
Because of this requirement for supervision, which cannot be easily met in Bombala, Dr Steiner said he had no choice but to reject these applicants.
With no doctors left, and no doctors incoming, the clinic is set to close within the month.
Now, people living in and around Bombala – including the residents of the town's large residential aged care facility – must either present to the Bombala hospital or travel to Cooma for medical treatment.
ACRRM President Dr Sarah Chalmers told TMR that the clinic's closure was likely to have wide-ranging implications for the town.
"There's a bigger picture effect on the community: if the doctors from the closed practice were providing services at the local hospital, closing the GP can mean closure of birthing units due to losing procedural staff," she said.
"After-hours and emergency services may be reduced – this then puts pressure on other staff who may decide the conditions have become unacceptable, and then they leave too.
"Other businesses in the town can also be affected: a new business may choose another location if there is no doctor's surgery in town; patients attending the GP in another town might use another pharmacy."
Although the newly funded rural generalist training scheme is set to incentivise young doctors to work rurally, Dr Chalmers acknowledged it would only go part-way to boosting the remote workforce.
"A significant issue across all primary care is the long-term freeze on Medicare rebates and the governments promotion of bulk billing," she said.
"Rural and remote practices do not have the resourcing to sustain this type of business model."
Dr Steiner told TMR the only solution was increased funding, and that several previous Bombala doctors had moved because metro practices offer the same money with better hours.
"Some of them were excellent doctors – they did obstetrics and delivered babies, but now they're suddenly doing Botox," he said.
"People go with where the money is and where the incentives are, I guess."
Even the towns in the region which still have practices open are struggling, according to Dr Steiner.
"The GP practice in Jindabyne are always looking for doctors, especially heading into to a ski season – this year, they're probably not going to have quite enough doctors," he said.
"If there's any doctors who read your article who want to work in Jindabyne or Cooma or Bombala over the winter, there's plenty of work."