8 October 2020
Clinical Takeaway – the low-carb, high-fat paradigm in obesity management (part 1)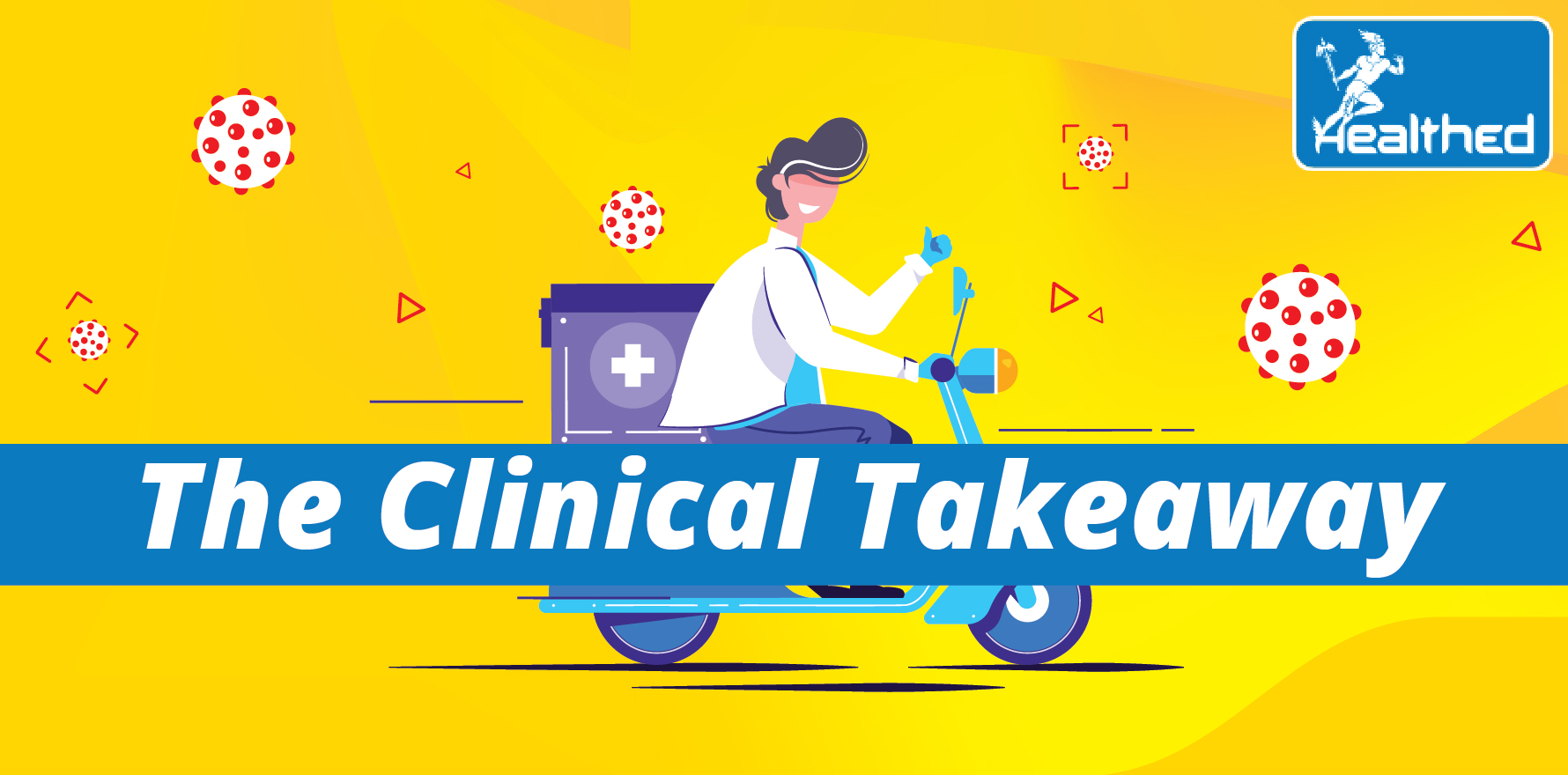 Dr David Lim talks to sports and exercise physician Dr Peter Brukner about the potential of these diets in weight loss and beyond.
In this episode:
– Many patients are using low-carb, high-fat diets – what are they?
– A fad or a useful clinical tool?
– A weight-loss strategy or broader potential?
Host: Dr David Lim, GP
Guest: Dr Peter Brukner, medical doctor, specialist sports and exercise medicine physician
Total time: 27 mins