15 December 2020
Clinical Takeaway: The common, treatable condition no one talks about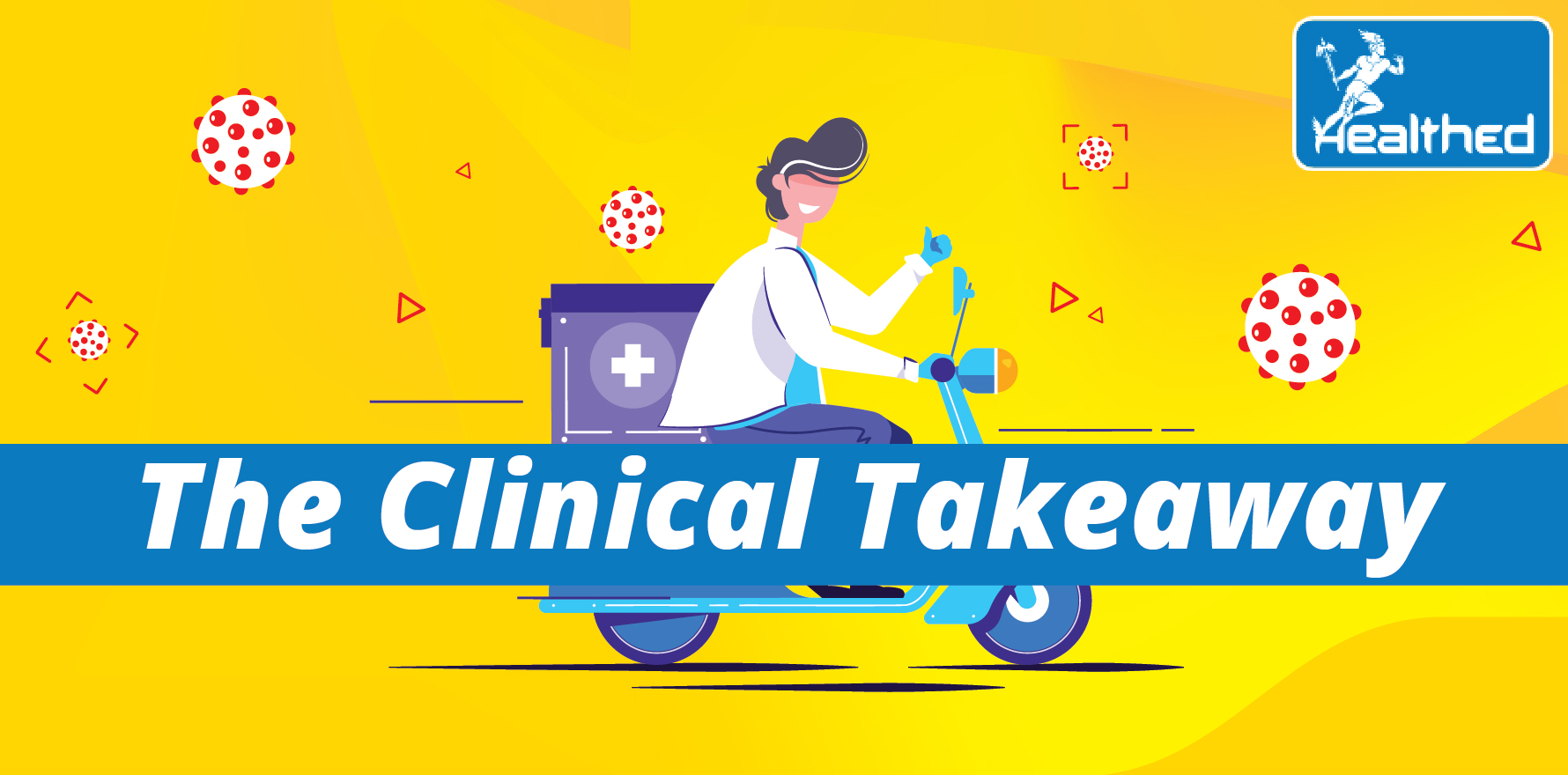 Surgeon Professor Marc Gladman presents some helpful tips on how to manage faecal incontinence.
In this episode:
One in eight of your patients suffers faecal incontinence but two in three are unwilling to speak about it.
Professor Marc Gladman presents us with very clear, practical helpful steps in opening up the issue for discussion, assessment and management of this common complaint.
Sacral neuromodulation rather than sphincter surgery can offer patients refractory to first-line management significant improvement of their faecal incontinence.
Guest: Professor Marc Gladman, Surgeon Scientist; Director of Sydney Colorectal & Pelvic Floor Centre; Chair of the Surgical Research Society of Australasia
Total time: 59 mins