17 December 2020
Clinical Takeaway: Sleep deprivation in teenagers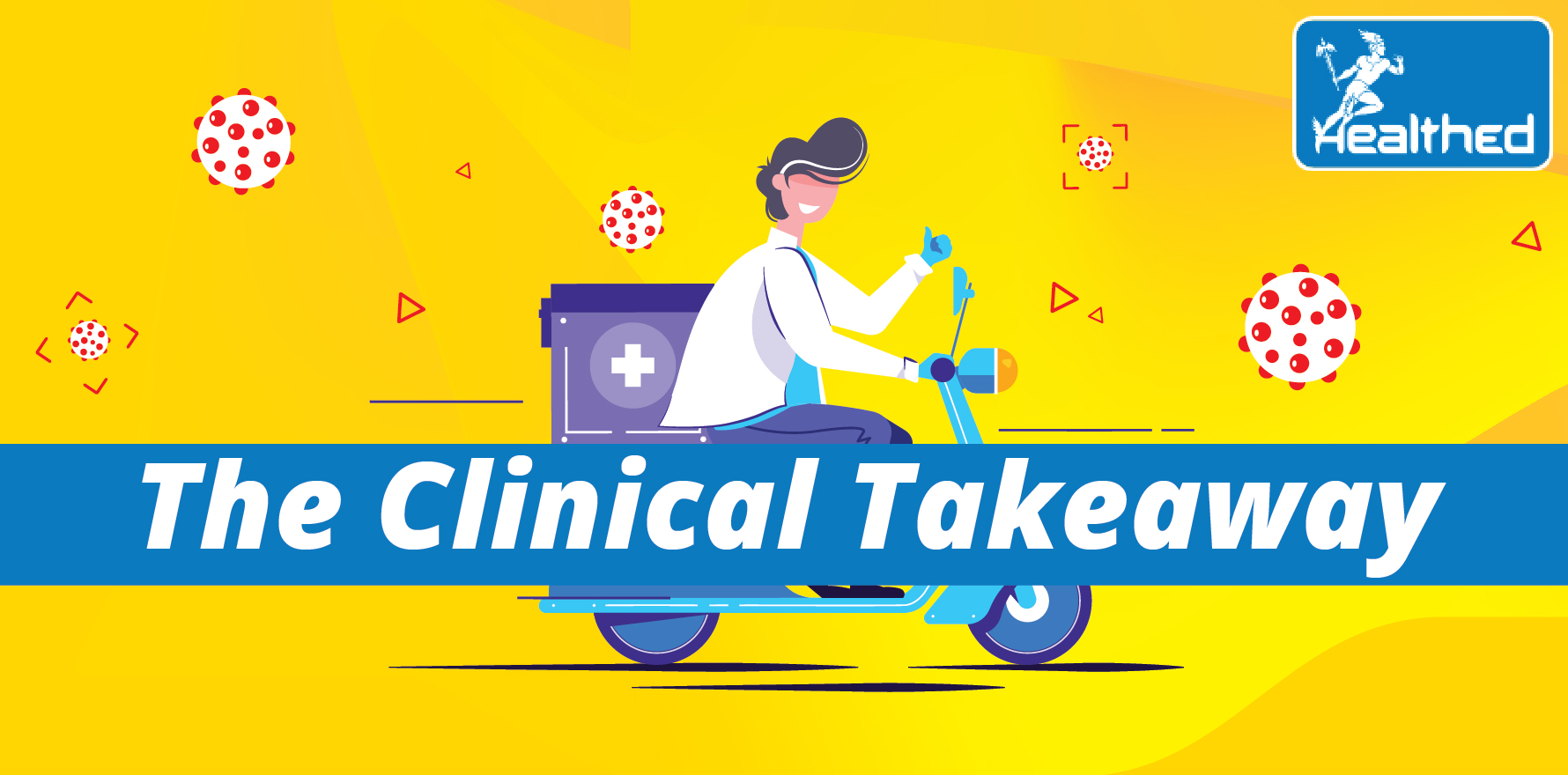 Woolcock Institute sleep specialist Dr Chris Seton discusses teenage sleep deprivation.
Affecting about 70% of teenagers, sleep deprivation impacts adversely on their academic performance and has a bi-directional relationship with mood issues – especially depression and anxiety.
Know the two red-flag questions that will help GPs identify when a child has sleep deprivation.
Management is in the hands of the GPs. Learn what works and what we need to do and when to refer.
Find out more about an effective online program for those who have failed GP management.
Recommended Resource: The SleepShack Program 
Guest: Dr Chris Seton, Paediatric and Adolescent Sleep Physician; Staff Specialist, Woolcock Institute of Medical Research
Total time: 36 mins