18 December 2020
Clinical Takeaway: Psychological impacts of COVID on health professionals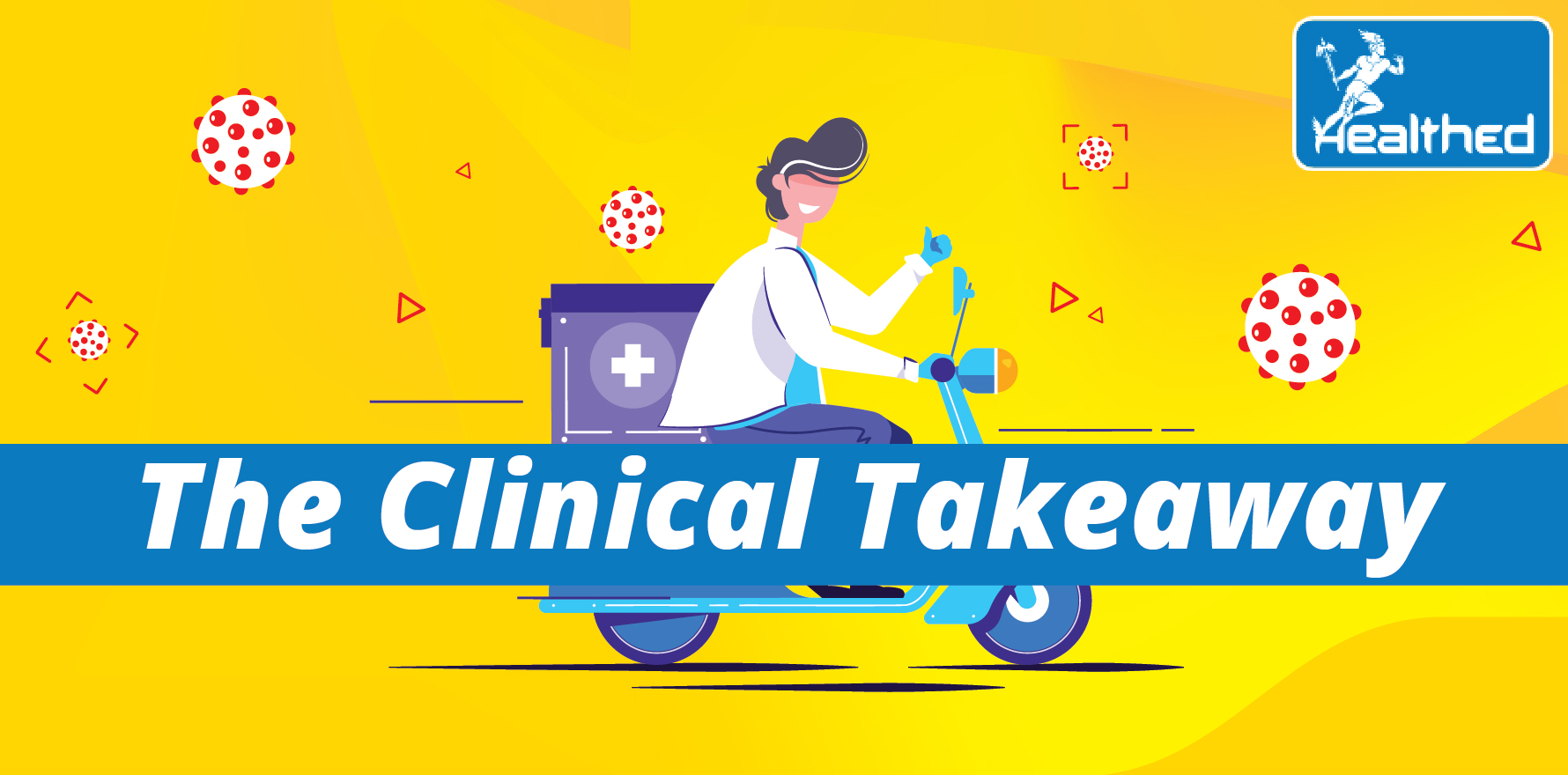 Professor Chee Ng discusses the coming wave of psychological issues that GPs should be on the lookout for in their healthcare worker patients.
Up to 30% of health care workers, especially our female colleagues, may have been psychologically impacted during the COVID-19 pandemic.
If PTSD, depression and anxiety are not detected they can have a long-term impact on their health.
GPs are in the best position to assess all our patients who are HCWs and screen for their psychological wellbeing, whether they are using alcohol inappropriately, and to assess how their relationships are at home.
There is evidence there is another wave of psychological impacts from COVID-19 appearing and we should be on the lookout.
Lifestyle modification, CBT and anti-depressants have a role and, as always, what we prescribe is according to individual need.
It may be that in the future, should we face another pandemic, a psychological survival kit may be as important as PPEs.
Guest: Professor Chee Ng, Healthscope Chair of Psychiatry at the University of Melbourne; Director of International Unit and WHO Collaborating Centre in Mental Health, St Vincent's Mental Health
Total time: 25 minutes