11 August 2021
Climate change makes crabs horny, humans crabby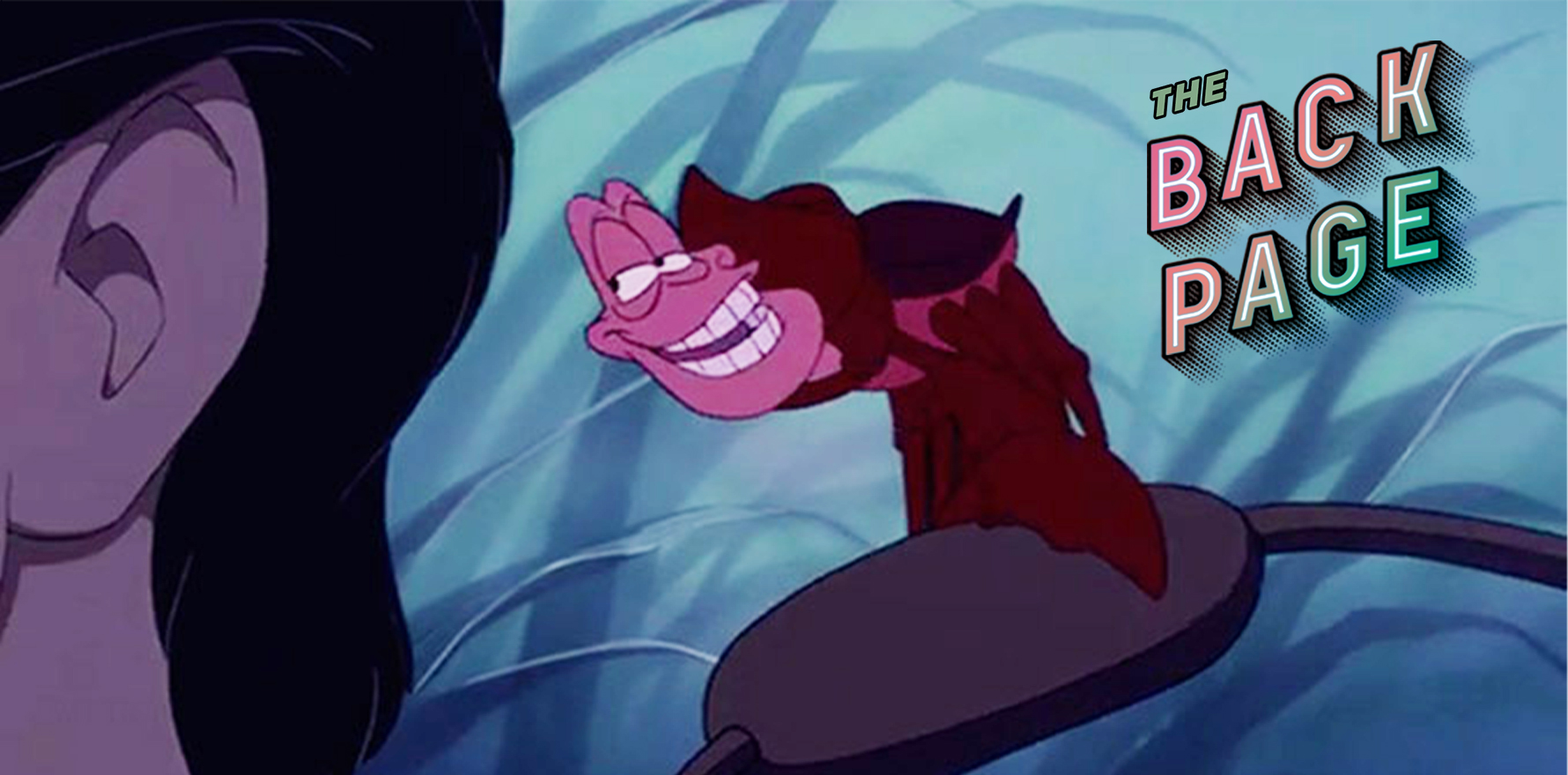 If there's one thing that really DOESN'T get me going, it's imminent global ecological breakdown.
And recent studies suggest that it's not just me, as the prospect of a 1.5 degree increase in earth's temperature by 2040 may be having an adverse effect on human birthrates.
There has been talk for some time of a climate strike movement building among millennials, whose environmental anxiety has made them conscientious objectors to reproduction. And as the effects of climate change become more apparent, scientists warn that not only our choice but even our ability to have children may be impacted.
One US study connecting decreased birthrates to heatwaves claims that "hot weather most likely harms fertility via reproductive health as opposed to sexual activity". In other words, climate change is heating things up in the bedroom, just not in the way we want.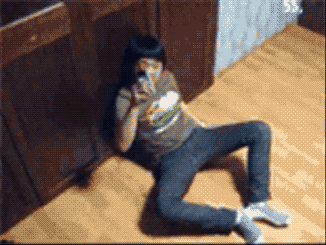 But one species is bucking the trend.
A team of scientists studying the impact of climate change, plastic and other pollutant molecules on marine life in the UK has found that certain plastic toxins are causing hermit crabs to become "sexually excited". The researchers observed that the plastic additive oleamide, a known sex pheromone to certain shrimp and insects, is highly attractive to hermit crabs and that exposure drastically increases their respiratory rate.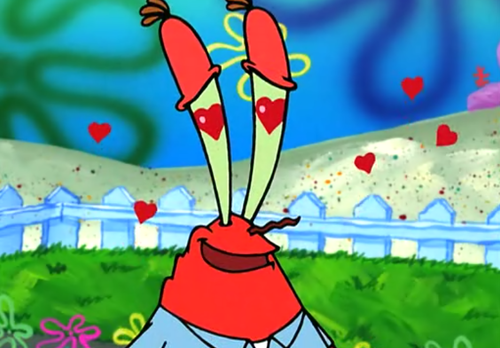 PhD candidate Paula Schirrmacher explains that oleamide resembles oleic acid, a chemical released by decomposing arthropods. As such, one unfortunate side-effect of plastic-leaching in the ocean is that hyped-up hermit crabs may mistake oleamide for a food source, causing them to seek out and consume harmful microplastics.
If climate change is going to rob millennials of the ability to have kids, then we might as well let horny, plastic-crazy hermit crabs repopulate the earth.
At least they own their own homes.
If you see something stupid, send a crabby email to felicity@medicalrepublic.com.au.