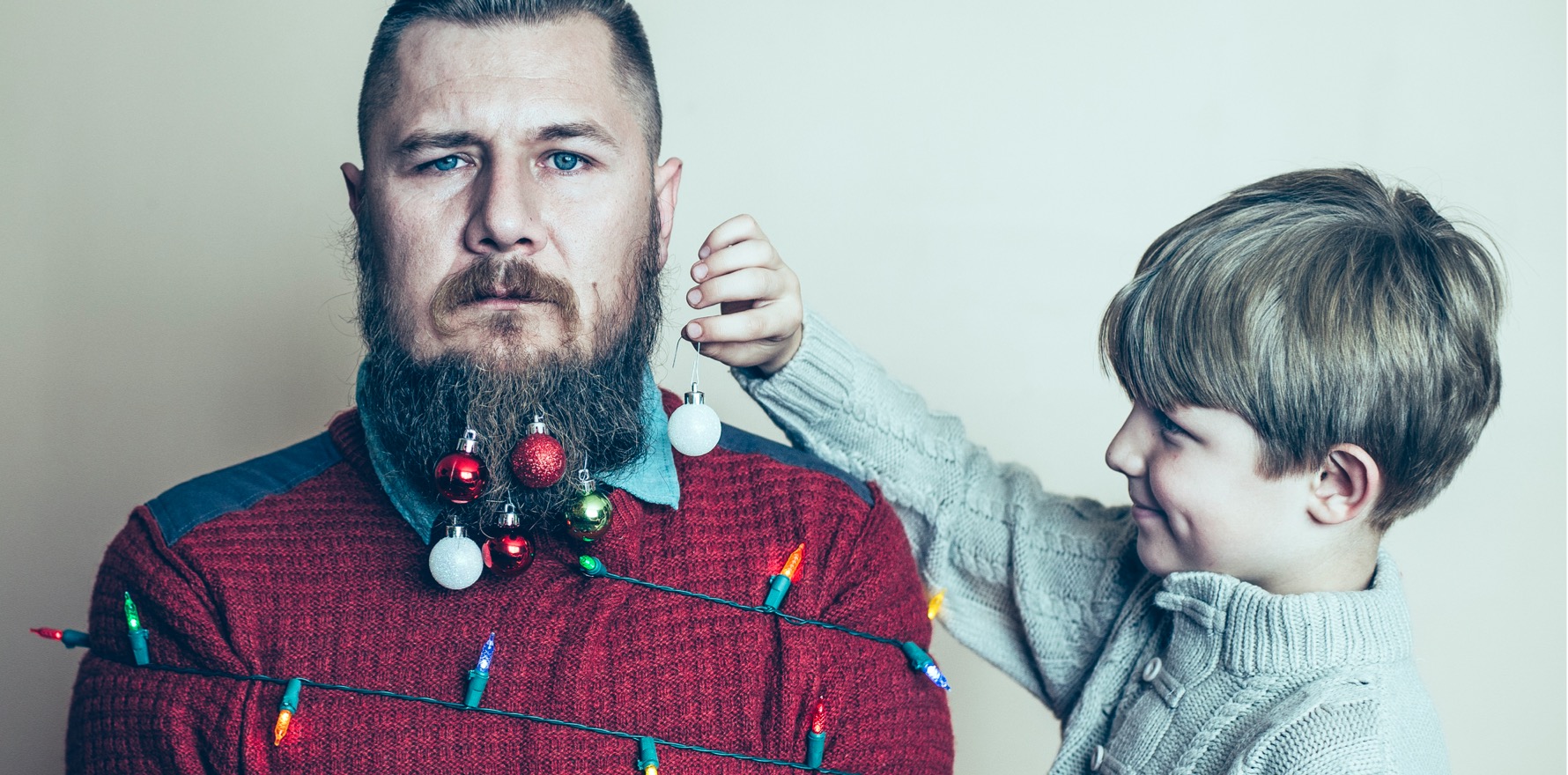 Disability and depression appear to have increased, but psychological flexibility seems to offer protection.
---
People with chronic pain appear to have experienced increased disability and depression during the pandemic, according to a small UK study.
The survey of 555 adults with chronic pain found that during the pandemic, nearly 90% of participants experienced significantly worse functional impairment, which limited their ability to perform everyday actions and care for themselves.
Overall, 80% met the clinical criteria for depression.
While these researchers didn't have baseline figures, they pointed to previous research indicating the prevalence of depression in the chronic pain population was closer to 20%, and around 60% among those attending pain clinics.
"It also appeared significantly higher than the prevalence of depression in the general population during the covid-19 pandemic," said the authors, pointing to previous estimates that put a community prevalence of between 20% to 37% across several European countries.
Three in four participants also said their treatment for pain was disrupted. This included GP and other appointments being cancelled or delayed, and 20% reported missing out on medication.
"Such severe disruption to treatment could have detrimental impact on the health and wellbeing of people with chronic pain," the authors wrote.
"In our data, covid-19-related fear and avoidance were significantly associated with pain, anxiety, depression and daily functioning," they added.
Because it was a cross-sectional study, the authors could not say whether one set of factors caused the other. "Perhaps these processes operate in a bi-directional vicious circle."
But there's a silver lining to the research.
"Psychological flexibility appeared to buffer the impact of the covid-19 pandemic on daily functioning," said the authors.
Psychological flexibility has been described as the "super skill" of resilience and mental health that enables people to cope with changes and psychological stressors. It includes the ability to accept unpleasant feelings, regulate emotions and cognitively defuse attachment to negative thoughts.
Study participants who were most psychologically flexible, characterised by their acceptance of pain and ability to work toward goals despite distractions, appeared to be less affected in their emotional and daily functioning.
Public health measures designed to improve psychological flexibility, such as online acceptance and commitment therapy sessions could help people cope, the researchers said. Such sessions combined mindfulness and acceptance with behaviour-change strategies.
Last year, some Australian clinics began offering online support and advice to pain patients, and the National Pain Survey 2021 revealed that chronic pain patients are strong advocates for telehealth.