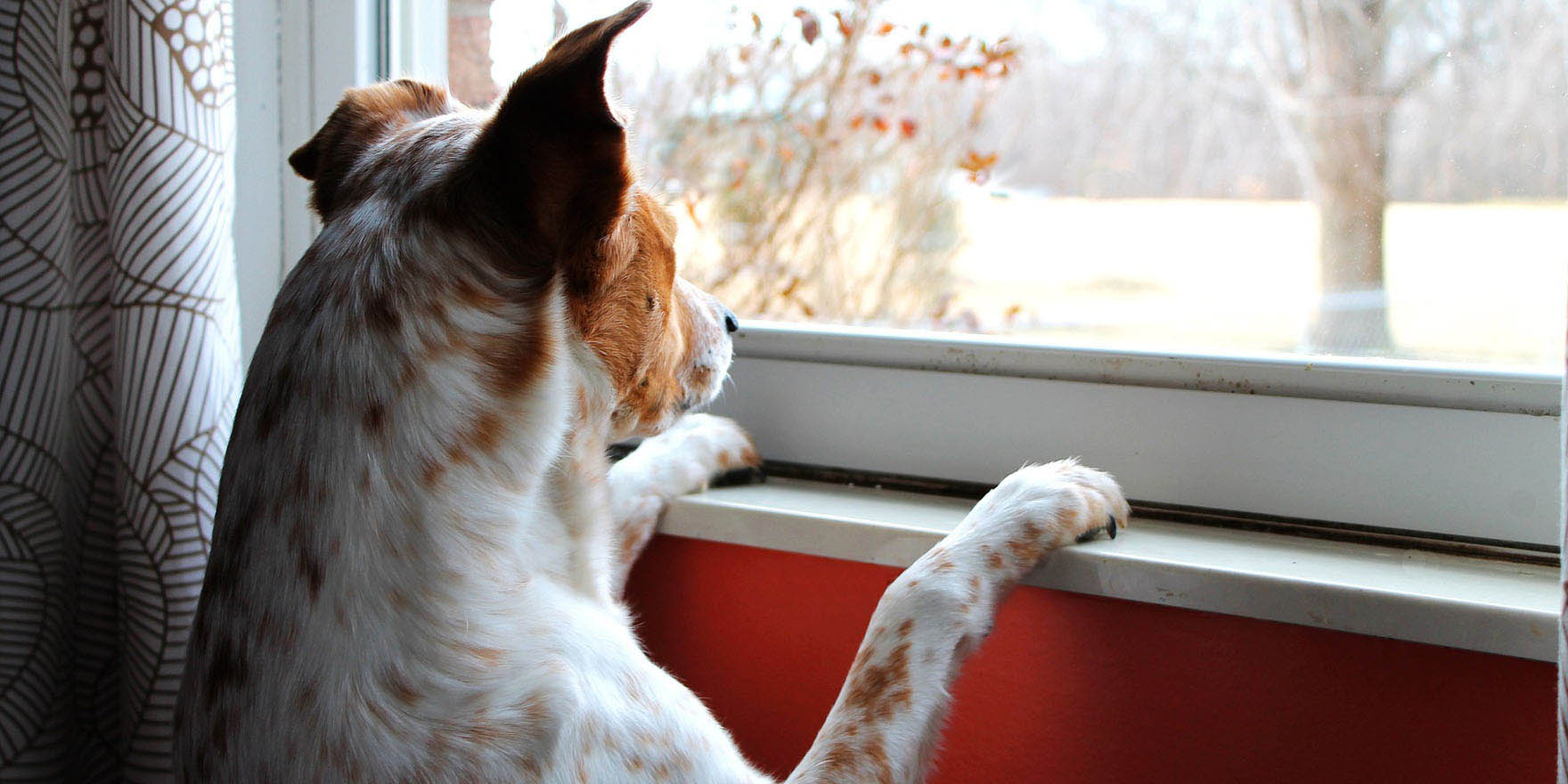 Watchful waiting is still preferable to surgery or radiotherapy for managing localised prostate cancer
---
Active surveillance is still the preferred option for managing localised prostate cancer if possible, an Australian expert says, despite research suggesting men's quality of life after surgery or radiotherapy was not significantly worse than with watchful waiting.
Two studies, recently published in JAMA, compared different treatment options for localised prostate cancer over two to three years.  Health-related quality of life measures – which included outcomes such as physical and emotional well-being, energy and fatigue – were relatively similar across all groups of men, regardless of whether they had undergone surgery, radiation therapy or active surveillance, researchers found.
However, active interventions, not surprisingly, had additional patterns of adverse effects.
Sexual dysfunction and urinary incontinence were worse three years after surgery compared with radiation or surveillance, but urinary irritation was improved compared with patients in the surveillance group.  Radiation therapy also led to worsening bowel problems and urinary obstruction compared with active surveillance.
Adjunct Professor Peter Heathcote, president of the Urological Society of Australia and NZ, said he was surprised that the overall health-related quality outcomes were essentially the same between the three groups.
Another interesting finding from the study was the natural decline in urinary and sexual function over time in the men in the active surveillance group, which was something to consider when counselling men about their therapy options, he said.
"The implication is that a significant number of those men [on active surveillance] will go on to treatment, but they will have suffered some degree of loss of function before the radiotherapy or surgery," Professor Heathcote said.
Despite the studies focusing on newer therapies, the side-effect profiles echoed findings from previous research, and validated the current advice given by urologists, he said.
"What we say is that with surgery you take your hit up front and then you get better with time," he said.
While radiation therapy doesn't pack as strong a punch early on, research suggested the incidence of radiation complications was at least twice that of surgery by five years, Professor Heathcote said.
The findings also reinforced the point that men don't need to rush in, and have plenty of time to make their decision.
"The decisions we're making are not for one-to-three years – they are for 10, 15 years down the track," he said.
Australia had embraced active surveillance, with one of the highest uptake rates in the world. Currently, at least one in three men on active surveillance would eventually have to go on to treatment, but it was a figure that was changing, he said.
The largest of the two studies, a prospective population-based cohort study of 2550 men's patient-recorded outcomes, found that by three years, 14% of patients were still reporting moderate or severe problems with urinary leakage, compared with 5% with external beam radiation therapy and 6% with active surveillance.
Bowel and hormonal function remained unaffected by surgery compared with the other therapies from 12 months onwards.
Patients undergoing external beam radiation therapy were more likely to have bowel and hormone issues compared with those undergoing radical prostatectomy and active surveillance, but this effect dropped to insignificance by three years.
The second study of 1141 men also with localised prostate cancer found that surgery, external beam radiotherapy and brachytherapy were all associated with worse sexual function at three months compared with active surveillance.
Radiotherapy was also linked to worse urinary obstruction and irritation, while bowel function was worse with external beam radiotherapy.
JAMA 2017; online 21 March