12 April 2021
Check your specialist registration before Friday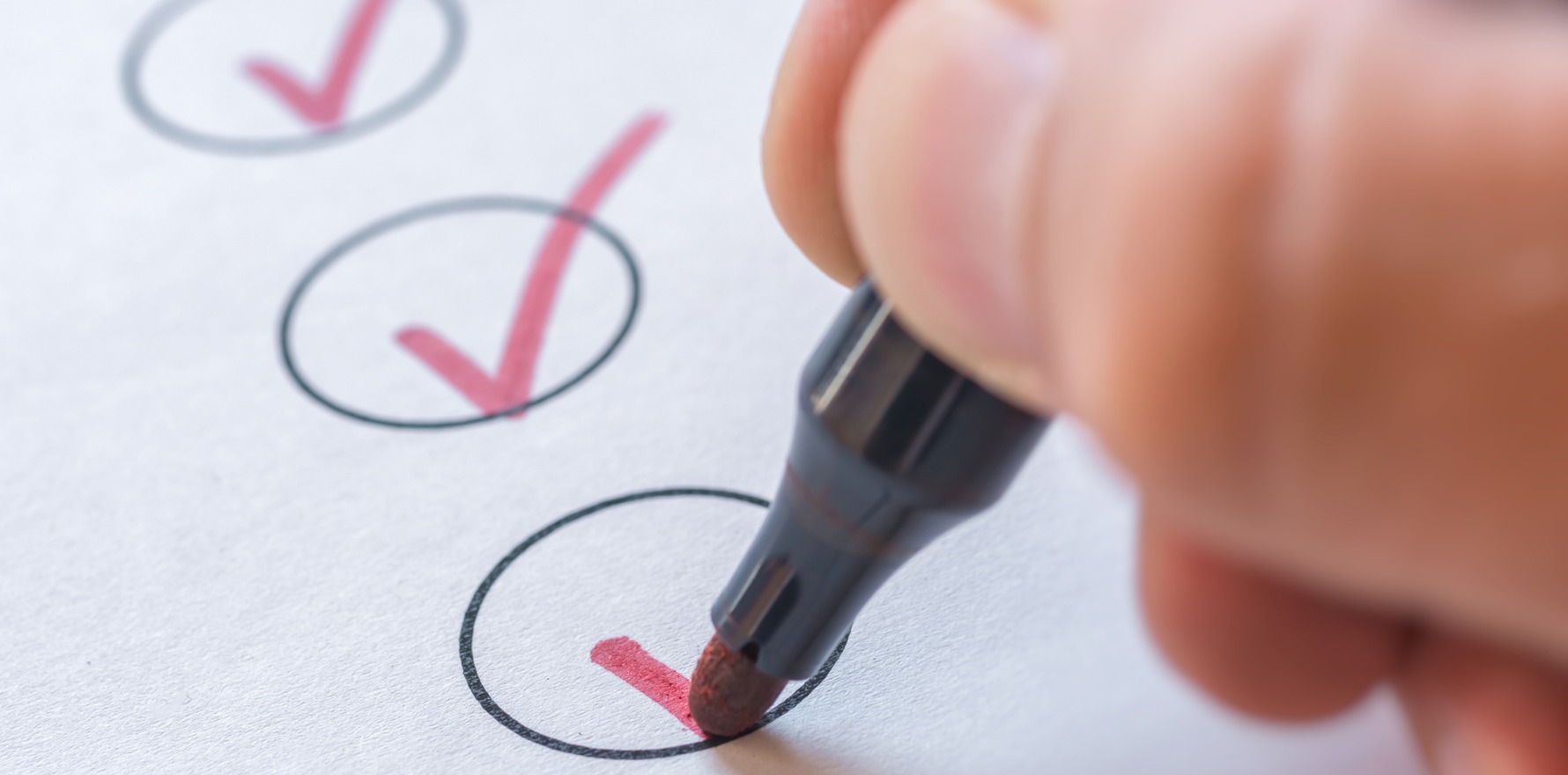 Medical practitioners who are fellows with either RACGP or ACRRM will need to ensure they are registered as a specialist with AHPRA before this Friday, or lose access to A1 rebates.
AHPRA registration status can be checked and updated on the Medical Board website.
AHPRA told TMR it did not know how many GPs were affected but was working with Services Australia and the Department of Health to identify them.
"Affected medical practitioners will be contacted by email and told how to apply for GP specialist registration if they wish to access the relevant Medicare rebates," a spokesperson said, adding that any further queries should be directed to the Department of Health.
Under the Health Insurance Amendment (General Practitioners and Quality Assurance) Bill 2020, GPs will now be recognised as specialists, which removes the need to complete a college fellowship to access higher Medicare rebates.
A1 rebates will be limited to doctors with a specialist AHPRA registration, in a similar manner to the current Vocational Register.
According to the Bill, the new legislation has been designed with the aim of simplifying administrative processes and to "align the requirements for GPs to access higher Medicare rebates with those of other specialties".
Services Australia will be able to use AHPRA's national registration database to confirm GP eligibility for higher rebates, cutting out the need to confirm fellowship and Continuing Professional Development compliance with the colleges.
The changes will come into effect this Friday 16 April, and any GPs without specialist registration will lose access to A1 rebates.
If they wish to be reinstated, all current non-vocationally registered GPs need to apply to Services Australia by Friday 30 April.
After June 15, there will be no opportunity for non-vocationally registered GPs to re-register as a specialist, or gain access to the higher rebates.
The incoming changes also mean it will not be essential to be a member of RACGP or ACRRM for CPD purposes, and third-party organisation can now manage CPD.