6 May 2021
Check your flu vax batches for 2020 doses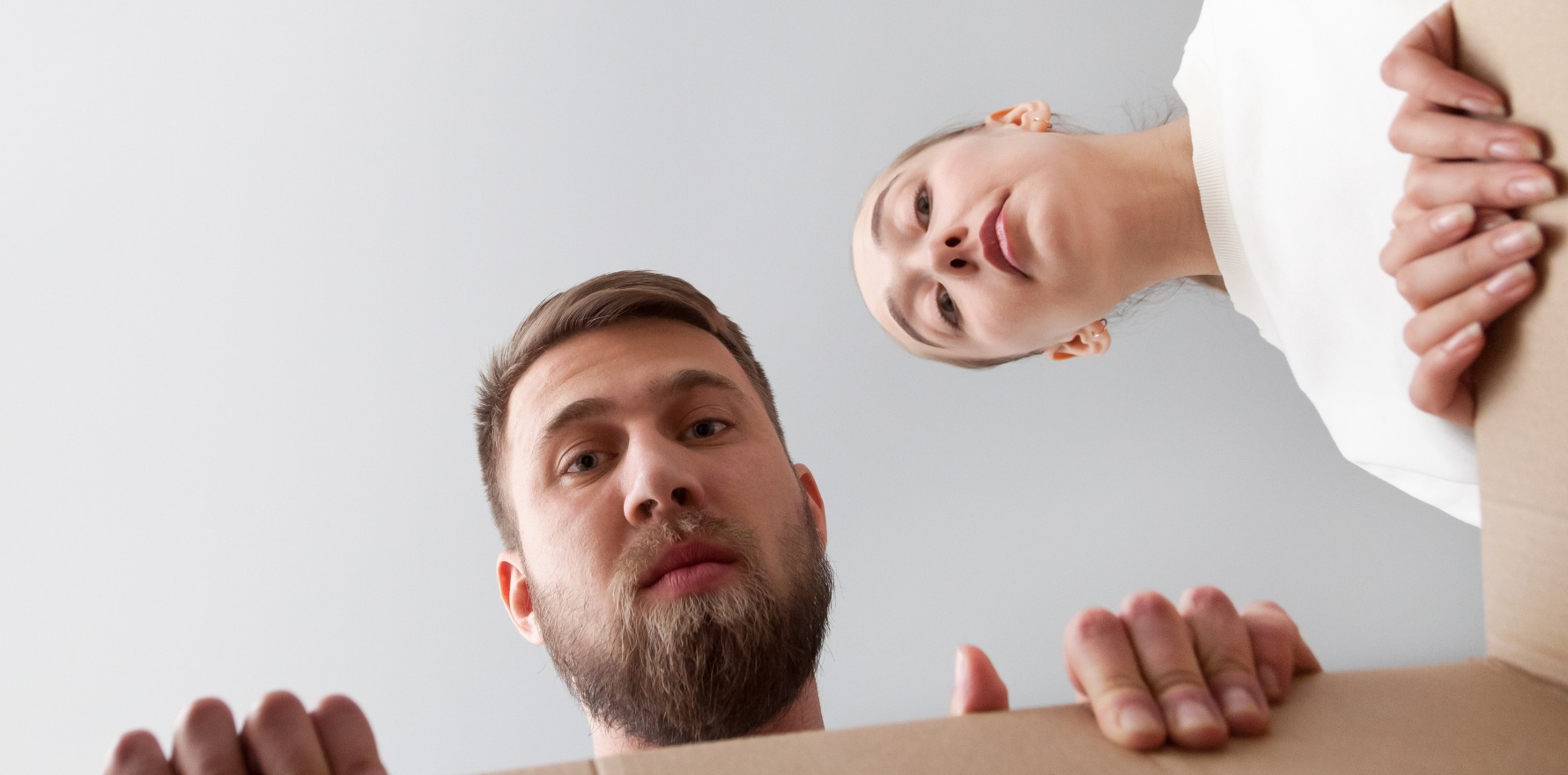 Practices in NSW have been issued an urgent health alert following reports that flu jabs from last year have been accidently packed inside this year's deliveries.
NSW Health issued an urgent alert today to circulate among all health professionals who were administering flu vaccines under the 2021 program.
So far NSW Health has been alerted to two cases where doses of Fluad Quad from 2020 have been distributed to immunisation providers along with the 2021 doses.
TMR has asked NSW Health how the error occurred and we are still awaiting a response – we'll update this story when we hear more.
But in the meantime, GPs, nurse immunisers and aged care facilities are being urged to check the expiry date of all 2021 Fluad Quad vaccines that have been delivered since the start of this year's influenza immunisation program.
Fluad Quad, made by Seqirus, is a quadrivalent vaccine with an adjuvant that is covered by the National Immunisation Program for people 65 and over. If it's not available the national guidelines say a different quadrivalent vaccine is recommended over no vaccine.
This year's shot contains two strains that were not covered in last year's and two that were.
NSW Health said that any issues should be immediately reported to the state vaccine centre on 1300 656 132.