24 August 2020
Chaos and disruption on the Queensland border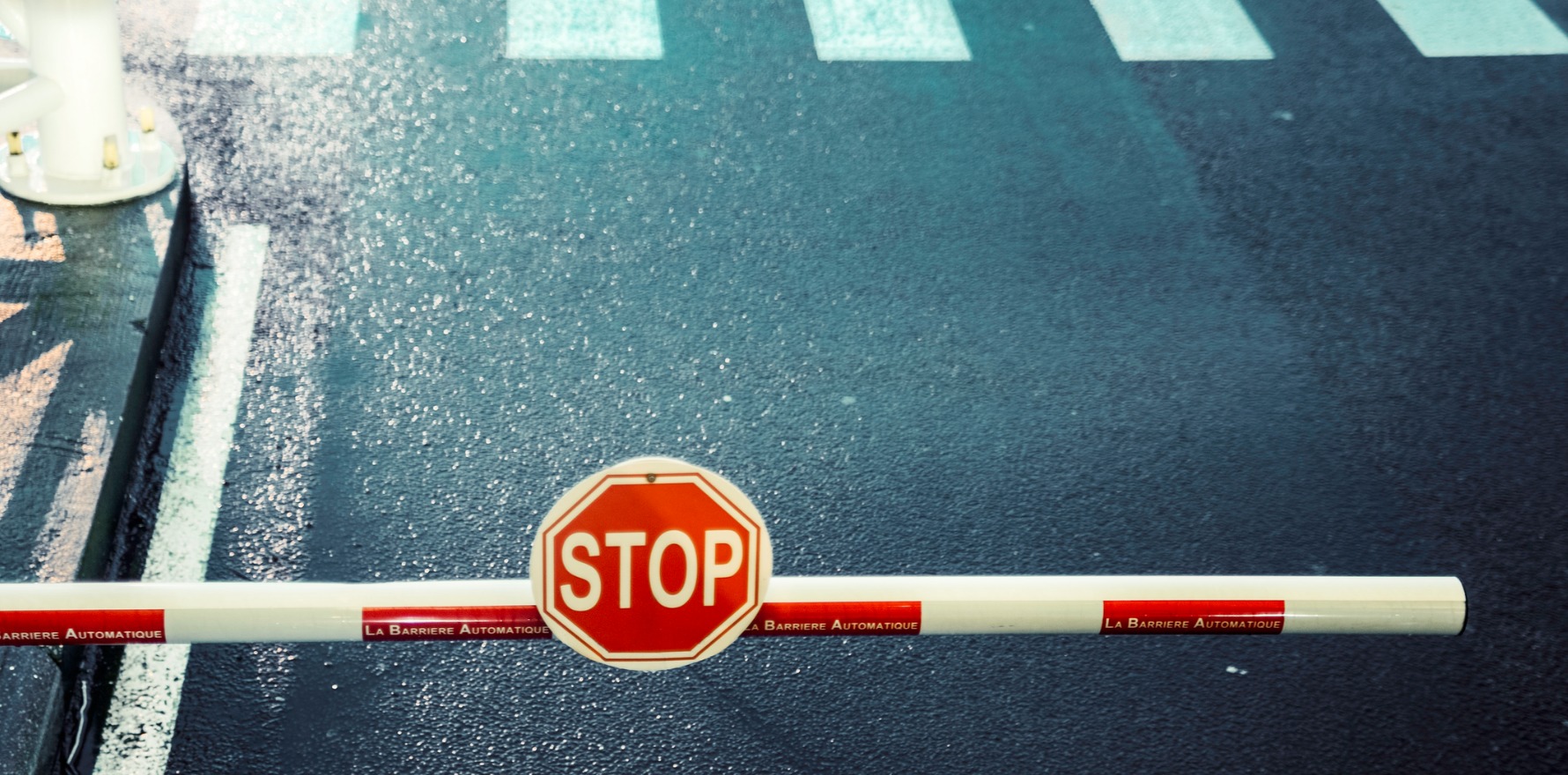 Travel restrictions on the Queensland border are causing disruption and angst for patients and healthcare workers worried about how to maintain care.
Anyone living in the "border bubble" is now allowed to travel from one state to another without the mandatory two-week, self-funded, quarantine in Queensland. However, many who routinely cross the border live outside of those specific postcodes, preventing doctors from working at their clinics and patients from seeking medical care.
At the time of publication, the Queensland government had expanded the regions included in the border bubble.
However, GP Sue Masel, practice principal at Goondiwindi Medical Centre, said this wasn't enough to address the needs of many in rural and regional Australia.
"There are still a lot of people who are just outside of even the slightly enlarged bubble, who are our usual patients and are feeling frightened and disenfranchised because they can't access their usual care providers," said Dr Masel, who is also the medical superintendent at Goondiwindi Hospital.
The rural town in southwest Queensland has a catchment area of 19,000sqkm and over 10,000 people. The nearest large centres are Toowoomba, more than 200km northeast, and Moree, more than 100km south.
As many as 50% of their patients visit from NSW, and some need to visit from as far south as Moree, because of the lack of services and continuity of care available there, she told TMR.
"We had initially thought that with a letter from us to say they are our usual patient, and we have done a telehealth consultation with them during which we've ascertained that it was necessary to physically assess them, that they would be allowed to cross the border – but that turns out not to be the case."
This also means that patients who have not visited the clinic in 12 months were unable to have a face-to-face consultation to be eligible for Medicare-funded telehealth consultations.
Border restrictions were even causing problems for people who live within the bubble on the NSW side who need to travel south for other services.
"For example, they might have existing relationships in Moree for servicing of rural equipment or buying certain things, and if they now travel from the bubble into the rest of NSW, they are then excluded from being able to cross the border into Queensland to access medical services," said Dr Masel. "So they are a little bit trapped in their bubble."
Queensland Health has now loosened restrictions for patients requiring "essential" care. It was not yet clear whether this applied to, for example, pregnant patients whose birth plan was in a hospital in the other state.
The situation is also causing strain on staffing at the clinic.
There was no guarantee that at least one of their doctors, who lives in Moree, would be able to do his shifts. This added further stress on the roster that was already "a bit strapped" due to the usual locum workforce drying up amid the pandemic and the need for people to stay home while sick, said Dr Masel.
The Queensland government has indicated that border restrictions won't lift until community transmission has stopped, which may not be for many months.
The practice manager at Goondiwindi Medical Centre, who lives 10km outside of the bubble, was unable to cross over to Queensland and was not officially considered an essential worker. This meant that she was attempting to manage the launch of their new respiratory clinic and redesigning the work process "from a home computer on the farm", said Dr Masel.
In a press conference on Friday, Queensland Chief Health OfficerDr Jeannette Young said: "I don't want health care workers crossing the border because they're coming from high-risk areas, working in high-risk situations and then coming in to Queensland and going into a high-risk situation – either an aged care facility or a hospital. So we've made decisions there that those have to be managed."
Doctors living along the border have complained that the restrictions happened so rapidly they were unable to make provisions for ongoing care.
"I do understand they have got to move quickly to try and close down cases. I also understand that the Chief Health Officer's office must be absolutely swamped," said Dr Masel. Nevertheless, she said a detailed letter she had written on behalf of the practice population had received no reply after a week.
GP Michael Stapelberg, who lives on the Gold Coast and runs a dermatology clinic in Mullumbimby – a northern NSW town currently outside of the travel bubble – had similar concerns.
He had been waiting on his travel exemption for almost two weeks without information on the application. Phone calls to Queensland Health were met with mixed messages or bureaucratic unhelpfulness.
"As a doctor, that's frustrating," he said. "We would just like some sort of feedback as to how much longer this will take, so that we can provide an adequate handover to the clinic of an existing patient base and plan ahead as to how best they can manage those patients."
Even then, in some parts of regional and rural Australia, there may not be another GP or specialist with the same skill set available.
Because he specialises in dermatological conditions, many need to be seen face-to-face, he said.
As a result of the uncertainty, Dr Stapelberg and his colleagues had had to cancel the appointments of around 170 patients.
Hundreds of doctors, nurses and other health workers have had their ability to attend their usual workplaces disrupted, according to the Rural Doctors Association of Australia.
"We are all Australians. We have a national healthcare system that has not been designed to be segregated by state," said RDAA president Dr John Hall in a statement.
"These draconian restrictions are having a real impact on people's immediate and longterm health and this has to stop. Exemptions for accessing health services are urgently needed.
"We have patients who can't access the closest intensive care," Dr Hall said. "We have the completely unacceptable case of the parents in Lismore who had their permit application declined after their baby was airlifted to an intensive care unit in Queensland.
"Also in northern NSW urgent neurosurgical services are unavailable. The availability of emergency stents for people having heart attacks have been affected.
"Patients who are booked in for urgent surgery across the border are now unable to be treated.
"Doctors, nurses and other health staff in many cases have to choose between working or staying with their family across the border," Dr Hall said.
The RACGP has also urged the Queensland government to issue timely exemptions for GPs and other healthcare workers to provide essential services, when telehealth wasn't an option.