19 January 2022
CFH (coviding from home)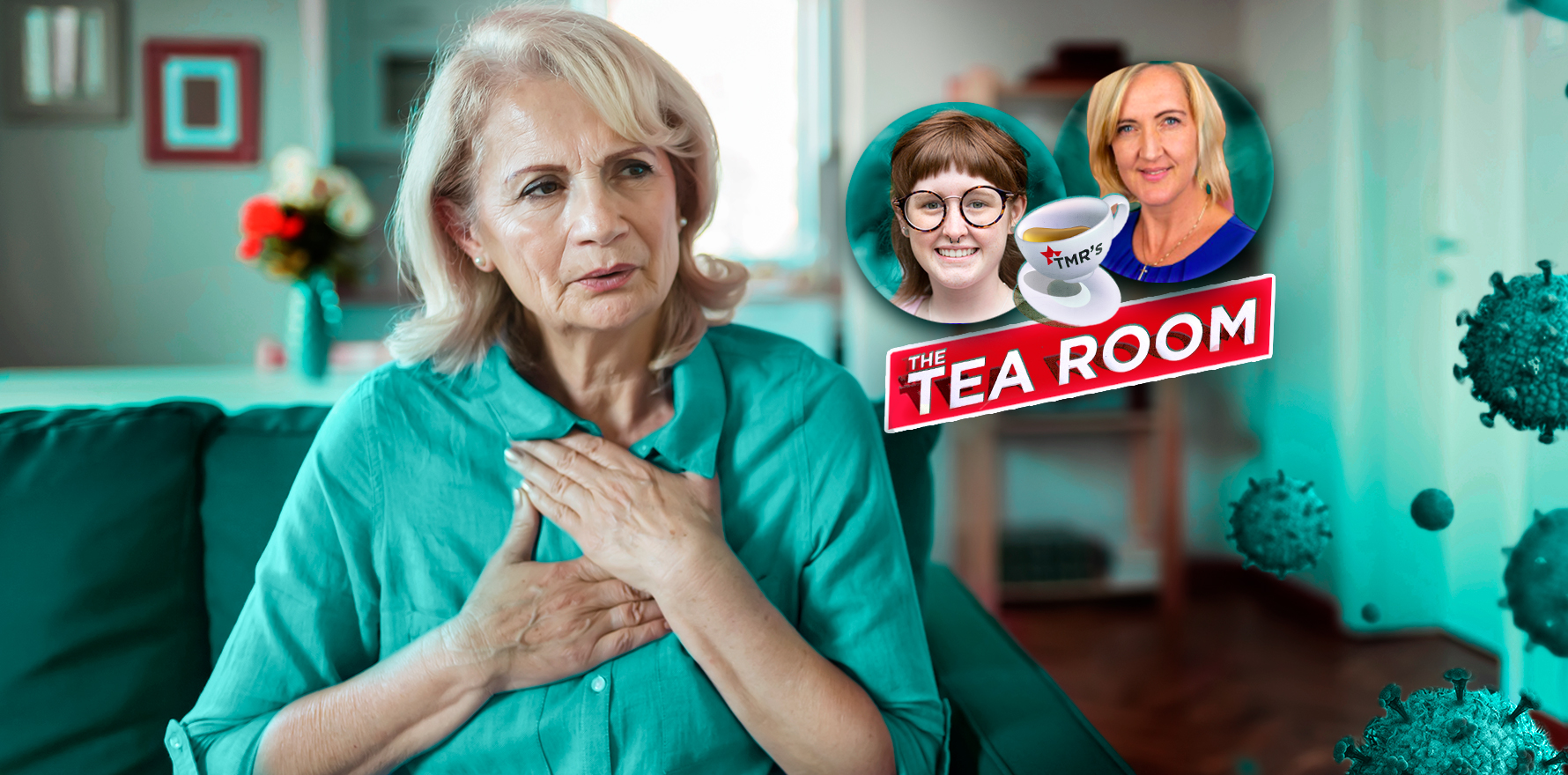 This time, the 'new normal' is managing the disease in the community.
---
With covid running rampant through the community, already overloaded GPs are now working in an environment which seemingly redefines the concept of "overloaded".
What's more, practices are once again being caught off guard by changing government requirements and directives to "just call your GP".
Because most cases of the virus will be mild, filtering out the healthy-but-anxious patients from the ones to be truly concerned about is a daunting task.
This episode we are joined by Dr Natasha Yates, a Professor of General Practice at Bond University, to chat about some of the practical steps GPs can take to manage covid-positive patients in the community.
You can listen and subscribe to the show by searching for "The Tea Room Medical Republic" in your favourite podcast player.