22 March 2021
Caution as esketamine approved for depression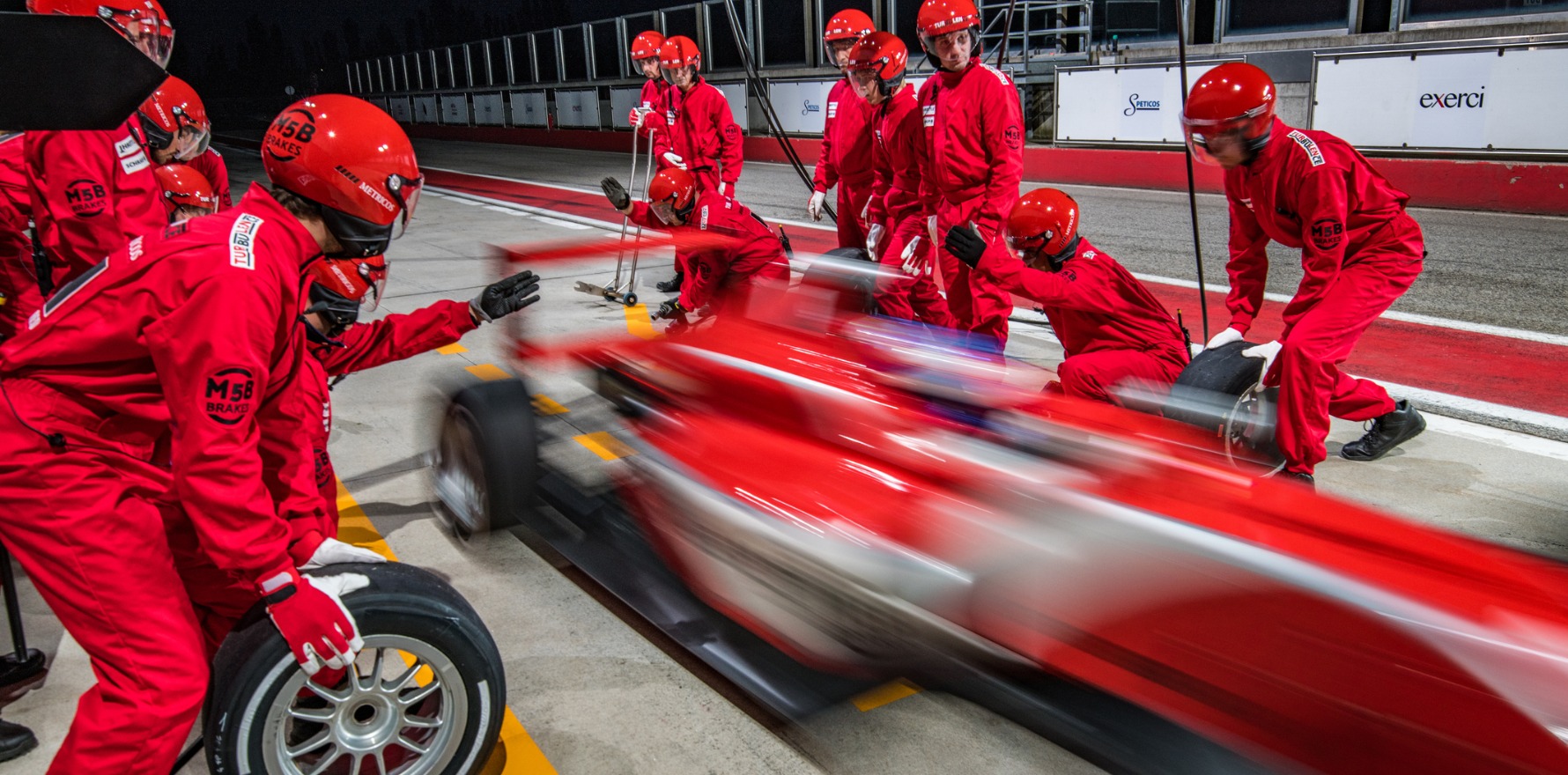 GPs will soon be able to prescribe a version of ketamine for patients with major depression, but experts warn the Schedule 8 drug poses serious risks.
The TGA recently approved the nasal spray Spravato (esketamine hydrochloride) for adults who have not responded to at least two different antidepressants, noting that it must be introduced in conjunction with a newly initiated oral antidepressant.
Esketamine is a formulation of ketamine, a TGA-approved S8 anaesthetic and sedative that has previously been prescribed off-label for depression.
Professor Colleen Loo, a Sydney-based psychiatrist based at the Black Dog Institute who studies ketamine in depression, says that the drug has swift mood-improving effects for patients with major depression.
Both esketamine and ketamine have been shown to reduce depression and suicidal ideation, although clinical trials have only compared the two against placebo, not each other.
Unlike other registered treatments for major depression, esketamine's primary antidepressant action does not directly involve monoamine, gamma-aminobutyric acid (GABA), or opioid receptors.
Nevertheless, strong evidence for the most effective drug formulation, administration route and dosing remain unknown.
Professor Loo, a professor of psychiatry at UNSW, warned that multiple GPs and psychiatrists had approached her after prescribing ketamine off-label for depression who have had difficulty managing their patients long-term.
Patients may initially have a fantastic response to the therapy, only to crash after several months, said Professor Loo.
She likens the therapy to driving a race car.
"It's one of the most complex treatments in psychiatry," said Professor Loo. "From a clinical point of view, it's a very powerful drug – the onset is very rapid and the offset is also very rapid."
"You wouldn't just take a normal person who drives a car on the street, stick them with a Formula One car without any training whatsoever and say 'drive', because they will come a cropper."
Professor Loo was forced to abandon a pilot trial of intranasal ketamine for major depression in 2018 due to side-effects including high blood pressure, psychotic-like effects and motor incoordination that "left some participants unable to continue to self-administer the spray", according to the Black Dog Institute.
There is reasonable evidence that ketamine is initially safe but research on long-term side-effects and cumulative exposure is lacking, she said.
"We do know of some potentially very serious problems like inflammation of the bladder in countries like Hong Kong where there's a problem with ketamine abuse recreationally."
Professor Loo was concerned that "miracle cure" hype around the treatment, which still has a uncertain evidence base, could cause even more problems.
"If [patients] are assessed and told it's not right for them, they may think there is no help left for them and are at high risk of suicide – so it must be managed very carefully."
The Royal Australian and New Zealand College of Psychiatrists (RANZCP) president Associate Professor John Allan told TMR that the TGA's move brought Australia in line with countries such as New Zealand.
He noted that GPs can already prescribe intravenous ketamine off-label for depression, but the TGA ruling may make both patients and clinicians more eager to use it.
Nevertheless, Professor Allan said that prescribers should stress to patients that ketamine for major depression was a novel treatment.
"Currently, there is limited evidence to recommend ketamine as a viable treatment option for treatment-resistant depression. Short-term efficacy has been demonstrated after a single treatment, but benefits are not lasting for most patients, and mood can rapidly decline after initial improvement, potentially increasing suicide risk," he said.
The college recommended prescribing with "great caution", and only by those who had a suitable understanding of which patient group benefitted and other issues, he said. "Preferably this would be done under research conditions and with input from a psychiatrist."
Spravato will be included in the Black Triangle Scheme for five years, meaning both consumers and clinicians are encouraged to report adverse events associated with its use.
The sponsor will also have to provide periodic safety update reports to the TGA as part of Australia's inclusion in the Spravato European Union risk management plan.
As a Schedule 8 drug, each state and territory has its own requirements for practitioners, in addition to restrictions set out by the TGA.
It is contraindicated in patients for whom an increase in blood pressure or intracranial pressure poses a serious risk; known aneurysmal vascular disease; known history of intracerebral haemorrhage; and known hypersensitivity to esketamine, ketamine, or to any of the excipients, according to the product information.
It will be available packages of up to three single-use nasal spray devices.
Spravato's sponsor, Janssen-Cilag, told TMR it was seeking PBS approval but has not yet applied to the Pharmaceutical Benefits Advisory Committee (PBAC).
23/3/2021 Updated to include an additional response from Janssen:
"To be able to prescribe Spravato, specialist mental health services must first demonstrate key capabilities to become an approved Treatment Centre."
TMR has sought details on the training and is awaiting further information.