29 April 2022
Cause of children's hepatitis still unknown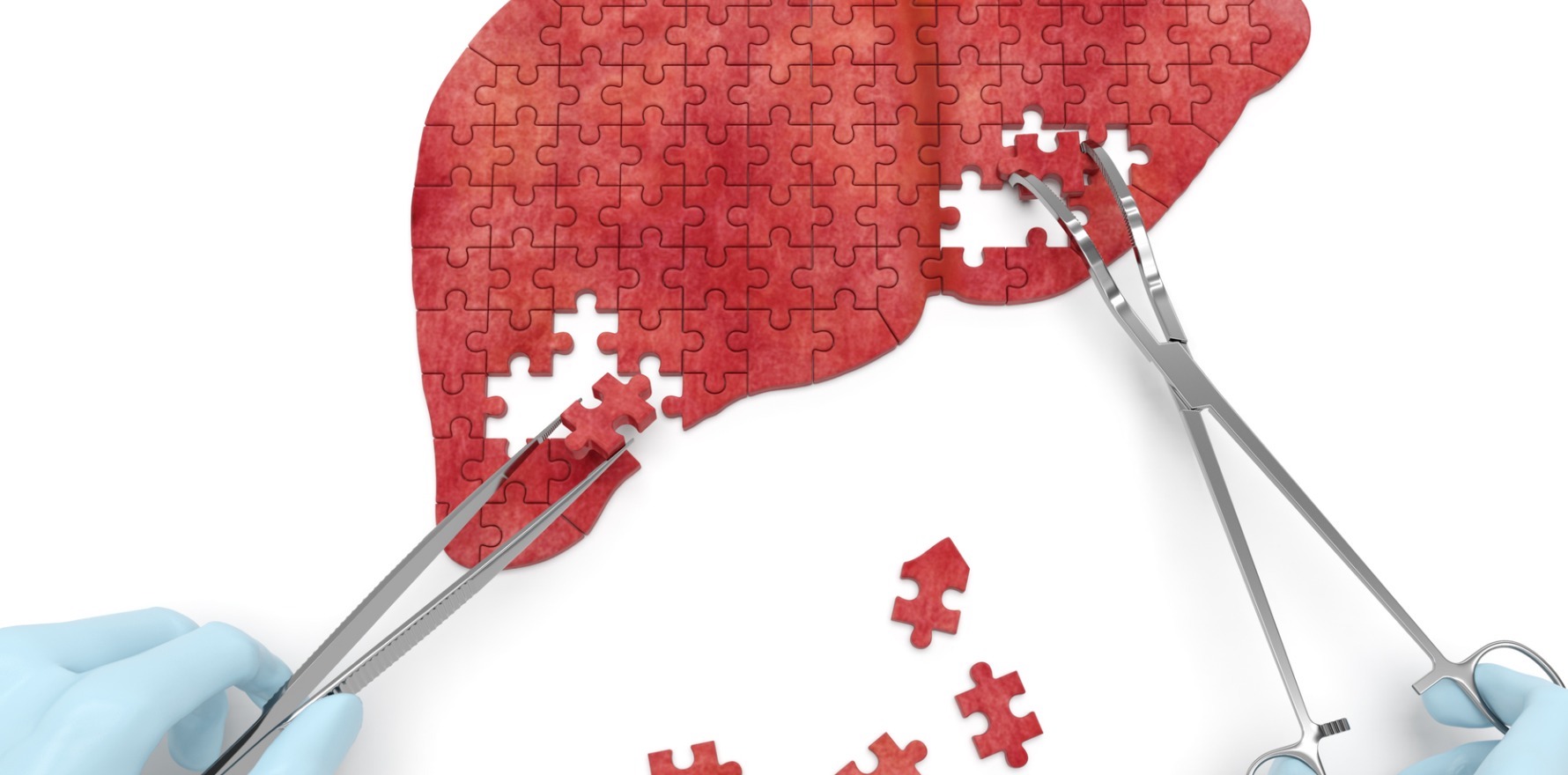 A type of adenovirus is the prime suspect, though it rarely causes hepatitis except in the immunocompromised.
---
Around 170 children worldwide have been hospitalised with severe acute hepatitis since January, yet the aetiology, pathogenesis and routes of transmission of the disease remain unknown.
The mystery virus is primarily infecting unvaccinated children under five.
In most cases, children have experienced gastrointestinal symptoms including nausea, vomiting and diarrhoea, and have presented to hospital with jaundice and elevated liver transaminase levels.
Most patients have recovered, but in some the disease has progressed to acute liver failure, with at least one death and 17 cases requiring liver transplants.
According to Peter White, professor of microbiology and molecular biology at UNSW, the most likely cause of the outbreak is a type of adenovirus called F41, which is known for causing gastroenteritis in children. Since the liver is so closely involved with the gastrointestinal system, Professor White said it would not surprise him "or any other virologist" if the F41virus now infects liver cells.
Dr Vinod Balasubramaniam, virologist at the Jeffery Cheah School of Medicine & Health Sciences at Monash University Malaysia, said that while "adenoviruses can on rare occasions cause hepatitis" in immunocompromised patients, "the sudden surge of infection in kids is very rare, especially in children who don't appear to be immunocompromised".
Testing has been conducted around the world to determine the cause of the outbreak, and so far the most common pathogens identified are adenovirus and SARS-CoV-2. Adenovirus has been attributed to 74 cases worldwide, while covid was identified in another 20 cases.
One hundred and eleven cases have been reported from the UK, 55 from countries within the EU and EEA, 12 from Israel and the US and only one from Japan.
Professor Andrew Lloyd of the Kirby Institute at the University of NSW said it was not yet possible to predict whether the illness will occur in Australia, given its cause and pattern of spread is unknown.
However, he did not rule out the possibility of cases occurring in Australia since the transmission of the virus from England to Europe "suggests that it can spread between countries".
While further investigations are needed to confirm which virus is causing the outbreak and how it is being transmitted, GPs are being advised to look out for children reporting symptoms of severe acute hepatitis, including fever, dark urine and an enlarged liver.